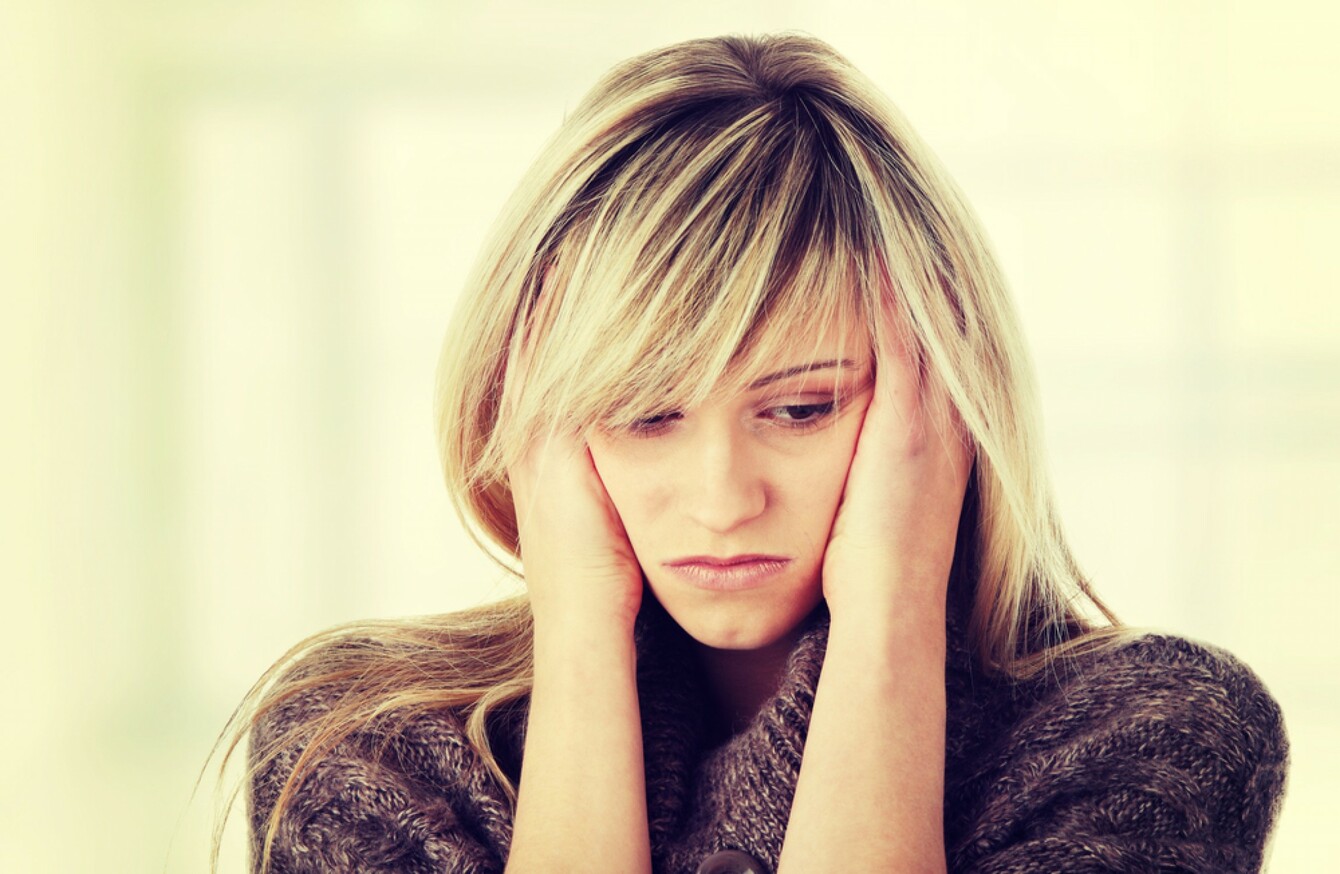 Image: Shutterstock/Piotr Marcinski
Image: Shutterstock/Piotr Marcinski
RUSSIA'S LOWER HOUSE of parliament today passed a controversial bill to soften the punishment for domestic violence, arguing the state has no business 'meddling in family life'.
The measure has sparked fierce criticism from activists who argue that victims of abuse, which is a widespread problem in the country, will have even fewer opportunities to defend themselves.
The bill sailed through Russia's rubber-stamp 450-member parliament with 380 legislators backing it, and just three voting against. The bill still needs to be approved by the upper chamber and signed by President Vladimir Putin to become law.
"We want to show that Russian deputies will not allow the same excesses present in Western Europe," said ruling party lawmaker Andrei Isayev.
He claimed European children "inform on their parents" in order to get their way, which leads to the parents losing custody.
Unusually, MPs from the Communist party, which has been reduced to a handful of deputies in the latest parliament, opposed the bill because they said it encourages violence.
"Women don't often go to the police or the courts regarding their abusive husbands, now there will be even fewer such cases, and the number of murders will increase," said lawmaker Yury Sinelshchikov.
Amendments in the bill reduce the penalty for violence against family members – including spouses and children – as long as it is a first offence and does not cause serious injury, making it punishable by a fine of up to 30,000 rubles (€470).
Currently, violence against a family member that does not cause serious physical injury is defined as battery, punishable by up to two years in jail.
Proponents argue the present law results in first time offenders being punished more harshly for hitting a family member than they would for hitting a stranger, which is a non-criminal offence, and the two should be viewed equally.
However, critics say the system will become even more skewed in favour of the abuser since cases will not be reviewed by a judge but by policemen.
According to the state statistics agency, in 2015 there were 49,579 crimes involving violence in the family, of those 35,899 involving violence against a woman.