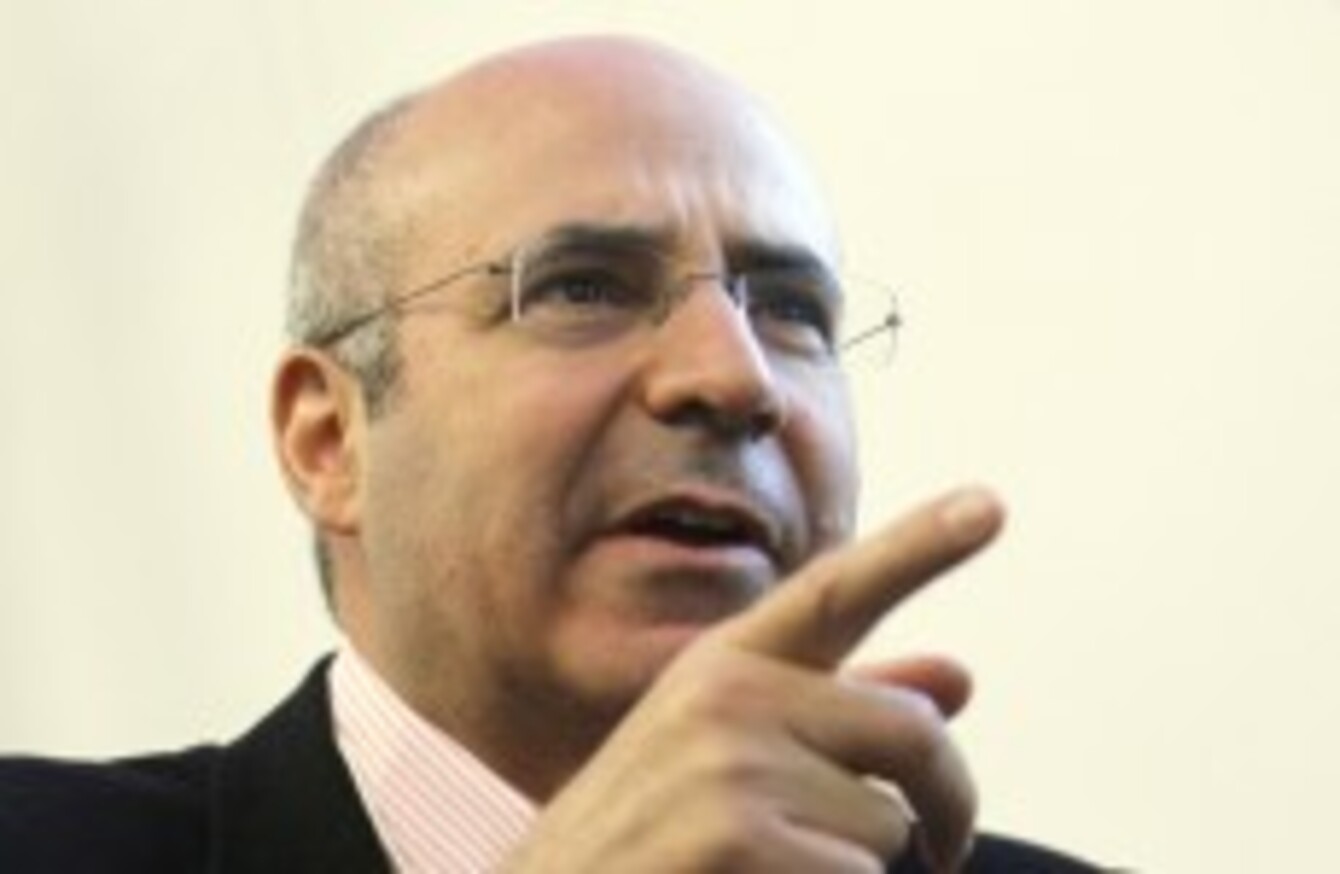 CEO of Hermitage Capital Management Ltd, United Kingdom, William Browder (file photo)
Image: Virginia Mayo/AP/Press Association Images
CEO of Hermitage Capital Management Ltd, United Kingdom, William Browder (file photo)
Image: Virginia Mayo/AP/Press Association Images
MOSCOW POLICE HAVE said that they will press new charges against the US employer of a Russian whistleblowing attorney who died in jail and is now facing an unprecedented tax evasion trial.
The charges against Hermitage Capital investment fund founder William Browder came a day after a Moscow court set 11 March as the trial date for his former accountant Sergei Magnitsky.
Magnitsky died in prison in 2009 less than a year after being arrested upon revealing a $230 million (approximately €176 million) fraud scheme allegedly run by senior Russian interior ministry and tax officials.
His trial following an investigation by the very same people he accused of orchestrating the crime is related to tax evasion charges in which Browder is a co-defendant.
(A tombstone on the grave of lawyer Sergei Magnitsky, who died in jail, at a cemetery in Moscow. Image: Misha Japaridze/AP/Press Association Images)
The case has inflamed tensions between Moscow and Washington and resulted in tit-for-tat sanctions measures and even legislation barring US families from adopting Russian children.
Gas monopoly
A top Russian police official said the new charge against Browder will concern shares he acquired in Russia's natural gas monopoly Gazprom while head of Hermitage Capital.
A presidential decree at the time made fast-rising Gazprom stock available for purchase only to Russian nationals and foreigners who had special written permission from the state.
Browder is alleged to have used offshore companies registered in the names of Russian nationals to purchase the stock for his fund.
Interior ministry official Mikhail Alexandrov told reporters the scheme amounted to theft of Gazprom stock worth 2.134 billion rubles (approximately €54 million).
"Browder was illegally receiving shares between 2001 and 2004," Alexandrov said in televised remarks.
Browder defended minority shareholder rights by acquiring small stakes in big Russian companies such as Gazprom and then attempting to get access to financial records that could expose theft and graft.
Alexandrov said Browder used his shares to try and gain access to secret Gazprom records and to the company's board.
Expulsion
Browder was expelled from Russia without an explanation in 2005 after initially proclaiming his support for President Vladimir Putin.
Hermitage Capital was forced to move its headquarters from Moscow to London as a result.
Browder has refused to travel to Moscow for questioning in the Magnitsky trial and appeared unlikely to be willing to travel to Russia to face the new charges.
He was not immediately available for comment.