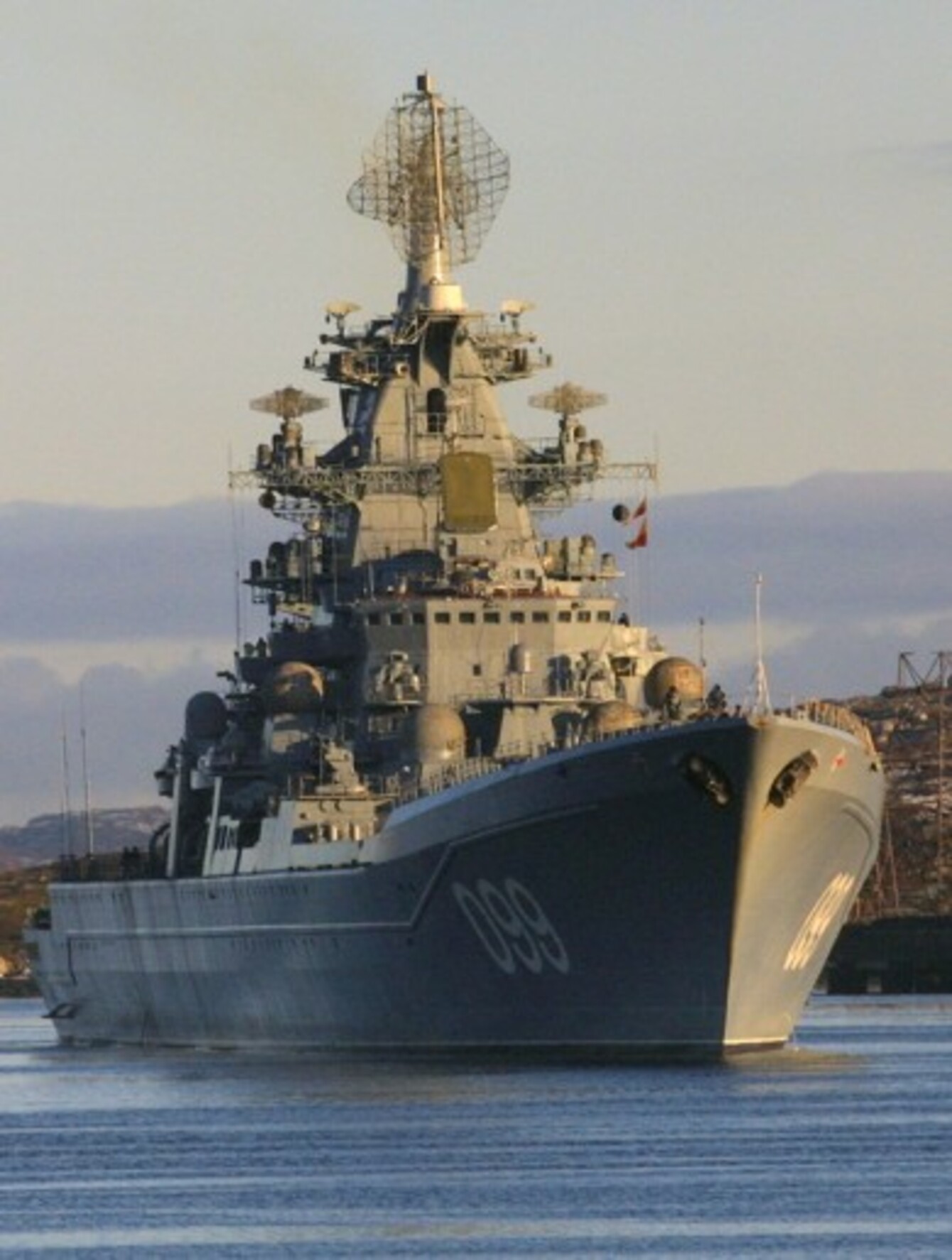 Image: AP/Press Association Images
Image: AP/Press Association Images
A BRITISH NAVY ship is shadowing a squadron of four Russian warships that are holding drills in the English Channel.
The Russian defence ministry says that the ships have decided to stay in the channel to wait out a storm following a week of manoeuvres in the North Sea.
The flotilla includes a naval destroyer, a landing craft, a rescue tugboat and a tank ship and are now anchored in the international waters of the Bay of the Seine off France.
The ministry said the ships have been conducting naval exercises in the North Sea for the last week.
The exercises are not particularity unusual, a Russian flotilla in the same area also made headlines back in May, but ongoing tensions with the West mean they are often interpreted as being provocative.
Russia has conducted a variety of exercises following the Kremlin's annexation of Crimea and its involvement in eastern Ukraine.
A recent think tank report recorded a sharp rise in Russian-NATO military encounters since the annexation, including violations of national airspace and close encounters at sea.
NATO has also been engaged in military exercises in Poland with the movement of troops in the former Soviet state.
- Additional reporting by Associated Press