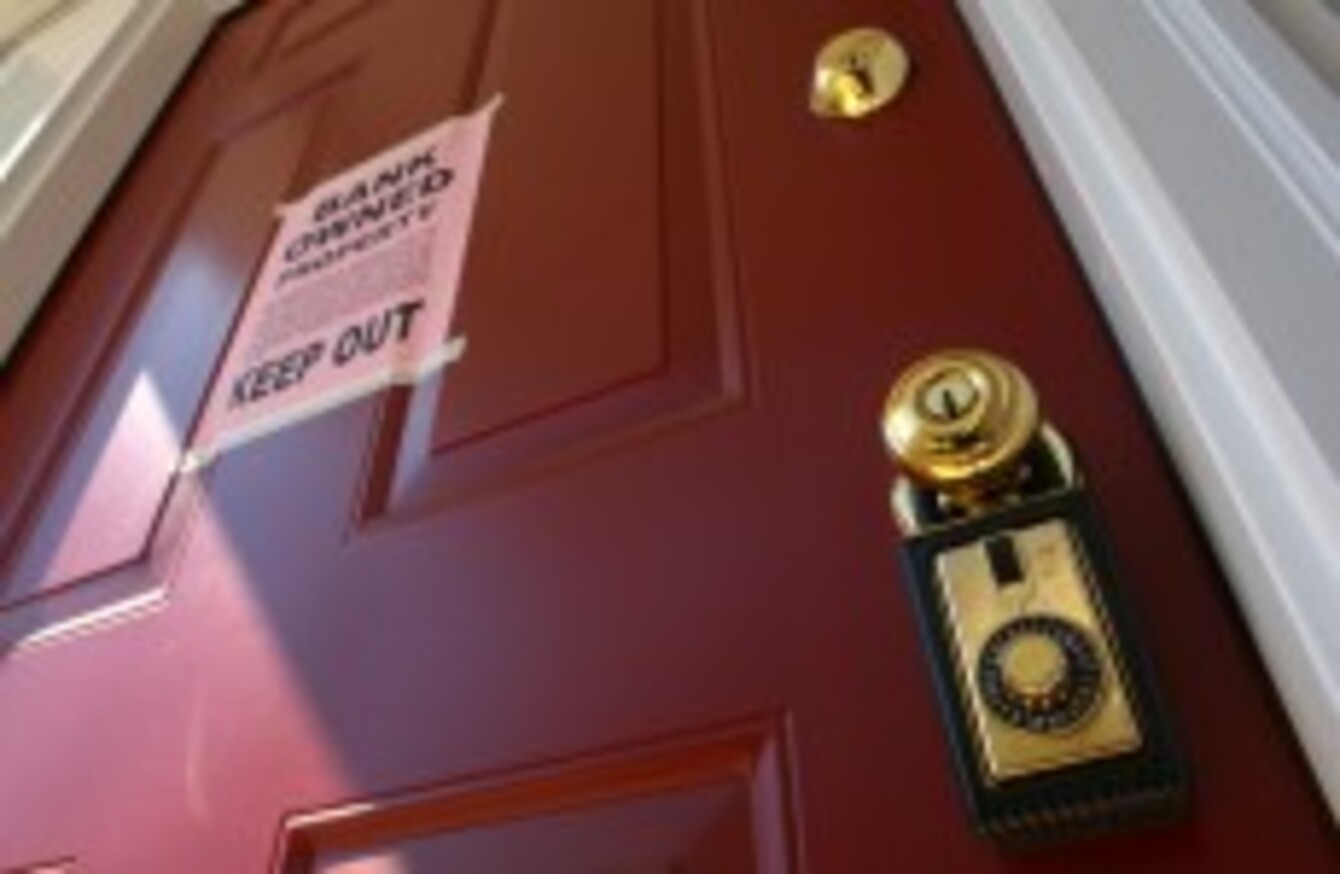 Image: Shutterstock/Olivier Le Queinec
Image: Shutterstock/Olivier Le Queinec
SOCIALIST TD RUTH Coppinger has urged homeowners who are at risk of losing their homes to break the law.
The Dublin West TD says that those who have been ordered to leave their homes and risk becoming homeless should simply stay put and ignore legal threats.
The call comes amid the capital's homeless epidemic which has seen a doubling of homeless families, and was further highlighted today by a family being forced to sleep in Mountjoy Square and another family sleeping in the Mater Hospital A&E.
Coppinger says that she has been telling constituents to refuse to leave.
"My office is constantly being contacted by people who are faced with the threat of homelessness due to rent hikes and because of banks encouraging landlords to sell rental properties or repossessing them due to price increases in property. I have been advising people and am now advising people nationally to refuse to make themselves homeless."
Our advice to tenants is to inform their landlord that they have nowhere else to go. They should continue to pay their rent. If a landlord is decent, and not prepared to throw a family out on the street for a couple of hundred Euro extra in their own pocket, they should accept this and allow them to stay.
"But either way tenants should refuse to leave the property, refuse to make yourself homeless. Break the law to keep a roof over your head if necessary."
Coppinger says that tenants should ignore legal threats and use the time to organise somewhere new to live.
"The tenant should ignore any threats or attempts to bully them out of the house. The landlord will have to get an eviction order which will take time and give the tenants a chance to get somewhere new to live."
What do you think? Should people break the law to avoid homelessness?