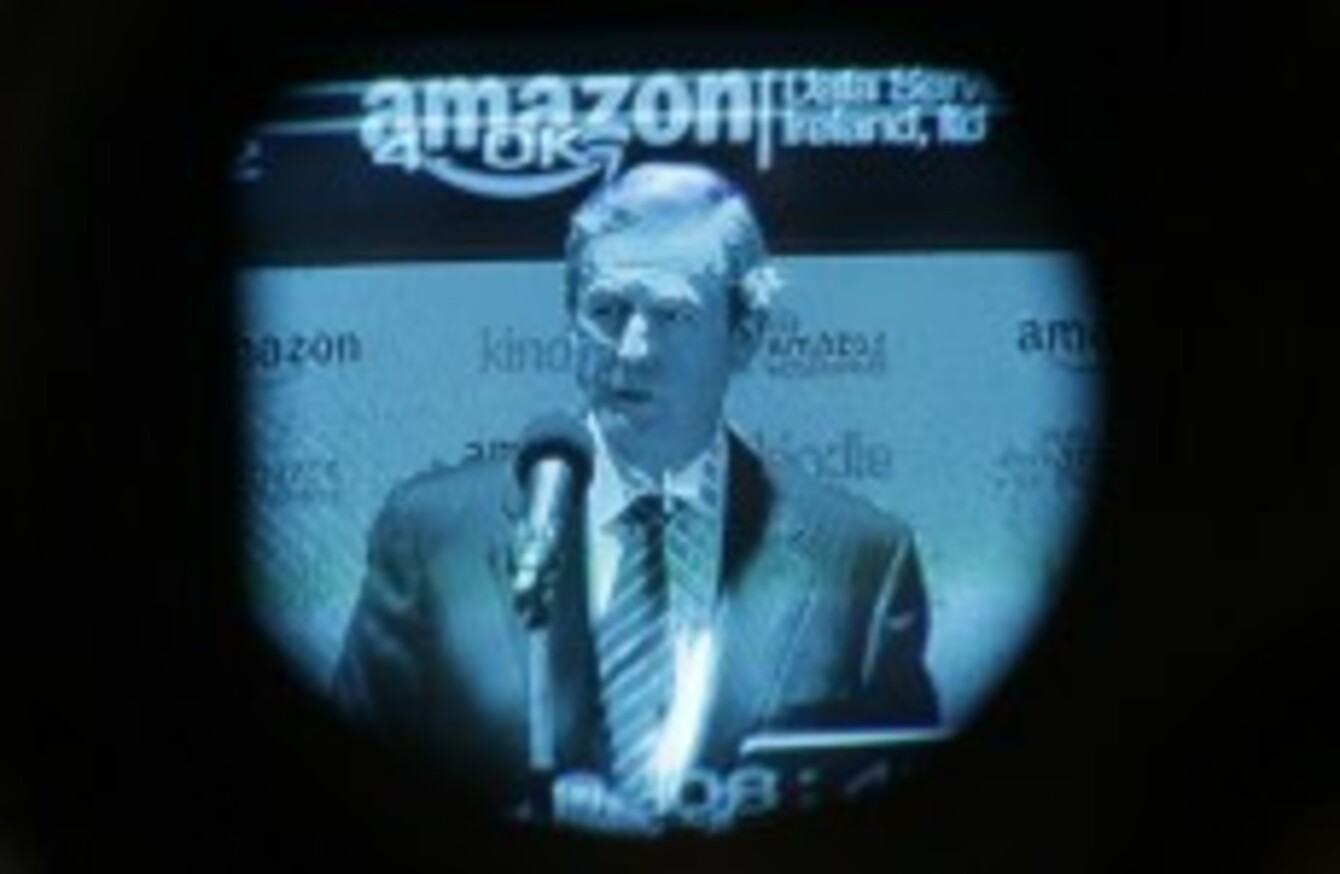 Enda Kenny
Image: Mark Stedman/Photocall Ireland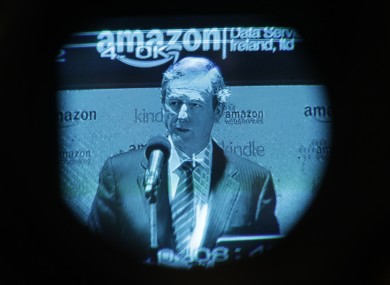 Enda Kenny
Image: Mark Stedman/Photocall Ireland
RYAN TUBRIDY HAS said that "it's high time" that the Taoiseach Enda Kenny appears on the Late Late Show.
Speaking on his regular 2fm programme this morning, Tubridy said that Kenny had turned down requests to appear on the Late Late Show "every other week".
"He refuses every other week," Tubridy told listeners. "Now maybe he's busy but since I've done the Late Late Show, in six years, the sitting taoiseach of the day has come on the show."
He described the Late Late as "the national parlour room where the Taoiseach generally talks to the most people in the country" and dismissed Kenny's appearances on local radio, news programmes or his state of the nation addresses.
Tubridy was speaking in the context of the ongoing water charges controversy and said that it was unfair to a large amount of people who want to hear from Kenny on charges and other issues that he did not appear on the Friday night chat show.
"I think it is the Taoiseach's responsibility to come on the Late Late Show and tell people what is happening and stop hiding behind state of the nations," he said .
Tubridy expressed the belief that "eventually it's going to have to happen" before adding:
"The point I am making is that you have to go national, to the widest audience possible, and that's us, bar appearing in an episode of Love/Hate or the Toy Show which I don't imagine he is going to do either of."
A spokesperson for the Taoiseach did not immediately respond to a request for comment this afternoon.
What do you think? Should Enda Kenny go on the Late Late Show?