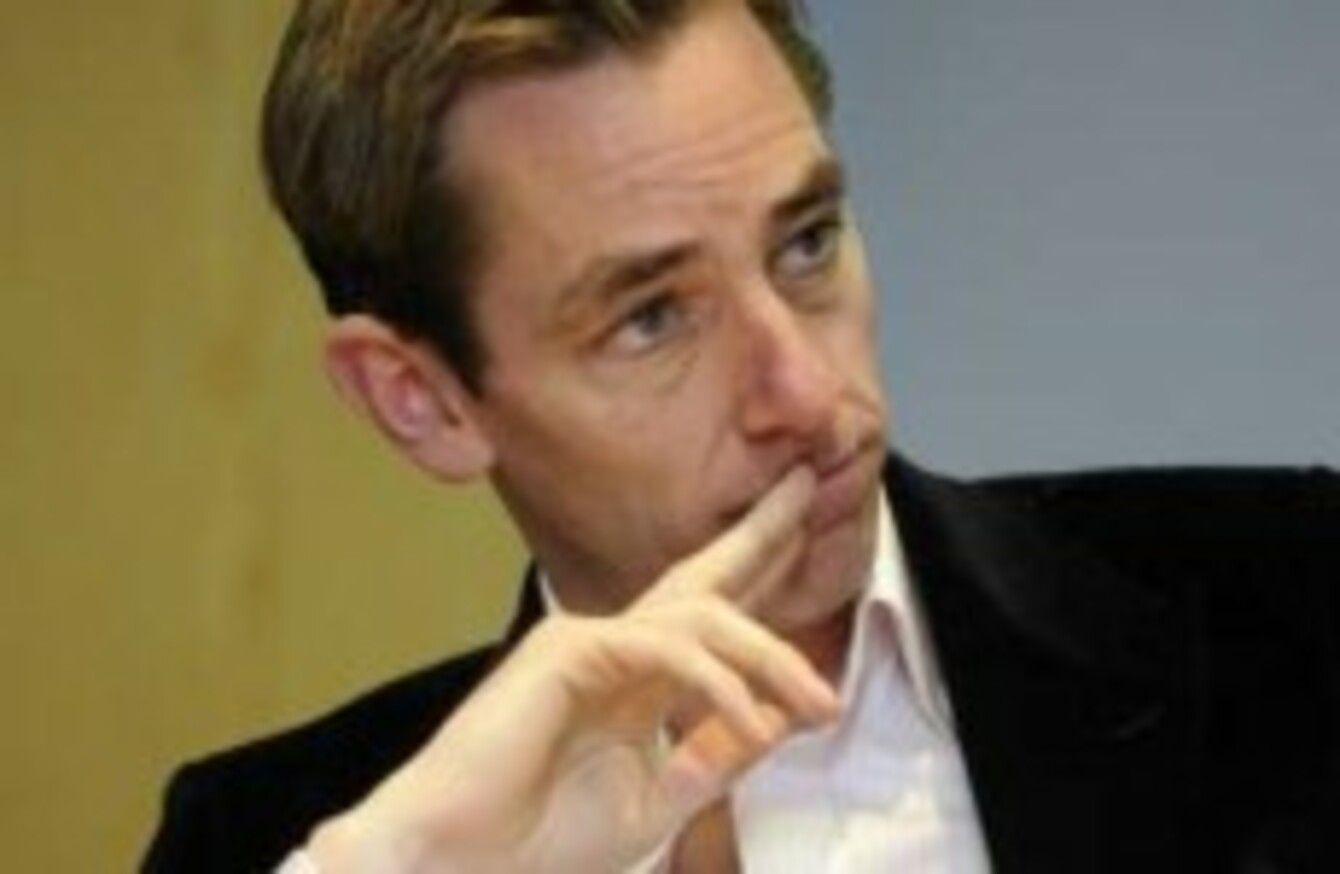 Image: Eleanor Keegan via Photocall Ireland
Image: Eleanor Keegan via Photocall Ireland
ON TUESDAY MORNING John Connell spoke to Ryan Tubridy about his battle with depression as a young man.
As the pair spoke a man who was planning to kill himself that morning got into his car and heard the interview.
The man- who wishes to remain anonymous- said what he heard changed his mind and he wrote into the show to let them know that it saved his life.
He describe how he was abused as a child and has also overcome addiction in his life but added that he can still feel like he did as a 9-year-old boy – afraid and alone.
Tubridy read out the e-mail that was received by the 2FM breakfast show today:
"Ryan the other morning I packed myself into my car and to the whole world it would seem like I was heading out to work except on this occasion my pockets were loaded with painkillers and anti-depressants.
I was on a mission of self destruction borne out of the pain of living, yet by chance the radio was on Tubridy and on comes John Connell …that interview saved my life.
"I listened to John and gleaned some hope and realisation that death is a permanent end to my problems.
My story is simple. As a young boy of nine I suffered abuse – something I hide from the world, something I couldn't face, something that gave me so much guilt, something that changed my world forever.
"Later in life that guilt manifested itself into addiction, alcoholism and compulsive gambling."
He explained that he received treatment for his addictions and is now clean and sober but he added, "that's only half the battle".
That dreadful black dog creeps and crawls into my world, the blackness it brings is so horrendous, a scratch you can't itch, a pain invisible to all but me. A living hell, the desire to self destruct far outweighs the need to keep going.
He said that now feels he gets backed into a corner and as a 50-something year old man he feels like that nine-year-old boy – "afraid, alone at sea, running as fast as he can…not moving an inch."
And yet the other morning I got hope. I realised that help is out there. I just need to find the courage to ask for it and not hide behind that smile; the one that blocks out people, the one's who truly care.
"In the last four years I've attempted suicide four times – overdosed on meds and hanging but something has always saved me.
"Today I'm looking at the world with just a tad of hope. I'm going to re-engage with the councillor and I've destroyed the meds.
As John said, there is a future. The most dangerous place I can go to is into my own head alone. I need to use the services available and count the blessing I have.
"Thank you so much for helping me find that moment of clarity when I needed it most."
If you need someone to talk to, contact:
Console 1800 247 247 – (suicide prevention, self-harm, bereavement)

Aware 1890 303 302 (depression, anxiety)

Pieta House 01 601 0000 or email mary@pieta.ie - (suicide, self-harm)

Teen-Line Ireland 1800 833 634 (for ages 13 to 19)

Childline 1800 66 66 66 (for under 18s)