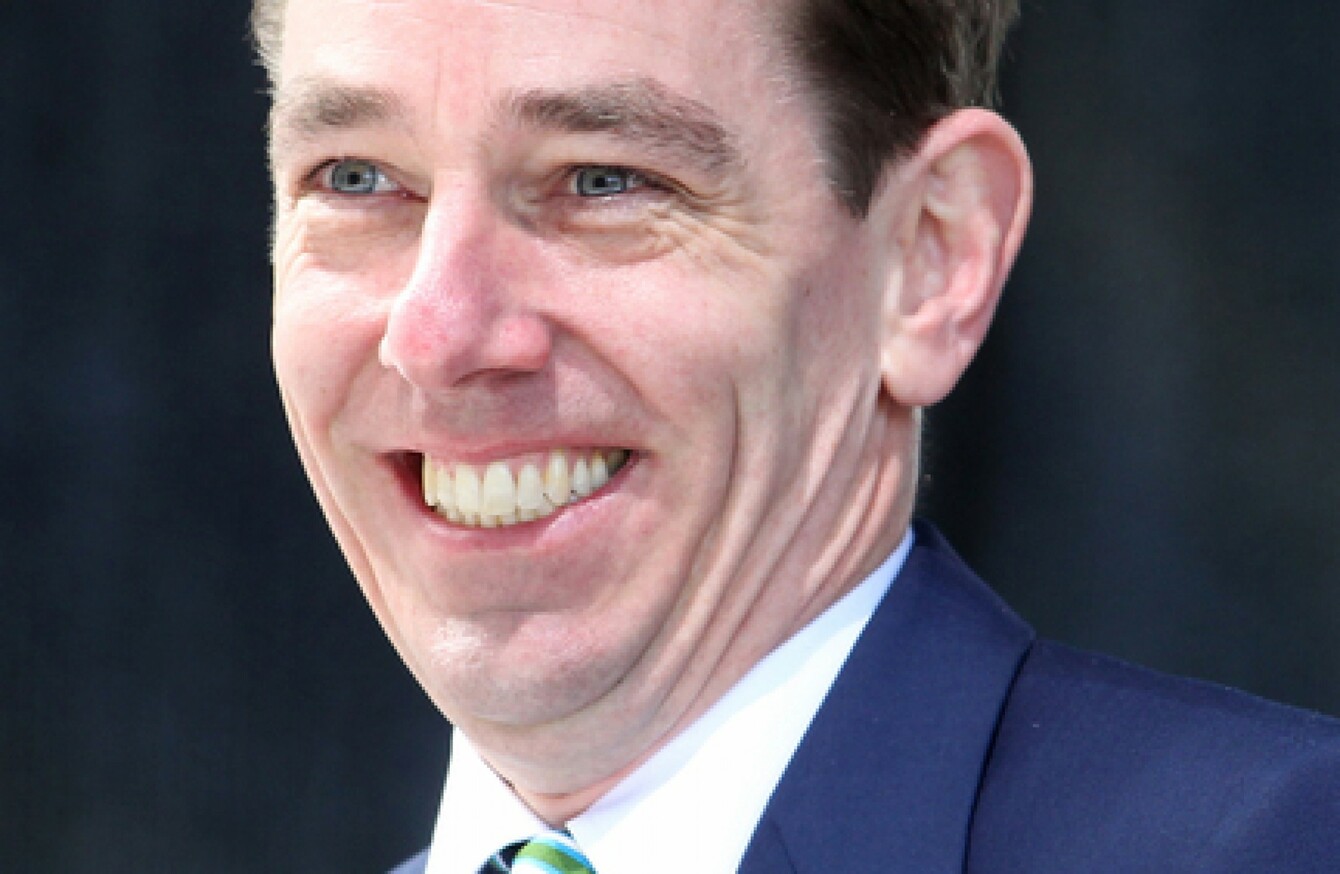 Image: sam boal
Image: sam boal
RYAN TUBRIDY HAS defended the Late Late Show Valentine's Special after it received 10 formal complaints, and hundreds of calls and emails with negative feedback.
The show, where all audience members had to be single, had a version of Blind Date, a kiss cam and audience members were given a free hamper from Durex.
A statement from RTÉ confirmed that, along with the 10 formal complaints, the show received 176 calls and 120 emails "offering negative feedback about the programme".
However, presenter Ryan Tubridy said, "The show actually went down very well, it got a 46% share which is enormous, and it's a very very very good result."
Speaking on his show on RTÉ Radio 1 this morning Ryan Tubridy addressed the reaction around the Valentine's Late Late Show special.
Yes of course a number of people complained but actually bigger numbers watched it and seemed to enjoy it and the story that seems to have emerged from that programme is that it's a tale of two Ireland's and one Ireland is full of under 50s and another Ireland full of over 50s who thought a little less of it in that sense.
He added, "There are 37 Late Late Shows in a season, one we go bananas for one and that was Friday night and it was great fun and another one we play with toys and act like children and that goes down very well indeed.
"And we have another one coming up, the country show and some people will hate that because they don't love country and others will love it because they love country.
"They are three event shows and we love each and every one of them, we love doing them.
 You'll lose a few heads watching some of them and you'll gain a few watching others and that's what it is.
He added that "normal business resumes this Friday".