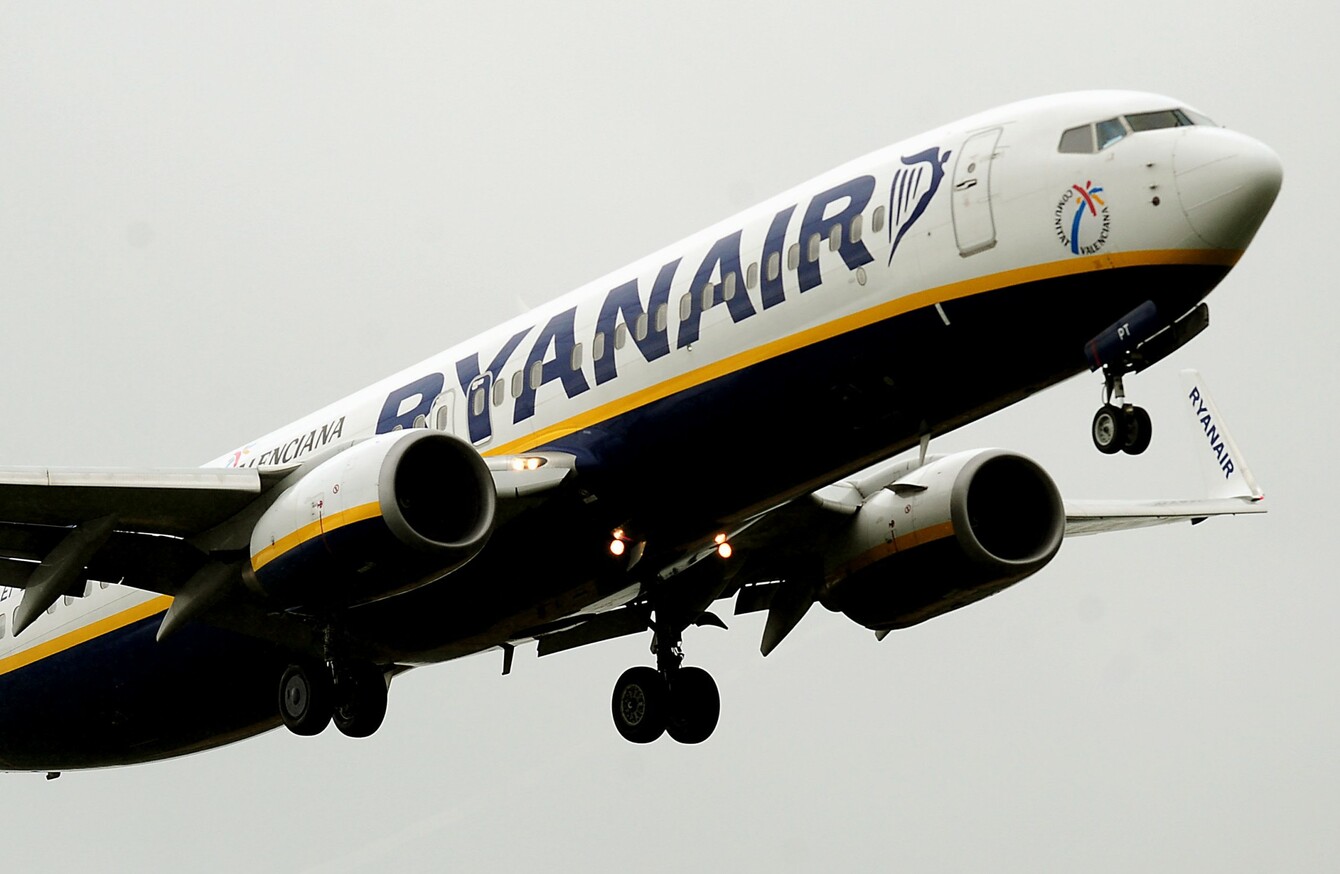 File photo
File photo
LOW-COST AIRLINE Ryanair has announced that it is set to launch its own private jet charter.
The Boeing 737-700 plane will be available for corporate and group hire.
Far from the bolt-upright economy seating you might associate with the budget airline's services around Europe, this for-hire service will come with a touch of luxury.
The plane contains 60 business class reclining leather seats.
Fine dining facilities will also be on hand if requested, with a Ryanair pilot and cabin crew manning the plane.
Speaking about the new service, the company's head of communications Robin Kiely said:
More than 25 million business travellers fly with Ryanair every year, choosing our low fares, unbeatable on-time performance, and Europe's largest route network, along with the benefits of our Business Plus service. Now, business and group travellers can also enjoy the benefits of Ryanair's corporate jet service.