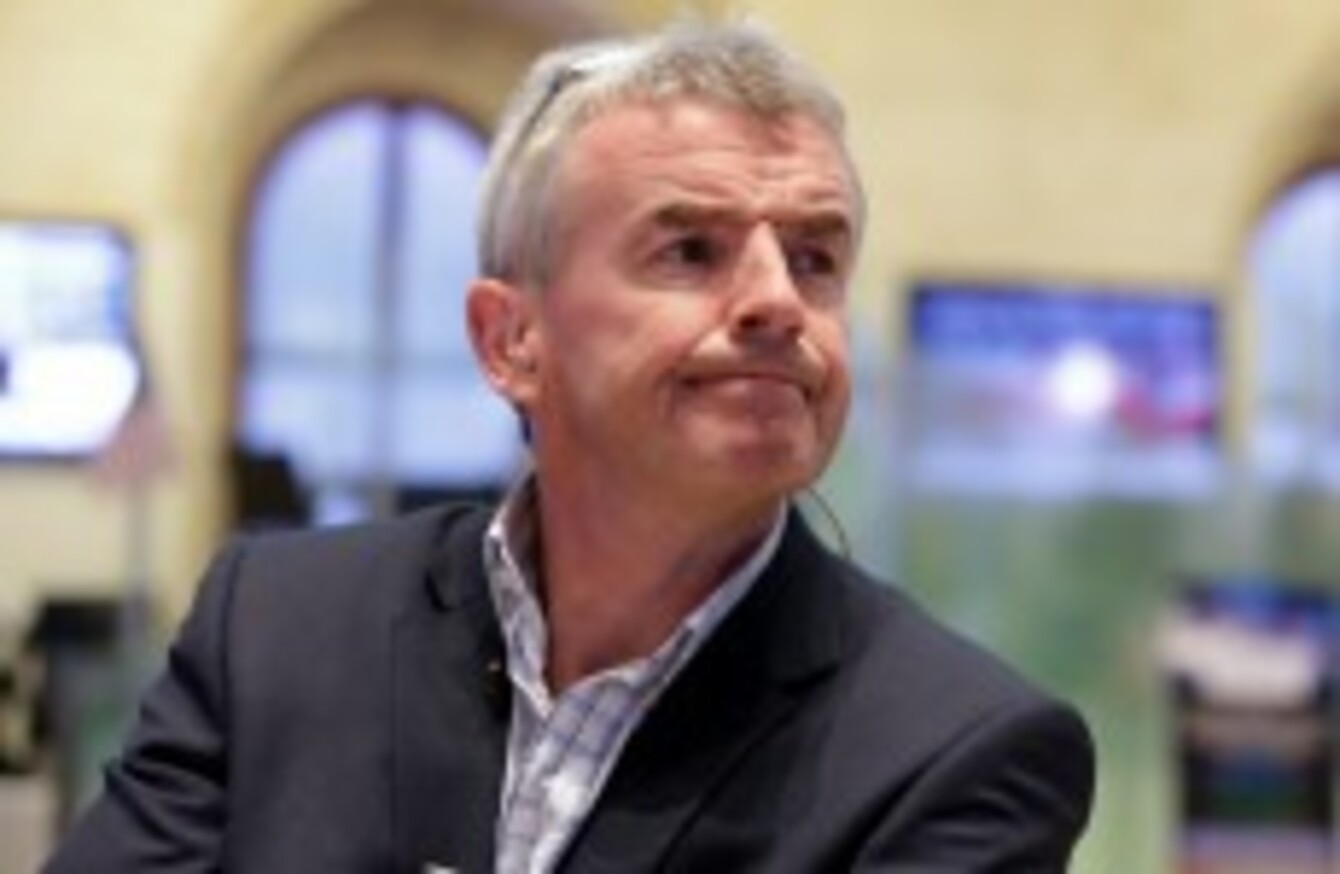 Image: Richard Drew/AP/Press Association Images
Image: Richard Drew/AP/Press Association Images
RYANAIR IS SET to withdraw its single Copenhagen-based air plane after a dispute over workers employment terms.
The airline has made this decision following a ruling by the country's labour court that workers have the right to refuse to service its flights.
A dispute arose over Ryanair employing individuals in countries like Denmark under the same terms that workers in Ireland are subject to – which work out as less advantageous than those available locally.
Wednesday's ruling found that unions in the country have the right to demand collective agreement and to take industrial action.
New demands
The country's labour court, the Arbejdsretten, has given Denmark's unions the power to prevent their members from working for the airline – giving them power to seriously hinder operations.
The ruling achieved by the unions earlier this week also gave the unions the right to demand a collective agreement with the airline – something that had previously been heavily resisted.
Ryanair's commercial director David O'Brien previously told Danish radio that a collective agreement would be "simply not compatible with our business".
In response to the move today, SIPTU construction and utilities division organiser, Owen Reidy, said:
We fully support the demands and the work of the Danish trade union movement in insisting that companies such as Ryanair respect the industrial norms of the host countries in which they operate.
Situation now
Despite withdrawing its one aircraft based in the country, Ryanair will continue to operate routes into Copenhagen on aircrafts based outside of the country.
There is still the possibility that all of this could be turned around, with Ryanair's head of communications Robin Kiely making it clear in a statement to local news source The Local that the airline would be appealing the labour court decision.