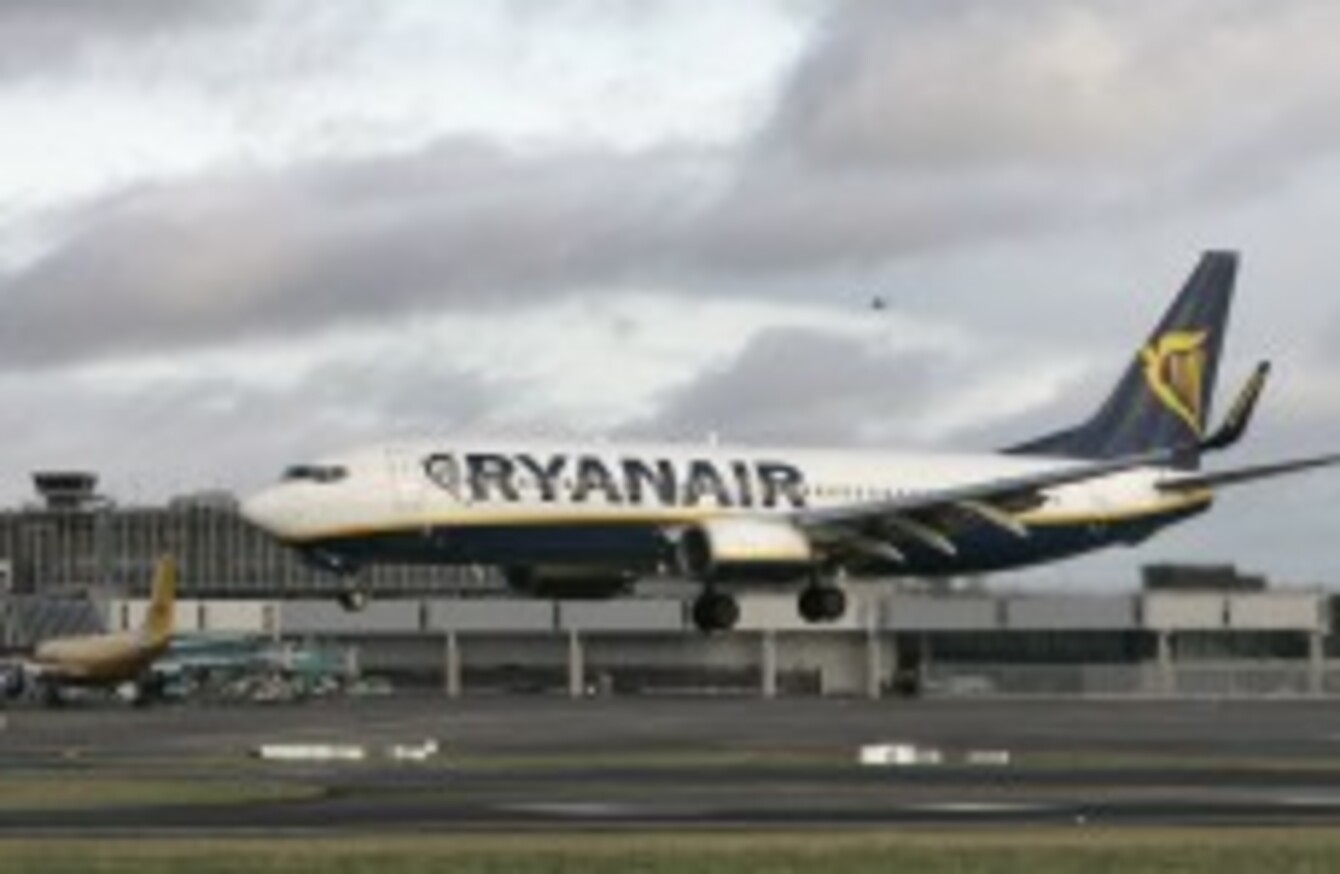 Ryanair enters the world of mobile apps
Image: (Mark Stedman/Photocall)
Ryanair enters the world of mobile apps
Image: (Mark Stedman/Photocall)
RYANAIR IS KNOWN as a low cost airline but that doesn't apply to their new app.
The budget airline has unveiled its new app that allows you book your flights via your mobile.
The app, created for iPhone and iPad, will allow customers make flight bookings, check-in baggage, check timetables, review flight bookings and add optional services such as priority boarding – all for "just €3″ the airline states.
The airline carrier is simply following suit, as many of their rivals such as Aer Lingus, British Airways and EasyJet all have apps with similar functions – however there is one difference – their apps are all free.
In fact, most international airlines have apps – American Airlines, Delta, Singapore Airlines,  AirFrance, JetBlue and Lufthansa – all are free of charge.
Ryanair's Michael O'Leary said:
Passengers can now book Ryanair flights anywhere they take their phone, day or night, ensuring that they never miss out on our lowest fares.
We might just use the website if its all the same with you, Michael – it's free after all.