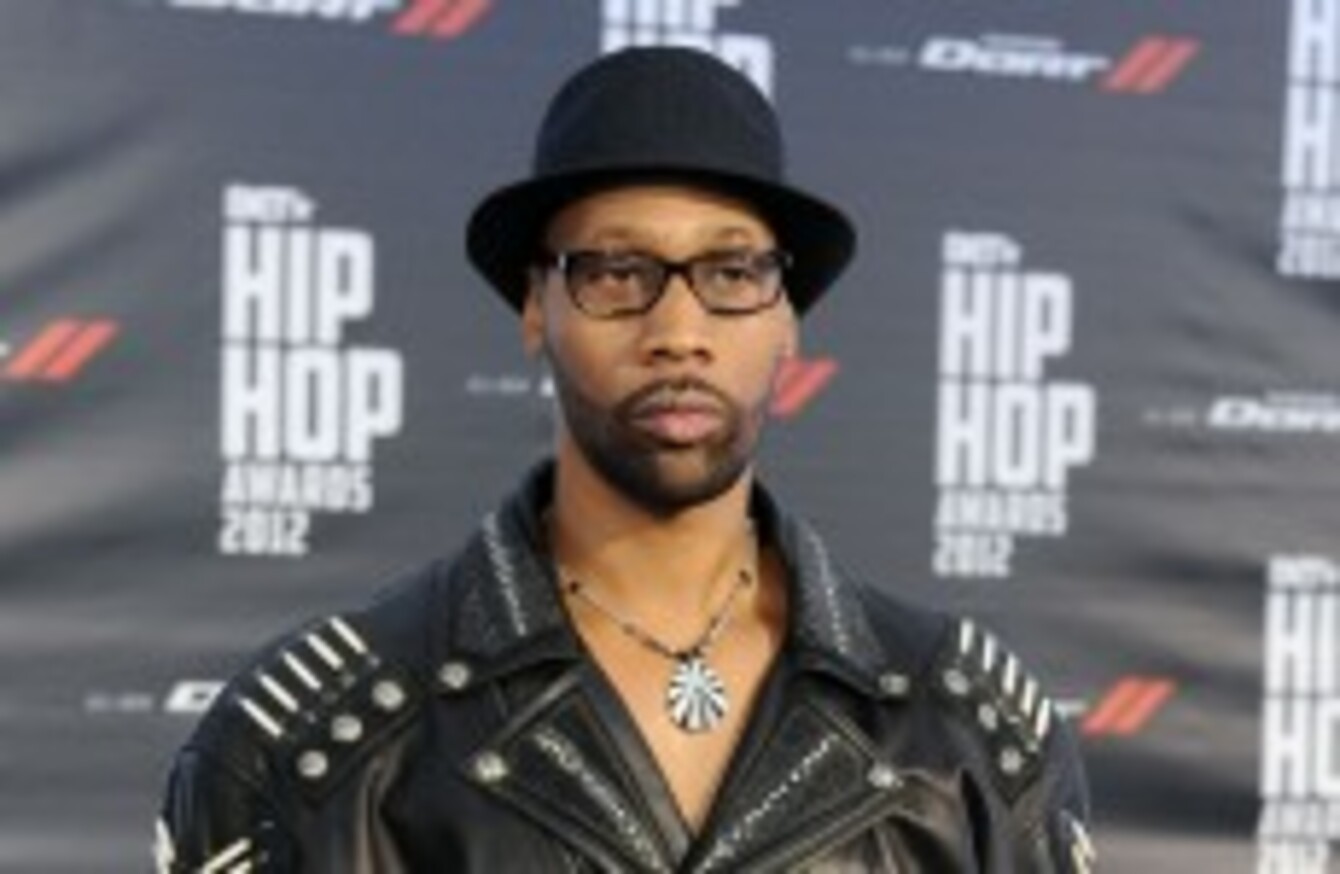 Image: Associated Press
Image: Associated Press
POLICE IN NEW Jersey have arrested a man in connection with a double stabbing at the home of Wu-Tang Clan rapper RZA.
Two men were injured in the attack, which happened on Saturday.
The New York Post reported that the stabbing happened at the Deer Trail Drive home of the rapper in the early hours of Saturday morning.
RZA's adult children were hosting a party when violence broke out, according to the paper. The two victims have received medical treatment and are expected to make a recovery.
New Jersey State Police confirmed they had arrested 23-year-old Thomas Norman of Englishtown, New Jersey in connection with the double stabbing.
"Norman was charged with aggravated assault with a weapon, possession of a weapon for an unlawful purpose, and possession of a weapon," police said.
His bail has been set at $120,000.
The Guardian reports that the rapper performed in Texas with the Wu-Tang Clan on Saturday night and wasn't in his home at the time.
Comments have been closed as legal proceedings are under way.