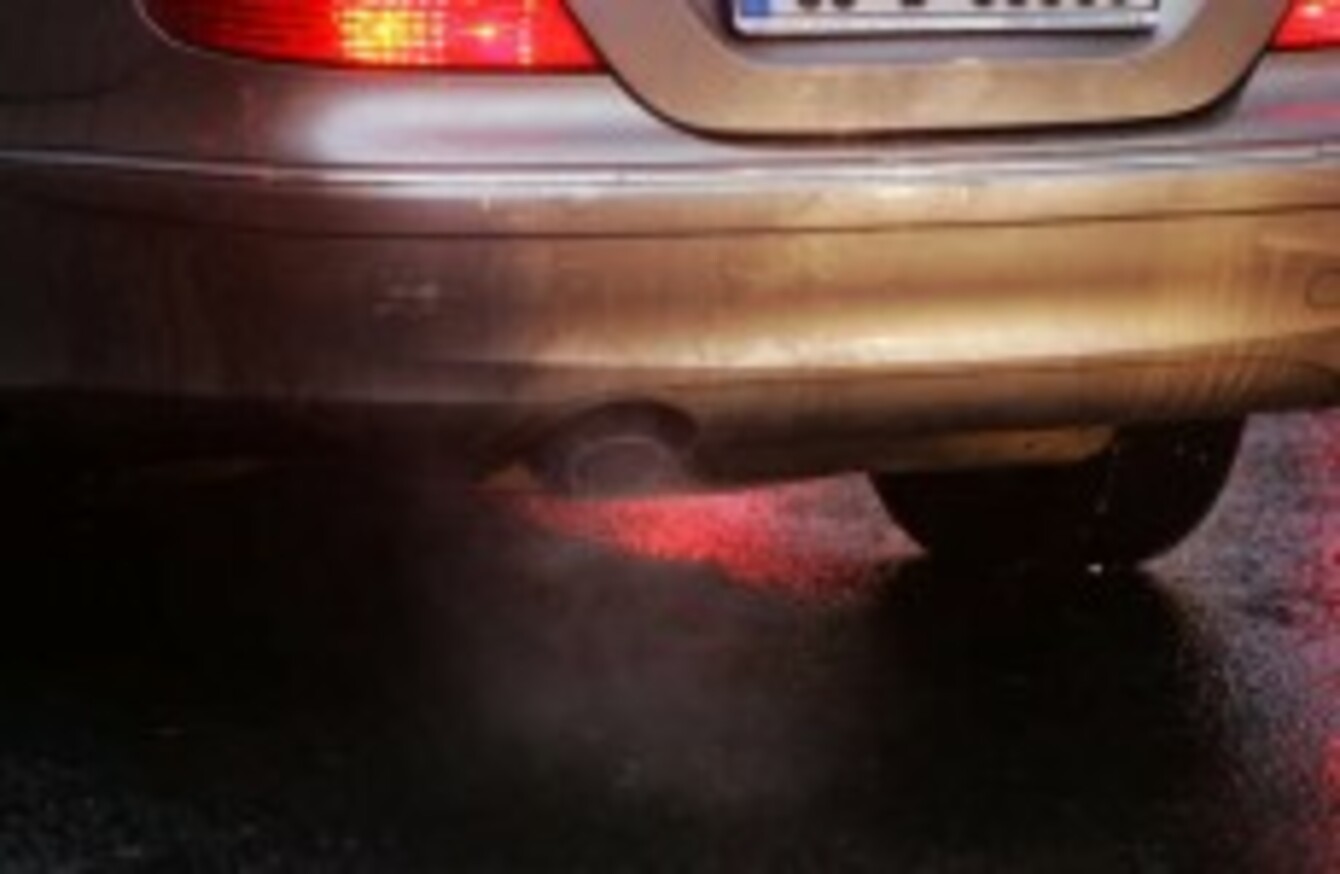 Image: Photocall/Leon Farrell
Image: Photocall/Leon Farrell
THREE PEOPLE EMPLOYED by Applus at its National Car Test (NCT) centres have been sacked after revelations that cars that should not have passed did so in return for bribes.
Applus has confirmed that it has suspended seven NCT vehicle inspectors following allegations made in RTÉ's 'Prime Time Investigates 'Dodgy Cabs Ltd' programme.
In a statement the company said the National Car Testing Service is "committed to ensuring that any potential for fraudulent activity within the test system is eradicated".  It added that investigations into the allegations made will continue in conjunction with a formal report submitted to the gardaí by NCTS.
The Irish Times reports that "three of the suspended staff are based at the Fonthill test centre in Dublin, which is the focus of the investigation, one at Kells, Co Meath, and one at Northpoint in Dublin. It is not clear at which centres the vehicle testers suspended yesterday are based."
Minister for Public Transport and Commuter Policy Alan Kelly has said that he will be conducting a full-scale review of the industry to ensure better safety for consumers and regulation for drivers.