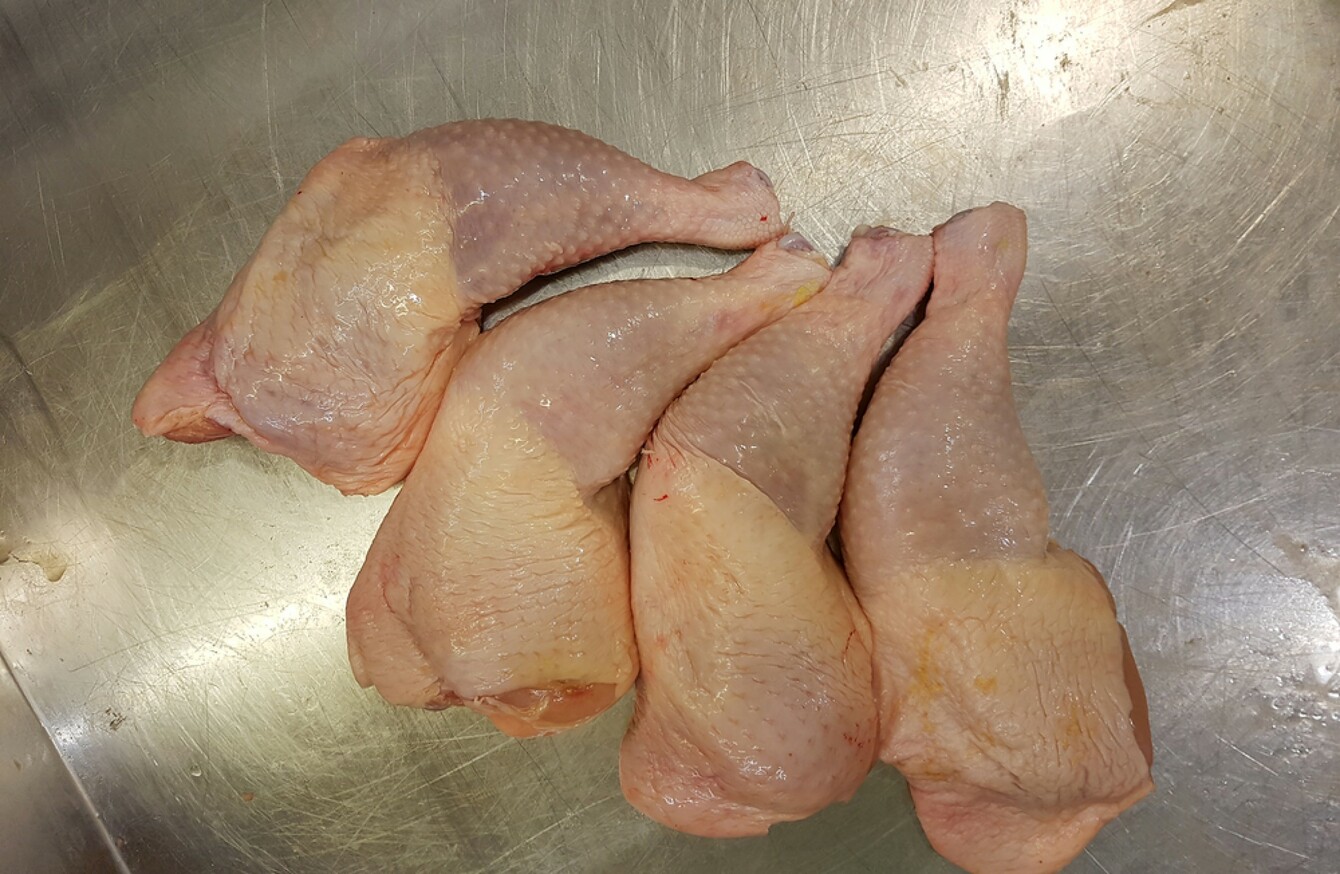 Image: Shutterstock/Ukrit Theengarm
Image: Shutterstock/Ukrit Theengarm
THE HSE HAS confirmed that 50 people have fallen ill in north Dublin following a suspected salmonella outbreak.
The HSE said it is liaising with the Food Safety Authority of Ireland and that an outbreak control team has been formed and an investigation is ongoing.
They said they are aware of more than 50 people who have become ill from a number of separate groups of family parties supplied by a north Dublin food business on Saturday 13 May and Sunday 14 May.
So far, five people were admitted to hospital and 16 of those ill have been confirmed as salmonella.
Last week, a woman in her 50s died after contracting what is believed to be salmonella poisoning during a Holy Communion party at a north Dublin pub.
The first cases of food poisoning were notified to the HSE on Thursday 18 May.
The statement read: "A north Dublin food business was identified as the common link in this outbreak. The investigation is focused on this business. A closure order was served on the food business on Friday 19th May.
The investigation is ongoing and includes further examination of the food business operation and food served and assessment of the information from ill and well persons who consumed food."
The HSE has urged members of the public to contact their GP if they have any concerns regarding their health. People who think they may be ill as a result of this outbreak may also contact the HSE's Environmental Health Service or Department of Public Health in Dublin to assist in the investigation of this outbreak.
To contact the HSE Environmental Health Service please phone 01-8976140 during office hours  or email cdu@hse.ie with your name and telephone number.