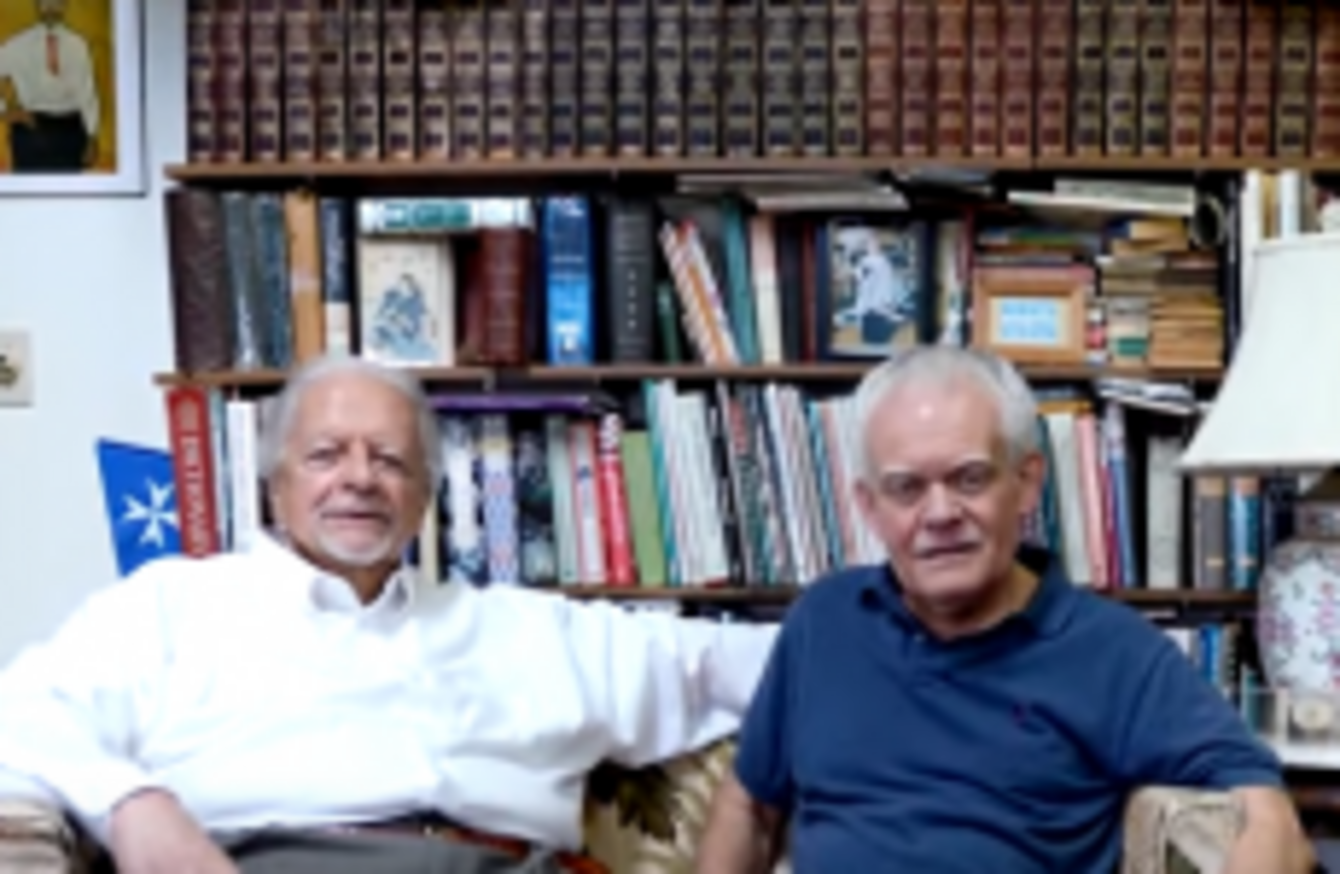 Nino Esposito and Drew Bosee
Nino Esposito and Drew Bosee
A SAME-SEX couple in the United States has come up against a rather unusual stumbling block to their getting married.
The problem comes from previous efforts the pair have made to be legally recognised as a family.
Prior to same-sex marriage being legalised nationwide, some couples in the United States used adoption laws as a proxy measure.
Nino Esposito, 78, adopted his partner Roland 'Drew' Bosee, 68, three years ago after they had been together for more than 40 years.
According to CNN, the pair are now seeking to undo the adoption and get married – a request that has been blocked by a state trial court judge due to restrictions on annulling adoptions.
Speaking to the news outlet, Bosee said that the adoption had "given us the most legitimate thing available to us" at the time they carried it out.
According to the Washington Post, the benefits that Bosee and Esposito would have seen medical, legal and financial benefits from the adoption.
A difficulty for the couple is that Pennsylvania is a state that considers relations between adoptive parents and their adult children to be incest. 
The couple were surprised at being unable to get their adoption annulled as the judge examining their case, Judge Lawrence O'Toole, has a reputation as being progressive on LGBT issues.
While O'Toole said that he understood their situation, he was clear that he did not believe the state law gave him the ability to dissolve the adoption, and that the case would have to be elevated to an appeals court. 
Last month the New York Times looked back over a history of gay adult adoption in the United States, speaking to several couples who had gone down that path.