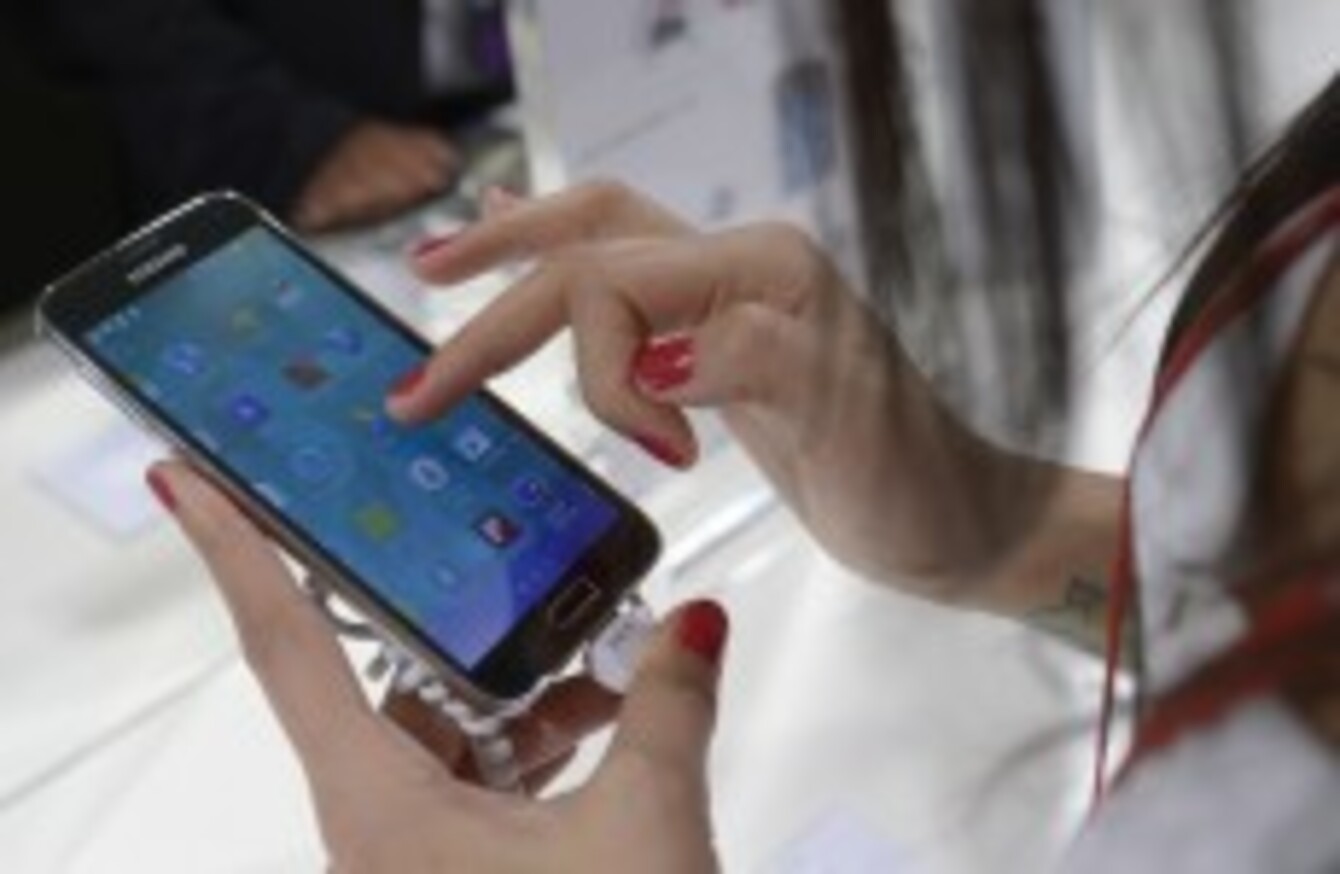 Image: AP/Press Association Images
Image: AP/Press Association Images
SAMSUNG is working on bringing biometric sensors to its devices and will make them available for lower-end devices.
Speaking to analysts and investors at a forum in Hong Kong, the company's senior vice president Rhee In-jong said that it was looking at "various types of biometric [technology]."
He also mentioned that one area which is receiving much attention from itself and rival companies is iris detection, according to The Wall Street Journal.
While he said it would be likely included in high-end smartphones first, it would eventually make its way down to lower-end devices.
Currently, biometric authentication is mainly limited to using a user's fingerprint as a scanner. The company's latest flagship smartphone, the Galaxy S5, came with a fingerprint scanner, a few months after Apple introduced its own version for the iPhone 5S.
Samsung has been working on iris detection for a number of months and had considered adding the feature to the Galaxy S5. However, it didn't include the feature when the device was released in April.
The measures are all part of Knox, Samsung's security solution for enterprises which currently has 1.8 million active users according to Rhee. There are 87 million Knox enabled devices, but Rhee said the company is beginning to see traction in regulated industries like banks, healthcare and financial companies.