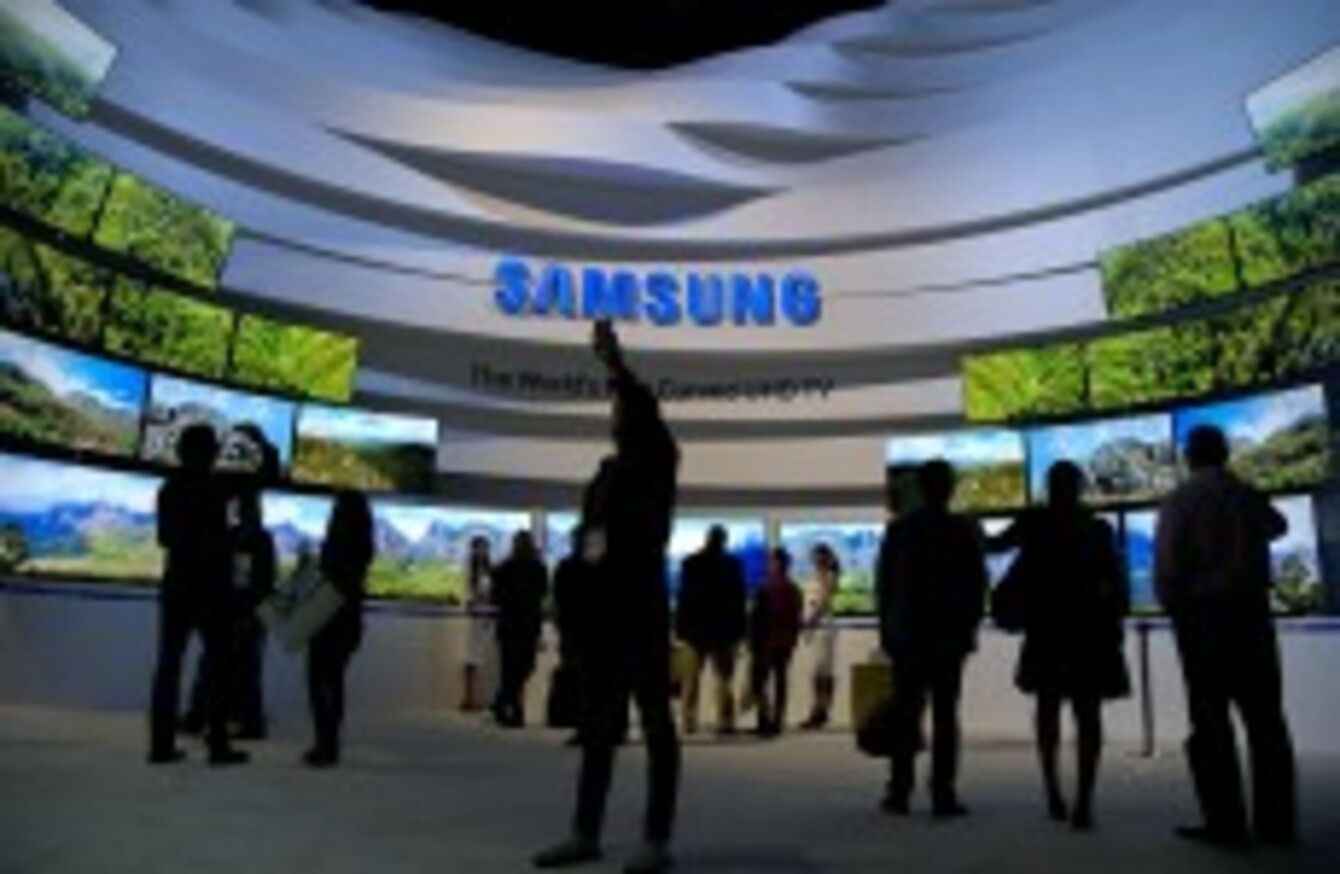 Image: AP Photo/Julie Jacobson
Image: AP Photo/Julie Jacobson
SAMSUNG IS SAID to be considering a service that would collect a user's phone data and share it with developers to help improve their apps.
The Information reports that the service, called Context, would collect what a person types, what apps they use, and what data their phone sensors pick up.
This data would be then shared with app developers who can tap into it and use it to improve their own offerings.
Currently, it's unclear whether Samsung will launch the service as it has been reportedly been delayed by disagreements over whether it would actually help Samsung sell more smartphones.
The company also met up with Google to discuss the future of Android, reportedly a day before Google announced its sale of Motorola.
At the meeting, the two parties reportedly discussed putting limits on the extent to which Samsung and other device manufacturers would customise Android, although it's not clear what conclusion either side reached.
Samsung is currently preparing to launch what it believed to be the Galaxy S V at the Mobile World Congress later this month. It revealed today what is believed to be the redesigned app icons as well as a greater focus on fitness and privacy.
The company will make the announcement on the 24th February.