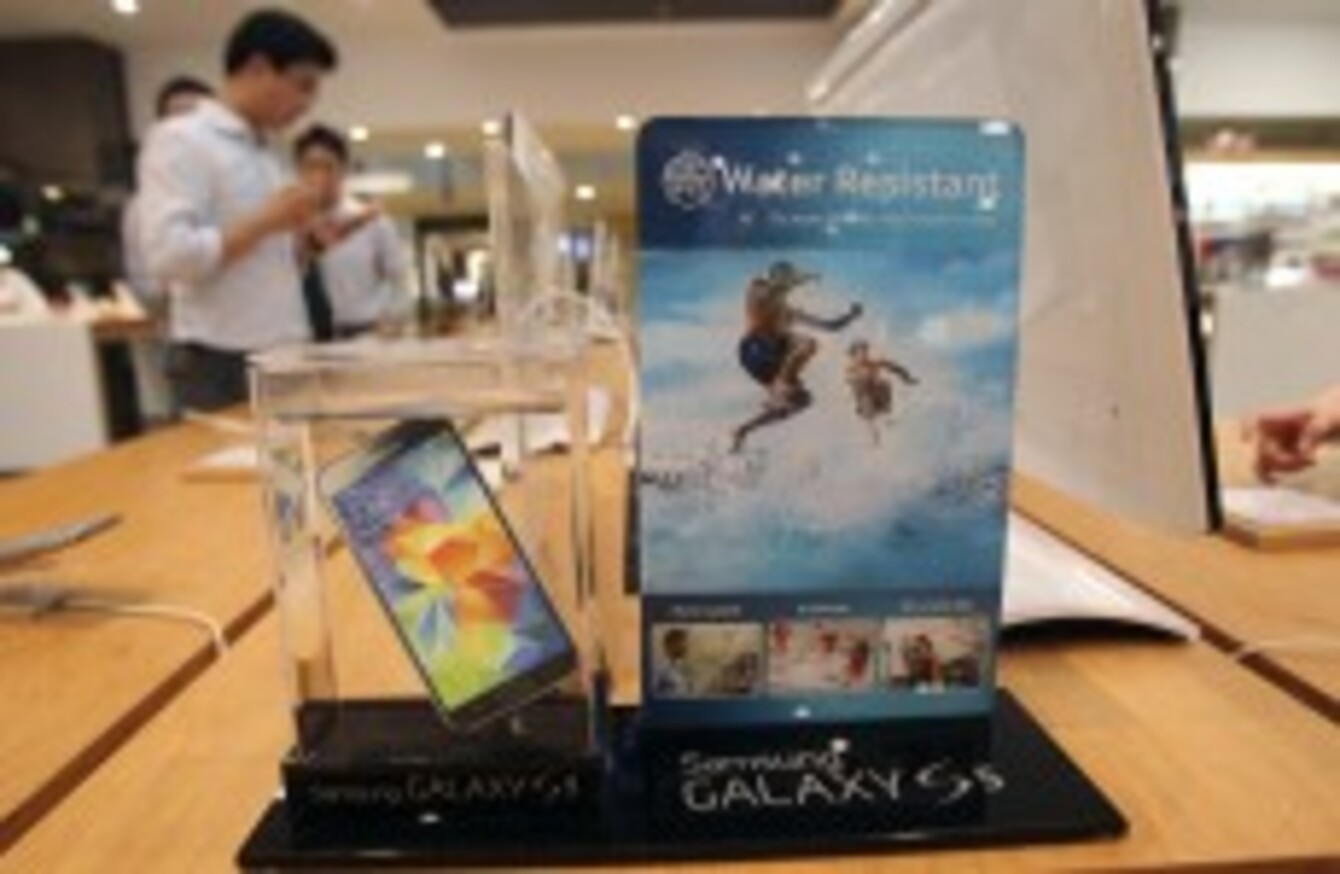 Image: AP Photo/Ahn Young-joon
Image: AP Photo/Ahn Young-joon
IT'S BEEN NO secret that Samsung's year isn't going as well as expected but it turns out sales of its flagship device didn't go exactly to plan either.
According to the Wall Street Journal, Samsung sold 12 million Galaxy S5 units in the first three months, compared to the 16 million units its predecessor, the Galaxy S4, sold in the same time frame.
That was a 40% drop with the US being the only major market where sales actually increased. Sales in China, which has quickly become an important and highly competitive market, fell by 50%.
Part of the problem came after Samsung overestimated how many devices it would need to produce. It produced about 20% more devices than it did of the Galaxy S5′s predecessor, basing it on a survey of carrier partners around the world who were asked to predict demand.
This led to merchandise piling up in warehouses, forcing Samsung to spend more on marketing to unload the devices. It was also the reason why Samsung said it would cut the number of smartphone models it issues by up to one-third as it copes with increased pressure from rivals.
The report also mentioned that Samsung is considering making some changes in management to help revive its fortunes. One of the scenarios discussed was the co-chief executive and mobile head J.K. Shin – who presided over the company's rapid rise and recent stumble in the smartphone industry – could be moved out of his role overseeing the mobile division.
It would mean that another co-CEO B.K. Yoon, who oversees Samsung's home appliance and TV business, could take control of the mobile division alongside his current duties.