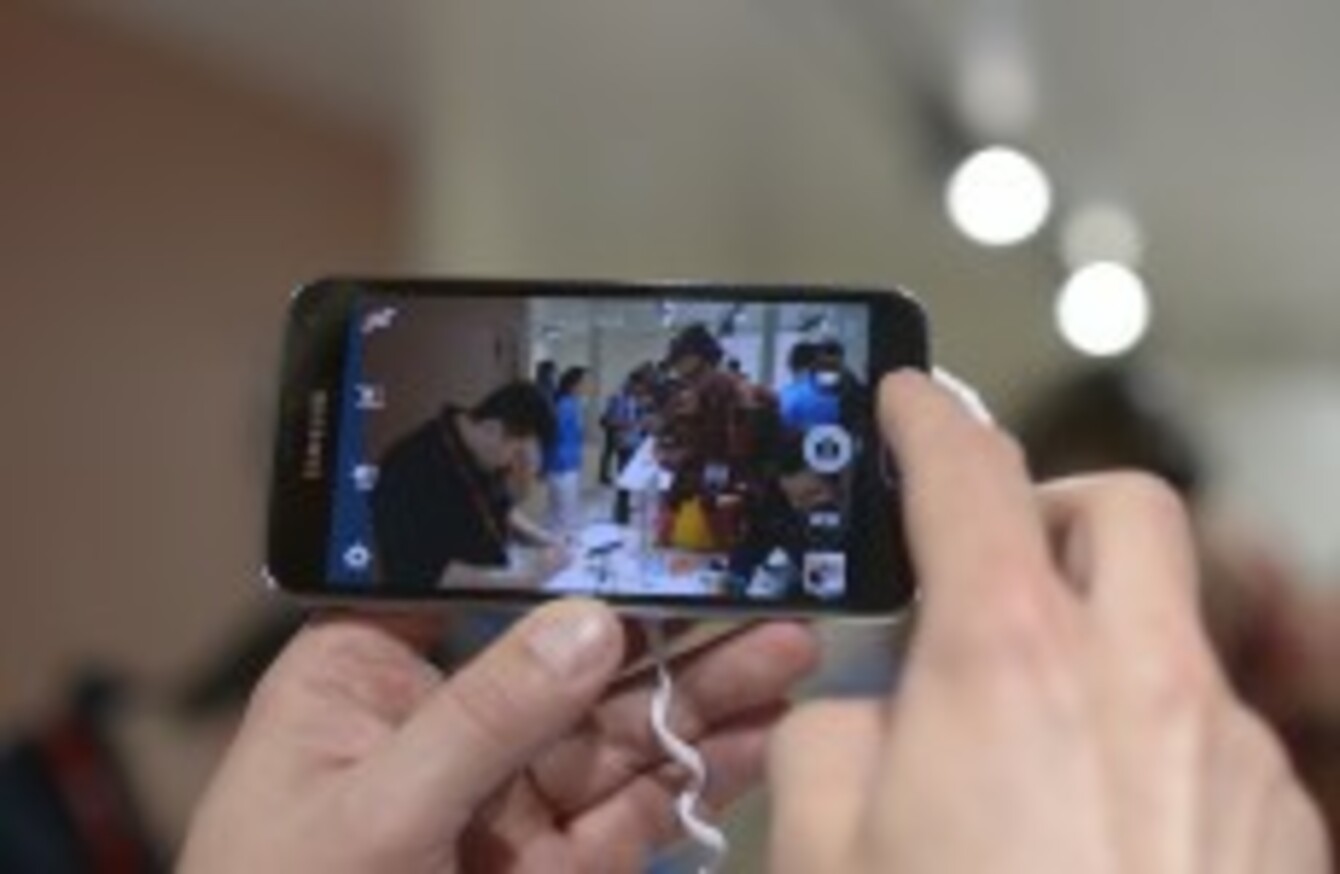 Image: Manu Fernandez/AP/Press Association Images
Image: Manu Fernandez/AP/Press Association Images
SAMSUNG HAS REPLACED the head of its mobile design team after criticism of its latest flaghship phone, the Galaxy S5.
Chang Dong-hoon offered to resign last week and will be replaced by Lee Min-hyouk, the vice president for mobile design.
However, he will continue to lead Samsung's design centre which is responsible for the company's overall design strategy, according to Reuters.
The Galaxy S5 was released globally a month ago but some were disappointed by the company's decision to stick with the plastic case design it has used for previous models. While the company has yet to comment on the reasons behind the change, some are attributing it to lukewarm responses to the S5′s design.
Despite that, Samsung currently sells two times more smartphones than Apple, largely due to the success of the Galaxy range. However, it has been battling numerous patent litigation, the biggest ones involving Apple.
The latest court case saw a US jury ordered Samsung to pay Apple $119.6 million after it found Samsung violated some of Apple's patents.
The company is reportedly working on a mini version of the Galaxy S5, after it accidentally posted a new design called DX on its site. It's rumoured that the smartphone will have a 4.5-inch display and a lower screen resolution than the original Galaxy S5 to appeal to those on a budget.