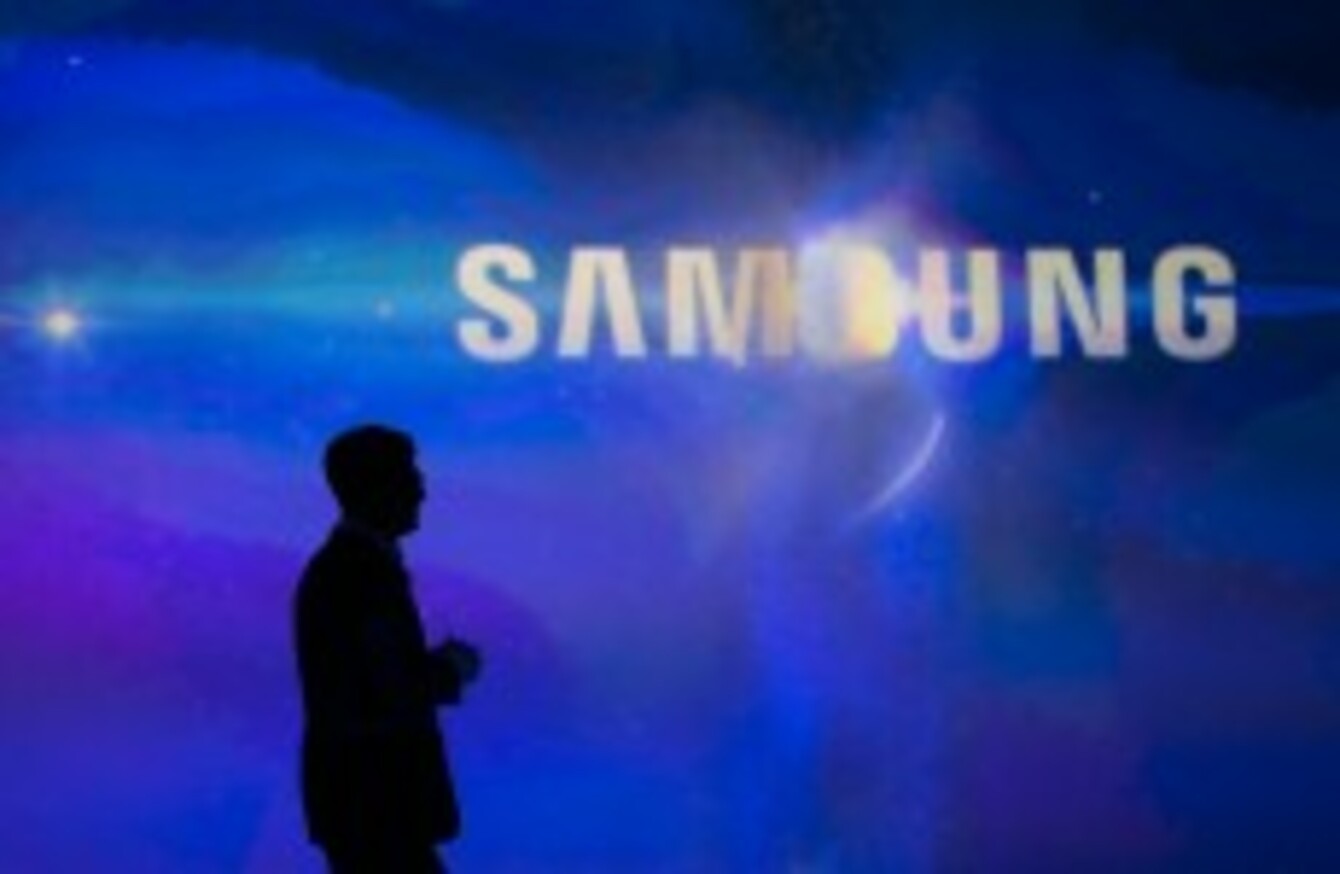 Image: Markus SchreiberAP Photo/Markus Schreiber
Image: Markus SchreiberAP Photo/Markus Schreiber
SAMSUNG SAYS IT has developed a WiFi technology that can increase data speeds by five times the current rate, and it could feature in devices as soon as next year.
The new connection would allow a 1GB movie to be downloaded in less than three seconds and would allow uncompressed high-definition videos to be streamed from mobile devices to TVs in real-time.
It says the technology removes the gap between theoretical and actual speeds, and presents actual speeds that are ten times faster than existing WiFi technologies.
The head of Samsung's Research and Development centre, Kim Chang Yong, said the company had "successfully overcome the barriers to the commercialisation of 60GHz [WiFi technology]" and that "new and innovative changes await Samsung's next-generation devices, while new possibilities have been opened up for the future development of Wi-Fi technology."
It does this by using the 60 GHz WiFi standard, an increase from the traditional 2.4 GHz and 5 GHz signals that devices normally use.
The reason this frequency hasn't been used before was because it is susceptible to path loss, resulting in poor signal and reception, but Samsung claims it has overcome this through a number of methods such as developing a wide-coverage antenna for it.
Samsung expects this technology to be incorporated into products "as early as next year." It plans to apply it to a wide range of products such as medical devices, telecommunications equipment and audio-devices.
It also said the development would be integral to developing smart home devices as well as the internet of things.