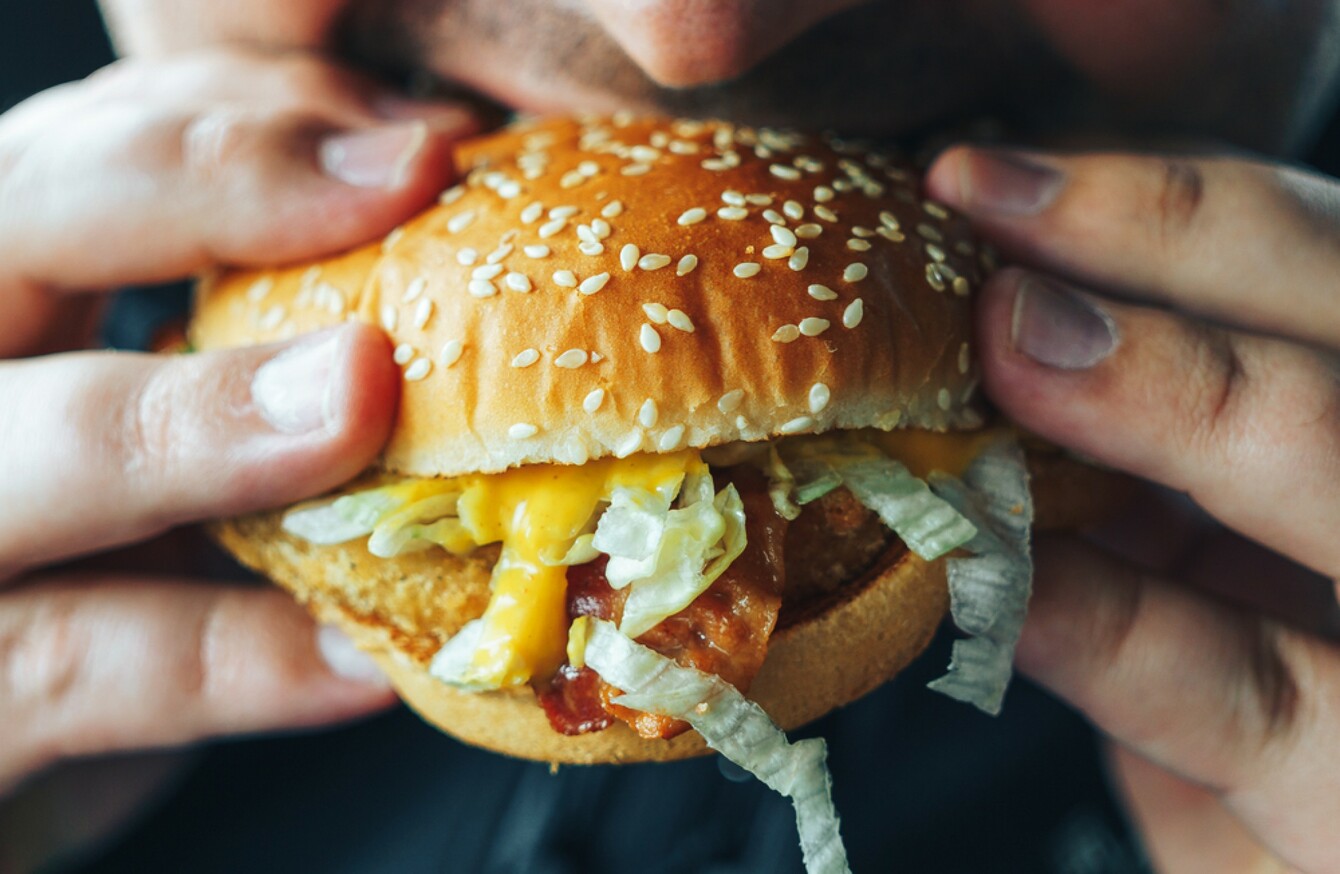 Image: Shutterstock/DedMityay
Image: Shutterstock/DedMityay
THERE IS NO link between consumption of saturated fat and health issues like coronary heart disease and type two diabetes.
That's according to an editorial in the British Medical Journal, published online this week.
"A landmark systematic review and meta-analysis of observational studies" found no association between saturated fat and coronary heart disease, ischaemic stroke or type two diabetes in healthy adults, the editorial said.
Treatment of coronary artery disease "urgently requires a paradigm shift," according to the article by three experts who work in the US, the UK and Europe.
Despite popular belief among doctors and the public, the conceptual model of dietary saturated fat clogging a pipe is just plain wrong.
When it comes to the secondary prevention of coronary heart disease, the experts write, "there is no benefit from reduced fat, including saturated fat, on myocardial infarction, cardiovascular or all-cause mortality".
According to the article, in comparison with advice to follow a 'low fat' diet (37% fat), an energy-unrestricted Mediterranean diet (41% fat) supplemented with at least four tablespoons of extra virgin olive oil or a handful of nuts achieved significant results.
According to the editorial:
Decades of emphasis on the primacy of lowering plasma cholesterol, as if this was an end in itself and driving a market of 'proven to lower cholesterol' and 'low-fat' foods and medications, has been misguided.
Selective reporting may partly explain this misconception.
It adds that those who walk briskly for 2.5 hours a week can increase life expectancy by up to 4.5 years "independent of body weight".
Regular brisk walking may also be more effective than running in preventing coronary disease.
#Open journalism No news is bad news Support The Journal

Your contributions will help us continue to deliver the stories that are important to you

Support us now
The editorial was penned by Dr Aseem Malhotra of the Academy of Medical Royal Colleges in England; Rita F Redberg of UCSF School of Medicine, San Francisco; and Pascal Meier of University Hospital Geneva.
The findings have come in for criticism from other experts, however. Dr Amitava Banrejee of London's UCL told the Guardian the authors had "reported evidence simplistically and selectively".