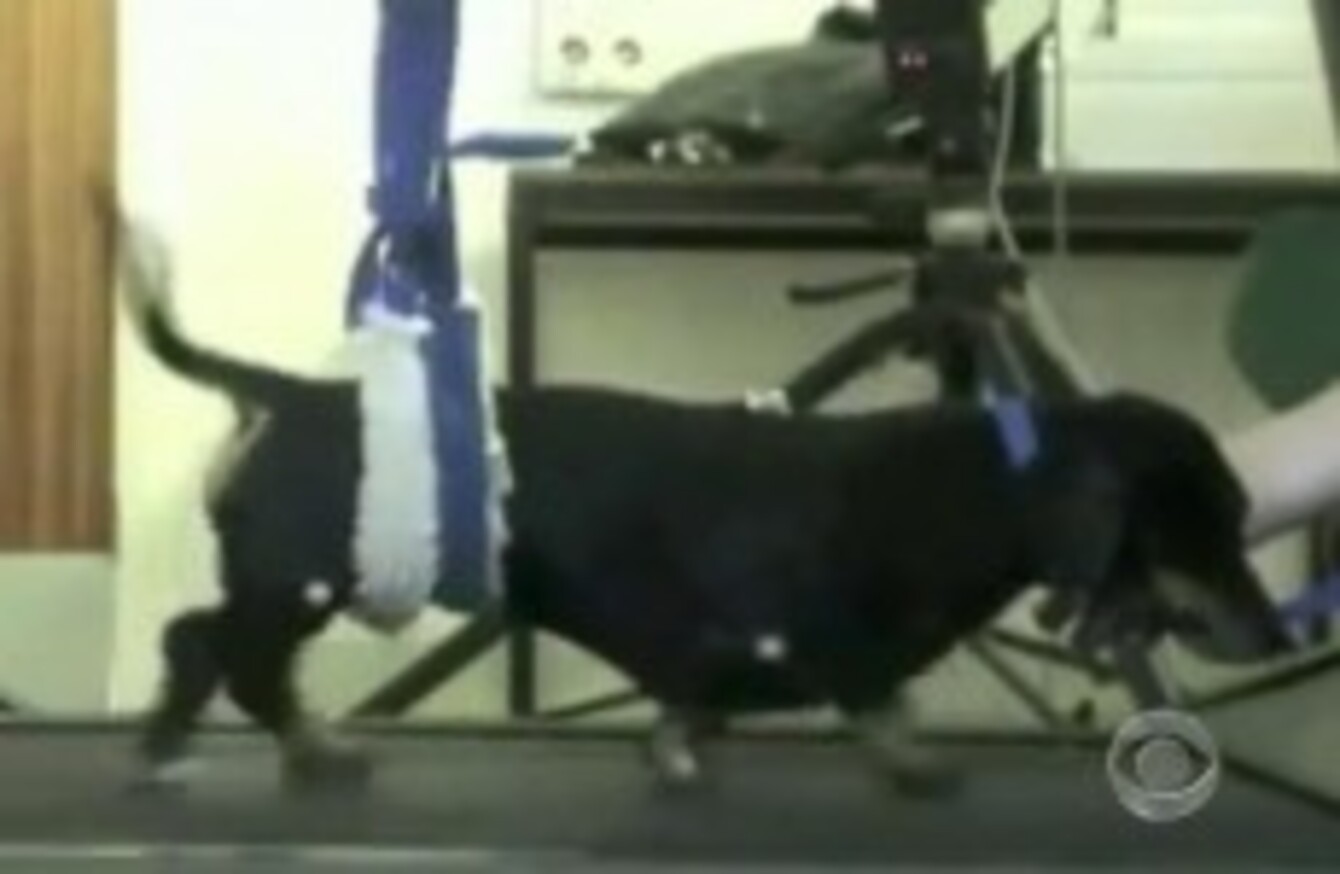 A SAUSAGE DOG has had a life-changing injection which scientists hope could eventually be used on humans.
Scientists at Cambridge University have managed to reverse paralysis in pets after injecting them with cells grown from the lining of their nose, BBC News reports.
All of the pets who took part in the research project had suffered spinal injuries which prevented them from using their back legs, rendering them unable to walk.
Scientists, whose work is published in the neurology journal Brain, were able to take cells from the noses of these animals, grow them in a laboratory and then inject them into the area where the injuries occurred.
A total of 34 pets took part in the trial with, 23 of them injected with cells, and the rest injected with neutral fluid. In many of the dogs that received the cells transplant there was considerable improvement.
One of those who took part was Jasper, a 10-year-old sausage dog or dachshund, who is able to walk again having previously been completely incapacitated by his injury.
Watch:

YouTube: AlgosysFx