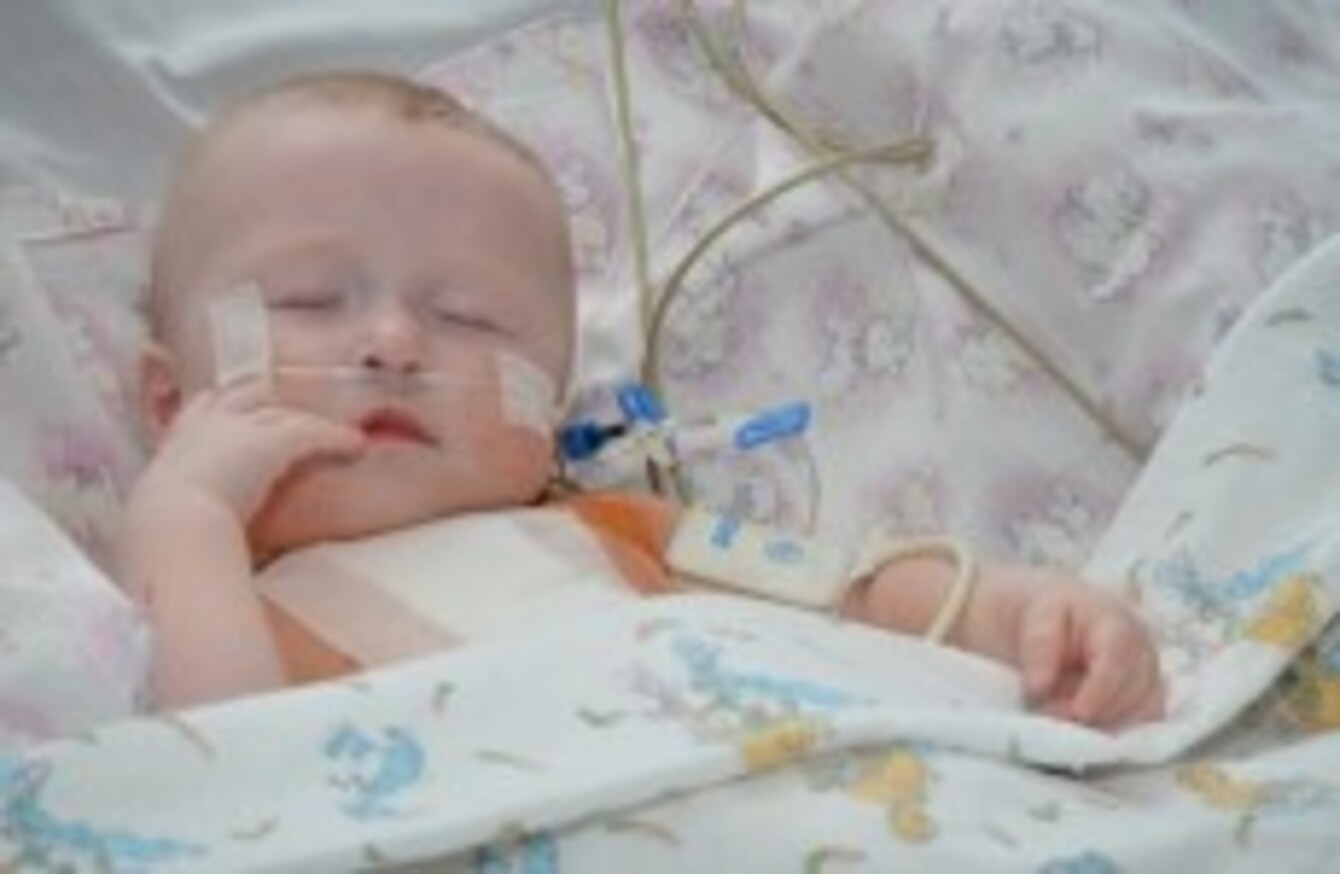 AN IRISH FUNDED operation has saved the lives of 20 children in Ukraine.
The surgical team who carried out the operations have now made it home safe.
These operations had to be cancelled twice because the region was deemed too dangerous to send in the surgical team.
Dr Igor Polivenok is Head of Cardiac Surgery in Kharkiv Hospital, he said:
I want to say thank you to all the people in Ireland who still support the cardiac programme in Ukraine because without their support it's not possible to save children with heart disease here.
He also added that "it's also very important to realise we are not alone in this world especially at this difficult time in Ukraine".
Over 6,000 babies are born with 'Chernobyl Heart' in Ukraine each year, 50 per cent are not operated on because of lack of facilities and qualified medical teams in Ukraine.
Chernobyl Heart is a defect caused by radiation which causes physical holes in the heart.
Without cardiac surgery the children who need complex open heart operations have little hope of living beyond 5 years.
Irish charity Chernobyl Children International funds six surgical missions to Ukraine each year in conjunction with the International Children's Heart Foundation.
Frank Molloy is the Cardiac Nurse on the International surgery team with ICHF.
He said, "It's taken some time to get the team here on this occasion we've had some cancellations in the past and earlier this year with the situation in Eastern Ukraine.
We thought long and hard about making this trip but we decided it's still necessary to come here.
The surgeons are internationally renowned specialists from the US, Canada and Nicaragua who volunteer their time for the trip.
Because of the volunteer work of the international surgeons each operation can be carried out for approximately €1,000.
Since 2004 more than €3 million has been raised in Ireland to fund the programme organised by Chernobyl Children International.