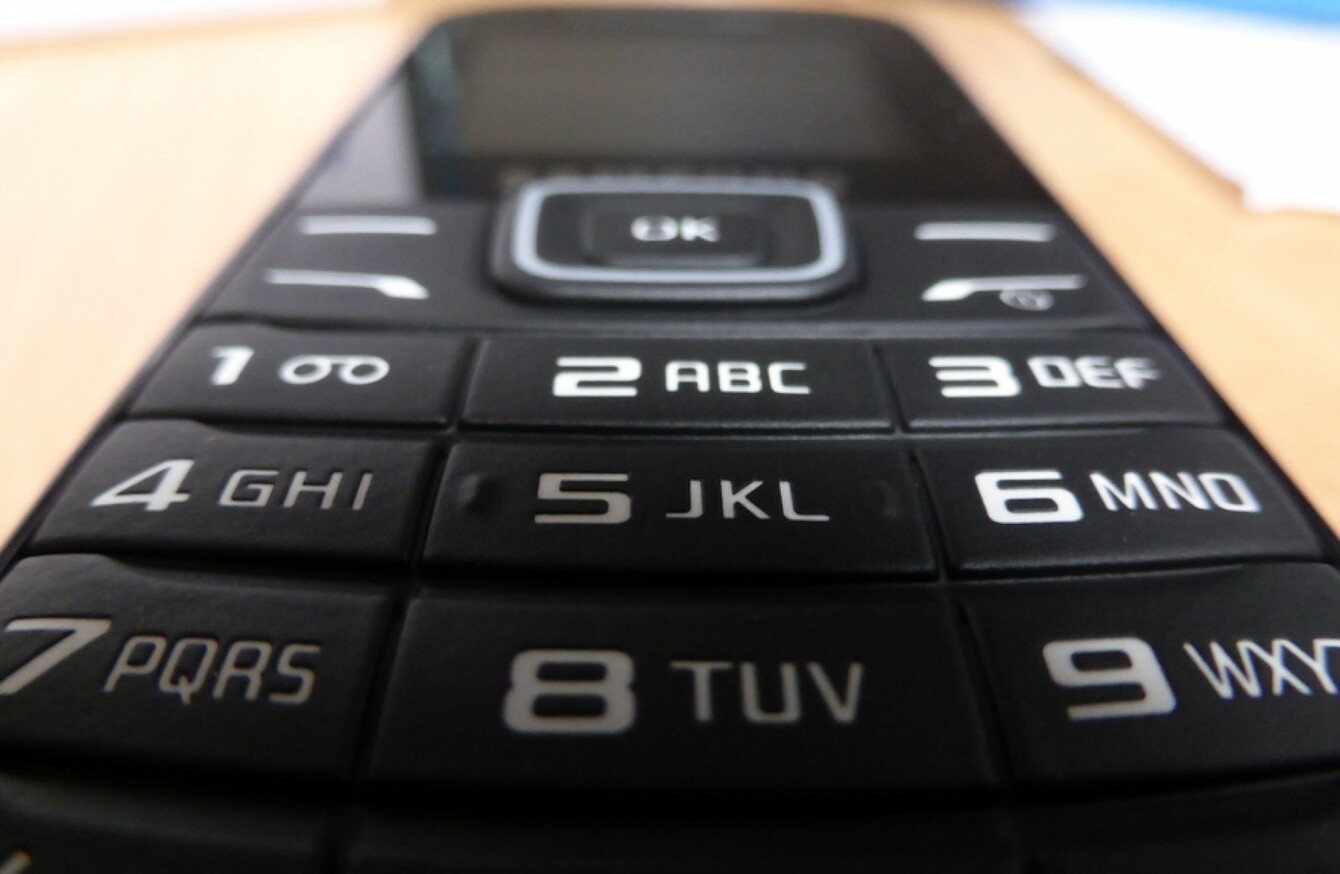 They may have been around longer than this phone, but that doesn't mean they're any less dangerous.
They may have been around longer than this phone, but that doesn't mean they're any less dangerous.
CONSIDERING THE DIFFERENT ways we see scams, usually emails, SMS and WhatsApp messages or fake websites, scam calls are still going strong.
The traditional method is someone calling you up to 'fix' a problem – either by getting you to install software or having you pay for something – but other scams like return calls and faking security problems do catch people out.
Considering how long such scams have been around for, you may laugh at it and think how nobody falls for them any longer, but people do, and it can be costly.
Most of the time, being vigilant helps but it's good to know what to look out for. The same principles can be applied to email and SMS as well.
If you get a missed call from someone, and it's an unknown number…
Leave it as an unrecognised number is the first warning sign. Such scams rely on this like a recent one which charged people for calling them back and keeping them on hold. If it's important, they'll leave a message or ring you back.
Also, it's extremely rare for a company to ring you from an international or unknown number.
Get the caller's information and details
You can use this for two reasons. The first is to verify the person you're speaking to is an official caller while the second is so you can rely the details to fraud prevention authorities. Someone who refuses is likely hiding such information for a reason, and they're rarely good ones.
If you're asked to pay for something during the call…
Don't. It should go without saying but no company will ask you to pay to fix a problem you're having over the phone. If they try to pressure you into making any decision, then it's definitely a scam.
If you ever give financial details over the phone, it's better if you're the one ringing the company instead of the other way around as you can verify the official number. But it's better to do it through other means like PayPal (if possible) so only a fixed amount can be taken from your account.
Don't install any software 
Some scammers will ask you to install software to help 'fix' something or offer to control your computer remotely to help you out.
Unless you're dealing with someone you absolutely trust, you should refuse these offers and much like financial details, pressuring you to download and use it while on the line is an obvious sign it's a scam.
It's worth remembering that when a company like Microsoft or Apple want you to update software, they usually communicate by email or push updates to you.
So what do you do if you were caught out?
It can happen to the best of us, but there are ways to limit the damage for both yourself and other people. There are a few steps you can take.
Update and run antivirus protection
If you feel like you installed adware, then you should be able to detect it with the latest antivirus software. There are a number of free services out there that allow you to do a quick search, or avail of a 30-day trial.
Change login details
How many you'll have to change will depend on what the caller ended up getting access to but it's better to be safe than sorry in this case. Using your better judgement, any financial accounts or important emails and social media accounts should be changed if you feel they're under threat.
Report it quickly
Admittedly this doesn't help you immediately but if this happened to you, then it will very likely happen to someone else. You should either contact the Garda Bureau of Fraud Investigation on 01 666 3777 or the Competition and Consumer Protection Commission, either by phone (1890 432 432) or through their contact form.
The more information you have, the better.