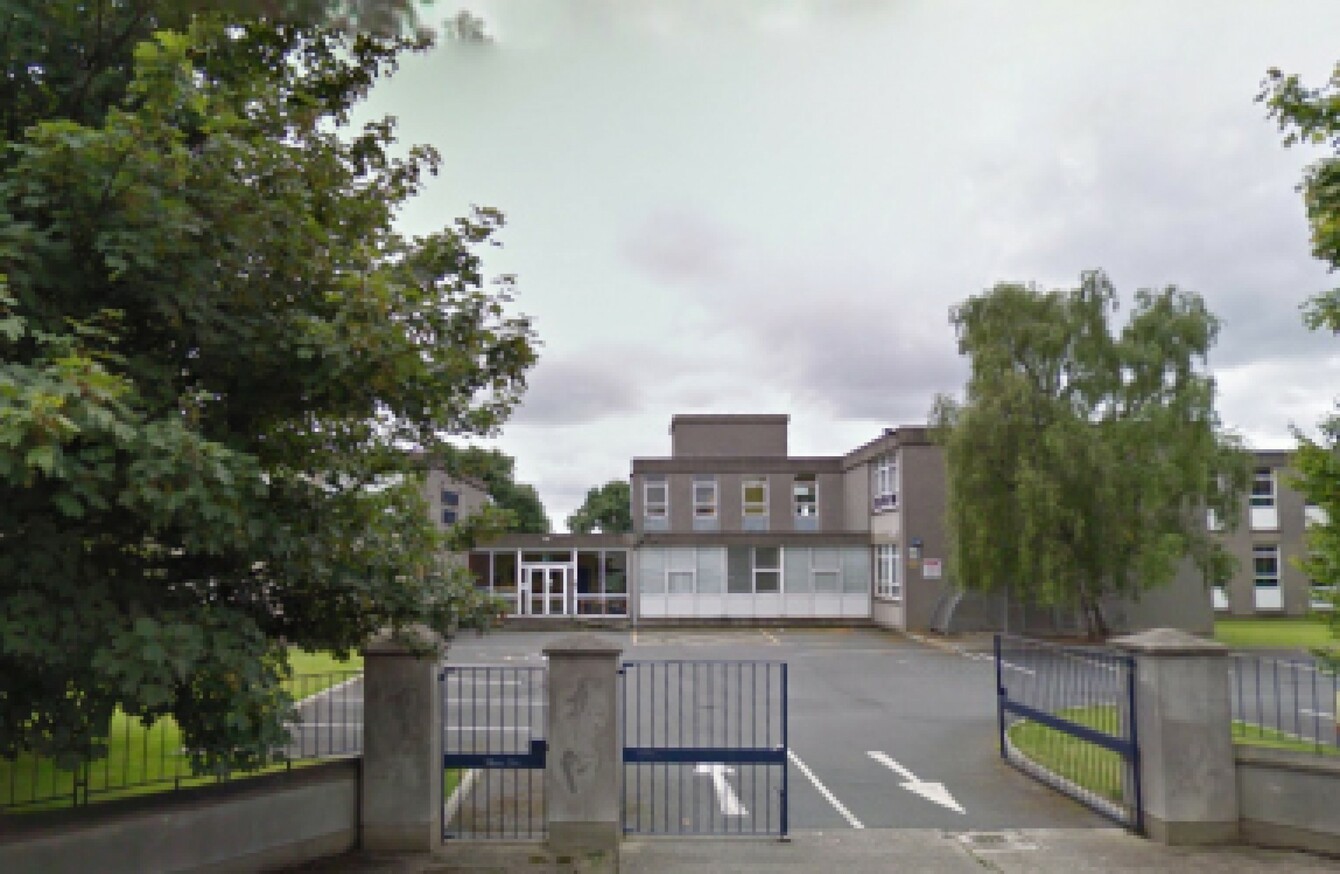 The entrance to Clonkeen College in south Dublin.
Image: Google Maps
The entrance to Clonkeen College in south Dublin.
Image: Google Maps
A LOCAL COUNCIL is attempting to block the sale of €18 million worth of land attached to schools which is being sold by the Church to pay sex abuse compensation.
Last month, TheJournal.ie revealed that a row had developed between the Board of Management of Clonkeen College in Deansgrange and the Catholic Church after the Christian Brothers decided to sell 7.5 acres of land attached to the school grounds.
A motion passed by Dun Laoghaire Rathdown county council said it had tried to "down-zone the Clonkeen lands" but that this was rejected by council management who produced a legal opinion to the effect councillors did not have the power to initiate a mid-term review.
However, the council is now seeking a second opinion on the matter which it says could have "significant nationwide consequences".
The council also backed a motion proposed by Councillor Cormac Devlin which would create a special zoning status for educational facilities. If the council manages to get the land zoning changed during this term, it could impact as many as 95 schools within the district which are on or surrounded by land zoned as residential.
Conflict
Devlin told TheJournal.ie: "I look forward to considering the second legal opinion that has been sought in relation to our powers to trigger a mid-term review of the county development plan."
Given 95 out of 103 schools in the county are on lands zoned residential, the protection of the lands surrounding them is critical for their proper development and expansion. I believe these lands should be protected by a special zoning status and I welcome my colleagues support for this measure.
"In relation to the lands at Clonkeen College, the council has called on the Minister for Education to directly intervene, these lands must be protected. A sensible solution is for the Minister to agree to take the lands into state ownership and offset the value against the Christian Brothers' debt to the redress scheme. This would deal with the immediate issue and allow time for a considered debate around future public policy in this area."