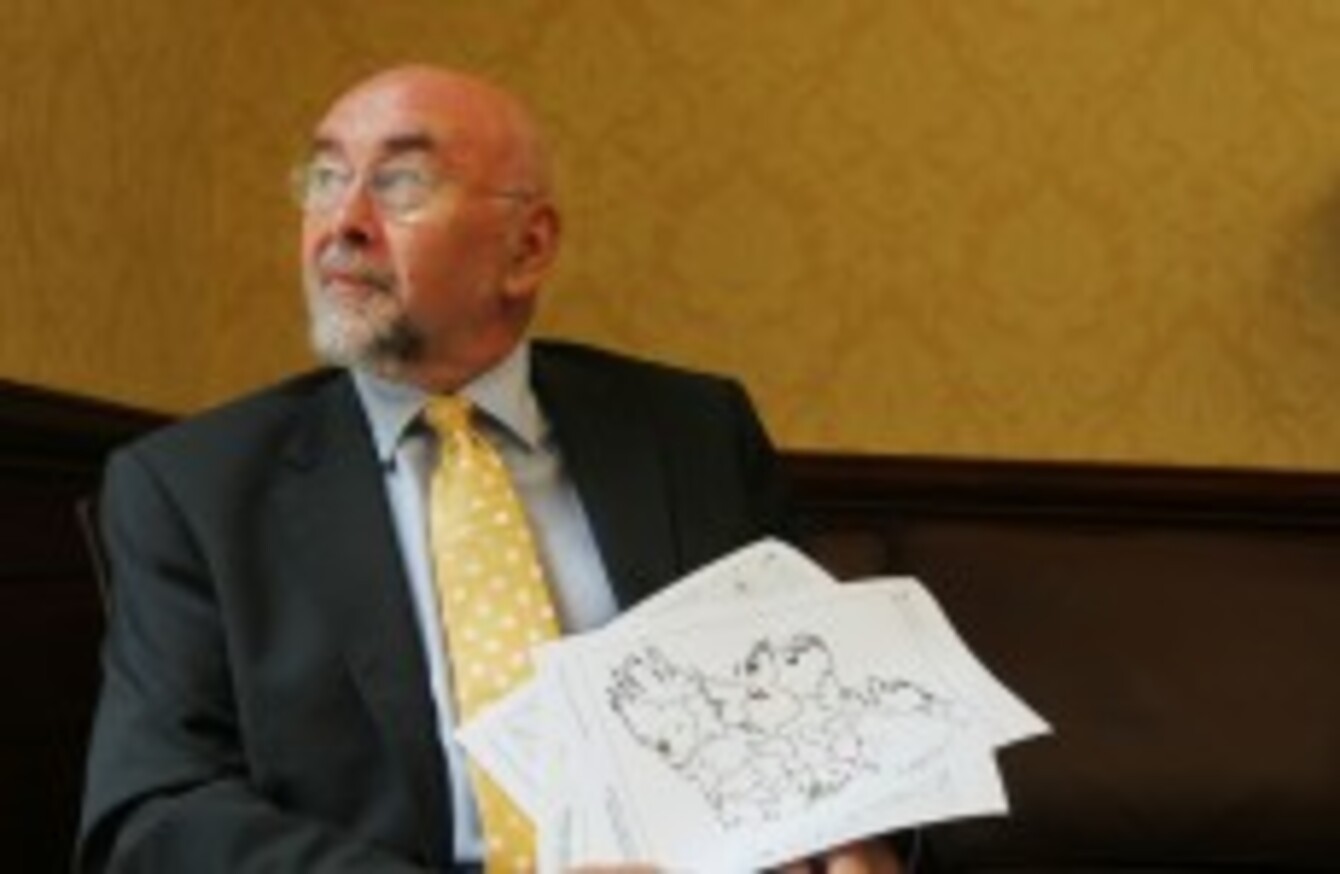 Image: Leon Farrell/Photocall Ireland
Image: Leon Farrell/Photocall Ireland
PARENTS IN FIVE townlands of Ireland are to be asked what group or groups they would like to see running their local schools.
The move comes as demand for certain schools becomes too great, while numbers at other institutions fall. The polls will gauge whether parents want management of schools taken out of Catholic control. Their views on single-sex and all-Irish speaking schools will also be examined.
Minister Ruairí Quinn said that although "a debt" is owed to religious bodies for their contribution to education, "there is now the potential for change within the primary patronage system to better reflect our society."
"Modern Ireland is hugely diverse and we have to be sure that our schools cater for this diversity."
Earlier this year, an advisory group made a number of recommendations to the Government on the divesting of patronage where a lack of choice for parents exists.
Minister Quinn is now looking at the possibility of transferring some schools to different patrons. Altogether his department will examine 44 areas which were identified as in need of more diversity.
Starting today, parents of pre-school and primary school children in Arklow, Castlebar, Tramore, Trim and Whitehall will be asked who they would like to educate their children. Their survey responses will determine the changes to be made.
It is expected the first transfers of patronage will happen in Dublin.
"For many parents this will be the first time they will have a real say in the type of primary school they want their children to go to, whether it is denominational, multi-denominational, all-Irish or another kind", said Quinn.
He called the initiative a historic opportunity for parents to "reshape the primary school landscape for generations to come."
Other areas included in the scheme include Kildare, Westport, Nenagh, Dublin 6, Ballyfermot and Malahide.
PPS number required
To fill out the online survey, parents will be required to provide a PPS number but Quinn has assured that it will "not be used for any other information whatsoever."
He said consultations had been held with the Data Protection Commissioner as the department wanted to verify that the person is a stakeholder in the process.
Speaking to Morning Ireland, Quinn said there is "a fair bit of change involved", adding that it will be rolled out "slowly and carefully".
He said he was "immensely conscious" of being respectful of varying opinions and traditions as many people still wanted a Catholic education for their children while others require something different.
According to the Minister, the Government is trying to take a historical legacy, not disrupt the voyage of education and provide parents with greater choice.
Currently, about 93 per cent of Ireland's 3,200 primary schools are run under Roman Catholic patronage.
Earlier this year, Archibishop Diarmuid Martin indicated that his diocese did not need nor want the number of schools under its management.