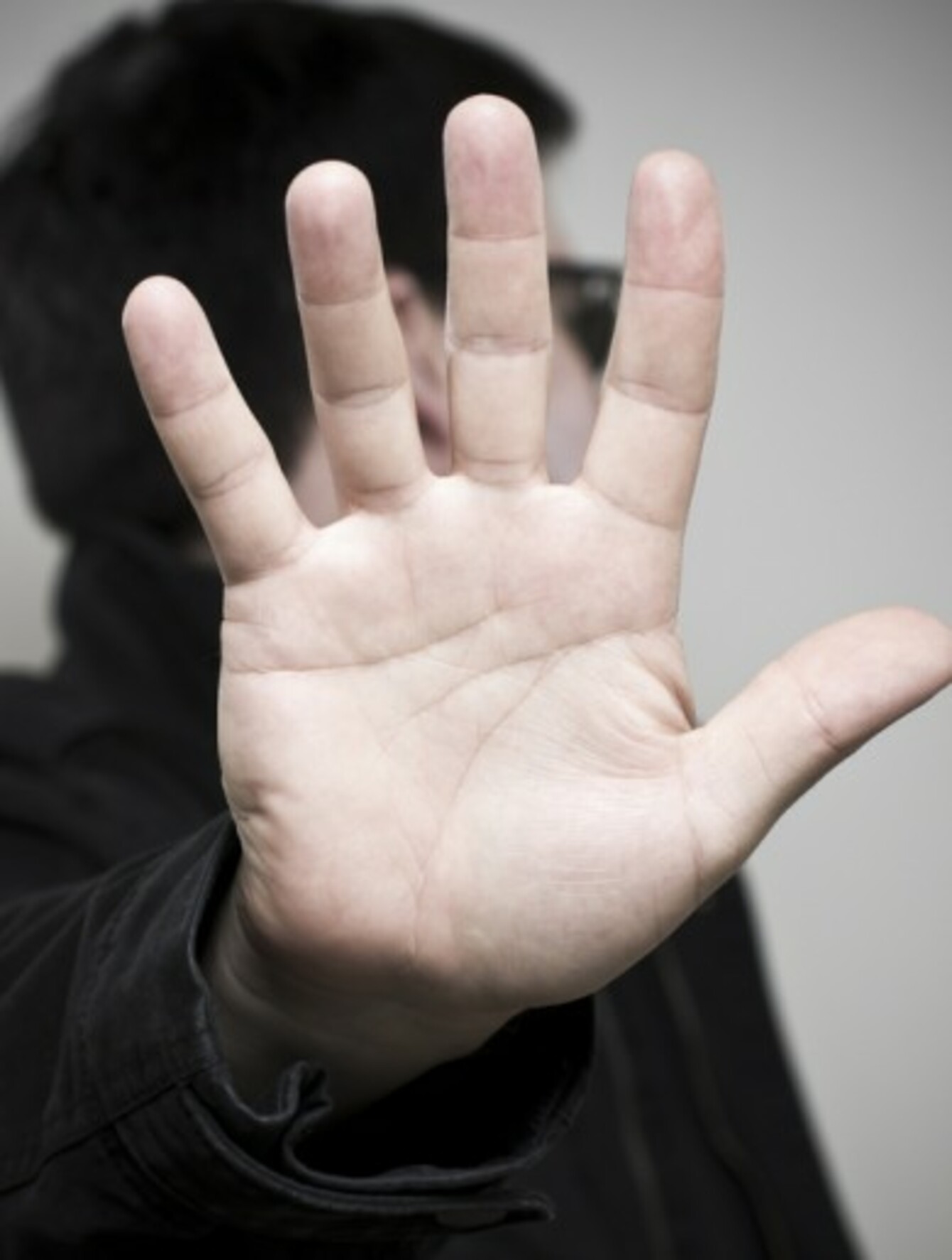 Image: Shutterstock/Dave Clark Digital Photo
Image: Shutterstock/Dave Clark Digital Photo
THIS MORNING, EDUCATION Minister Jan O'Sullivan made clear her intention to push though legislation on schools' admissions policy before the general election.
The new law, combined with regulations, would place a 10 per cent cap on places reserved for the children of past pupils in Irish schools. The new policy continue the fairly radical overhaul of the education system by Labour during the course of this government.
The bulk of this work was overseen by O'Sullivan's predecessor, Ruairí Quinn, whom she replaced last summer. In 2013, Quinn proposed a 25 per cent cap on admissions for children whose parents were past pupils, a measure which sparked considerable unease in the Taoiseach's department.
In his excellent book, An Education, Quinn's former advisor John Walshe recalls the strain it put on coalition relations, writing about how a memo to cabinet was pulled from the agenda, infuriating Quinn who eventually got a draft version of his bill approved by ministers before he left office.
Intriguingly, Walshe also writes of how Enda Kenny's chief of staff, Mark Kennelly, had told him that the enrolment policy was part of Quinn's 'secularist agenda'.
"Department officials were concerned that such a view would seriously be entertained by such a senior adviser who is so close to the head of government," Walshe says of that period in mid-2103.
This morning in the Irish Independent, where he was formerly education correspondent, Walshe writes that O'Sullivan's announcement, which goes much further than Quinn's, will set off "the most almighty row between Labour and Fine Gael".
O'Sullivan is slightly more reserved, noting that a 'lively debate" is sure to take place over the coming weeks.
Here's the politics bit
That will be particularly true in political circles where the reality here is that both parties are playing to their base.
Fine Gael has a sizeable amount of support from those parents whose children attend fee-paying schools. Representatives from the private school sector are also sure to make its views known to Fine Gael politicians, some of whom may be past pupils, in their constituencies.
Already this morning, Fine Gael councillor Neale Richmond told RTÉ Radio he was "disappointed" with the proposals put forward by O'Sullivan noting that it's "good to keep families together in all schools". But Richmond, who attended a fee-paying school and hopes to run in Dublin Rathdown in the general election, was making his comments in the knowledge that he sure to be lobbied by his constituents on this issue.
Labour, meanwhile, is all about ensuring fairness and equality in the schools admissions policy. Beyond the parents rule, the legislation will also require schools to explicitly state that they will not discriminate on the grounds of sexual orientation, disability, race, special educational needs or against Travellers.
This plays well to traditional supporters of the Labour party which, whatever about the other criticisms of its role in government, has had big wins on social issues over the past four years.
Labour will be further buoyed by support from teachers' unions which are even currently in dispute with O'Sullivan like ASTI. Its president Philip Irwin said this morning that "on the face of it" there doesn't seem to be "huge difficulty" with what's being proposed.
Richmond suggested that Walshe's view – that this could spark a huge row in the coalition – is "a bit dramatic". But Walshe knows what he's talking about when it comes to education and, having been on the inside of this government for three years, the politics of education.
Everyone in government is keen to keep a lid on any simmering rows between now and the next general election, but this one has the potential to bubble over.
That's why you shouldn't be surprised if O'Sullivan's ambition to have this all done by the summer does not come to fruition and this becomes another piece of government legislation that gets long-fingered.