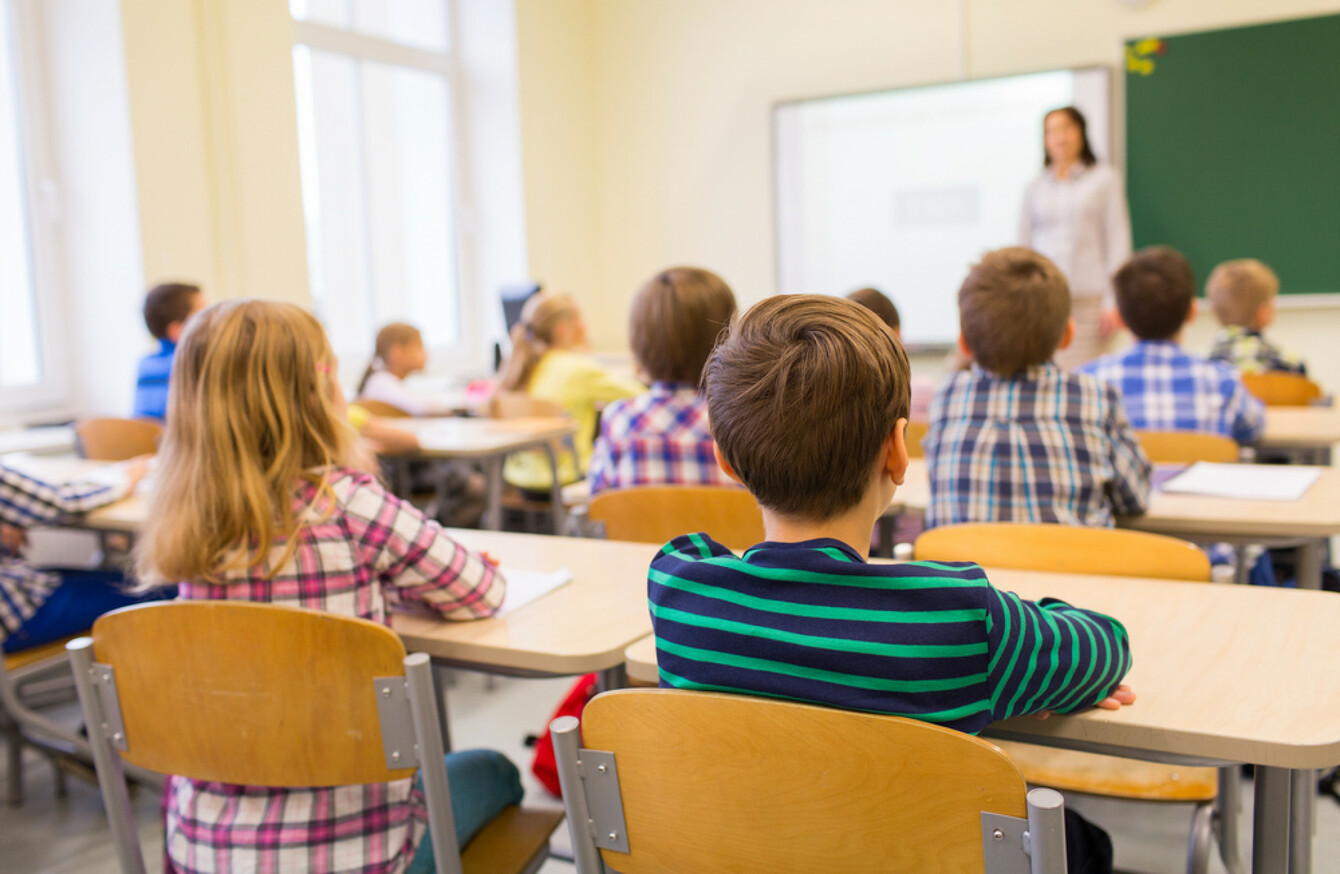 Image: Shutterstock/Syda Productions
Image: Shutterstock/Syda Productions
CLASSES ON CONSENT are to be introduced in schools for the first time.
The Education Minister has ordered a full review of sex education in schools, with particular focus on certain areas, including consent and contraception.
The review will look at both primary and secondary level – it's the first update to the curriculum in 20 years.
So in today's poll we're asking, do you think schools should teach about consent? 

Poll Results:
Yes - primary and secondary  (7040)
Just secondary schools (4523)