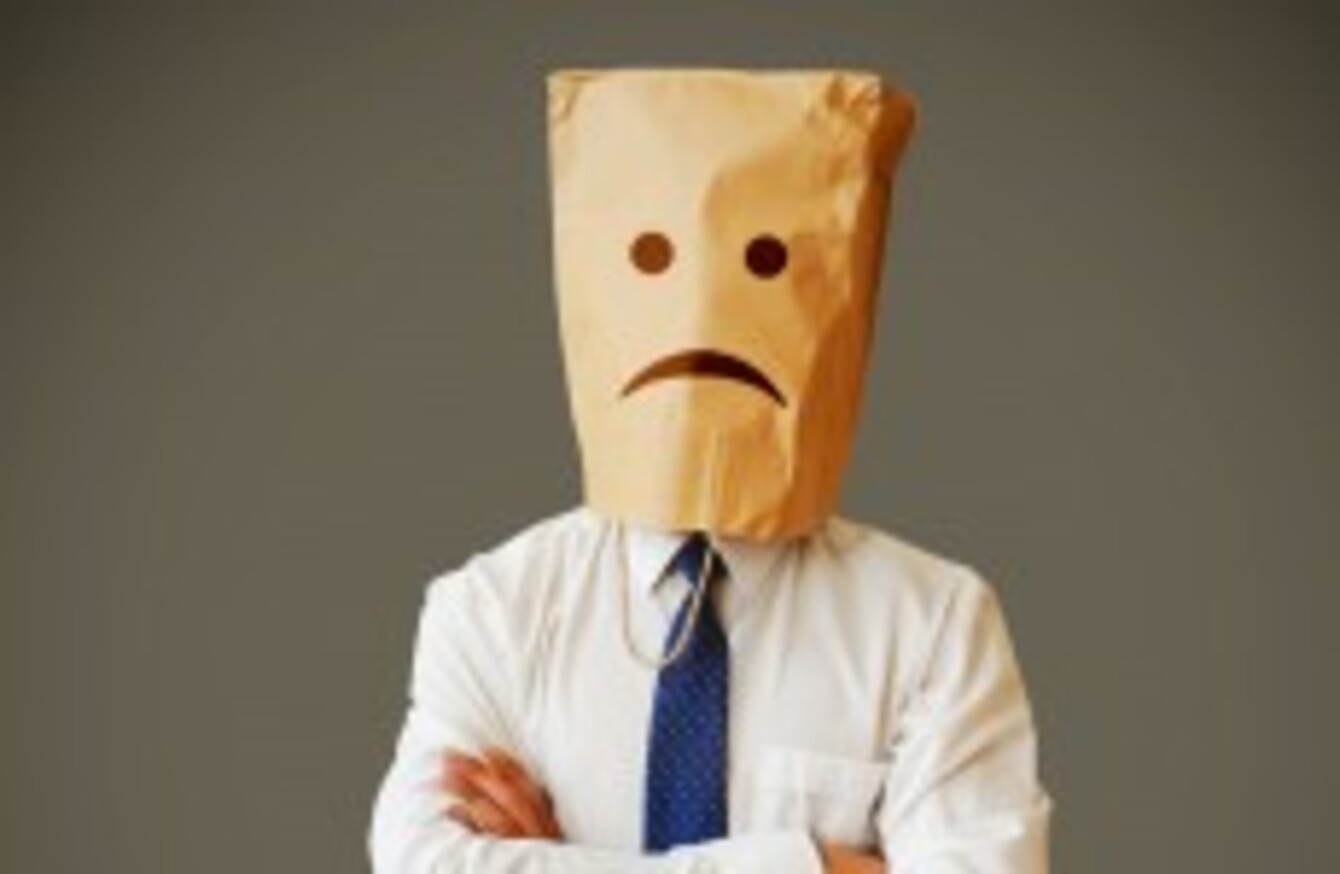 Image: Shutterstock/Concept Photo
Image: Shutterstock/Concept Photo
SCIENTISTS HAVE MADE some steps in explaining why some people have a happy disposition, and others do not.
A new study has found that the impact of one particular gene was notable when seeing if individuals laughed or smiled more at subtly amusing film clips or cartoons.
The shorter allele (which is a variant of a gene), known as 5-HTTLPR, were found to be more susceptible to smiling and laughing. On the other hand, those with longer variations of the gene were found to be less cheery, according to Science Daily. 
The research has been carried out at Northwestern University, a private research university based in the state of Illinois, and shows for the first time that the gene has been shown to impact both negative and positive emotions.
In the new research, short alleles were found to be more closely associated with heightened emotions. Which differed from earlier research which had suggested it was only tied to negative feelings.
It was co-authored by Claudia M. Haase of Northwestern University and Ursula Beermann of the University of Geneva and was published in the American Psychological Association's journal 'Emotion' earlier this week.
Speaking about the study, Haase, said, "Having the short allele is not bad or risky… instead, the short allele amplifies emotional reactions to both good and bad environments."
The experiment
To conduct the research three groups were experimented on. The first group consisted of younger people who were shown cartoons by Gary Larson published in the New Yorker.
In the second experiment, adults of all ages were what are described as "subtly amusing clips" from the film 'Strangers in Paradise'.
The third experiment involved middle-aged and older couples discussing an area of disagreement in their marriages.
Using technology known as 'Facial Action Coding System', it was possible for the study to analyse the facial expressions of the participants.
Adjustments were also made for people displaying "fake" emotions. Speaking about this, the study's co-author, Beermann, said that 'crow's eyes' are a tell-tell sign, as they, "can only be seen in real smiles and laughs".