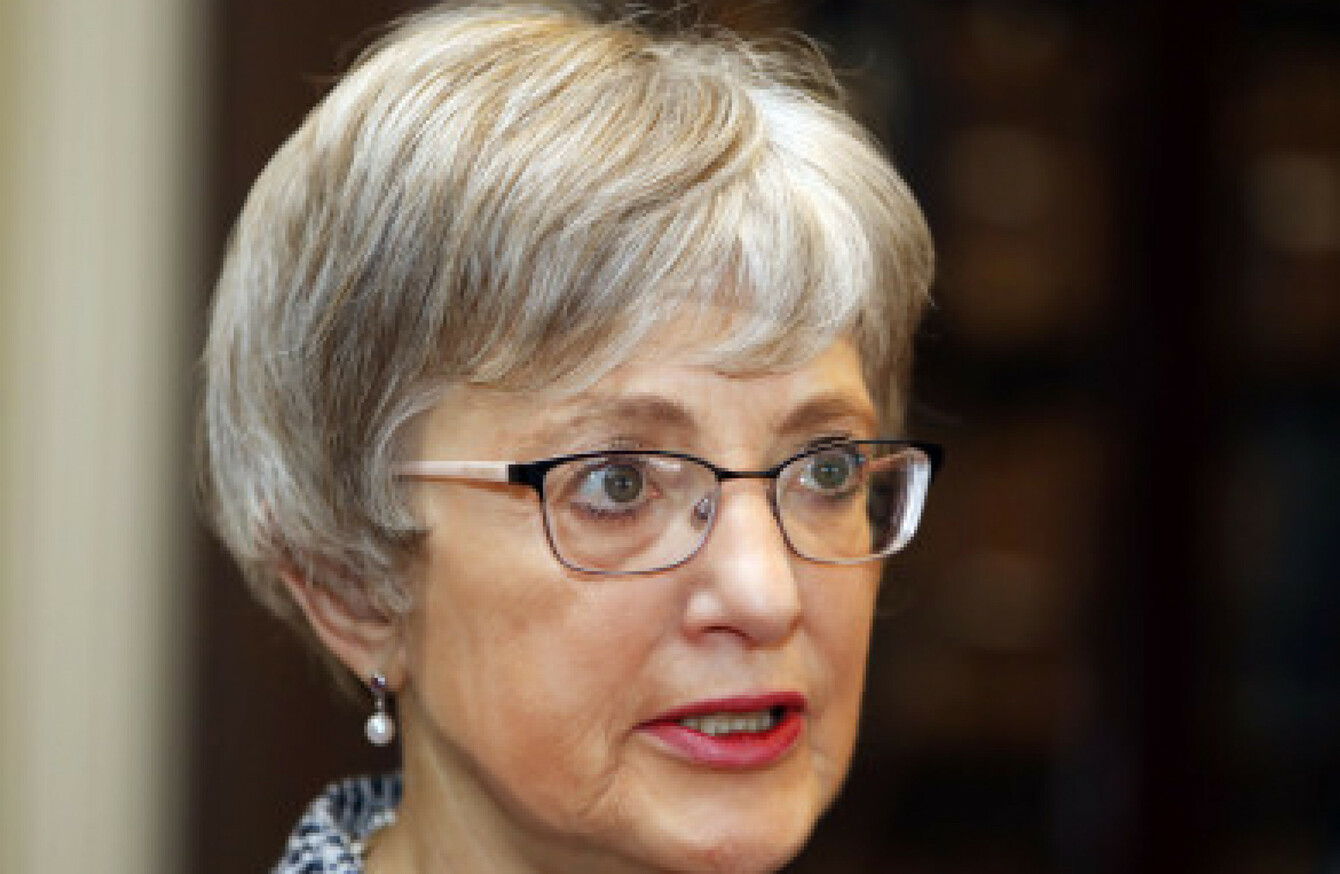 Minister for Children Katherine Zappone
Image: Leah Farrell/RollingNews.ie
Minister for Children Katherine Zappone
Image: Leah Farrell/RollingNews.ie
SCOUTING IRELAND HAS received 80 phone calls from people identifying as victims to its confidential helpline after 71 alleged abusers and 108 alleged victims were identified last week, Minister for Children Katherine Zappone has said. 
In a statement this evening, Zappone said that she "will get a verified update on the number of alleged victims and alleged perpetrators in mid-December".
Last week, the minister informed an Oireachtas Committee that there is evidence that there were as many as 71 alleged abusers at Scouting Ireland according to an ongoing review.
Most cases date between the 1960s and 1980s, although there may be one from an earlier period.
The minister said this evening that she was in discussions with Scouting Ireland about steps which are being taken "to ensure that all alleged abuse victims who have already come forward are being properly supported and counselled and that the same level of support will be made available to any further victims that may come forward."
The minister added that she sought "assurances" from Scouting Ireland representatives that its review was continuing and that any allegations found or made subsequently are referred to Tusla and the Gardaí.
There has also been discussion relating to support costs for victims that come forward and how Scouting Ireland plans to meet those costs, Zappone has said. 
A confidential Freephone helpline is in place for any other victims. The number is 1800 221199.  
Tusla has also put a confidential helpline – 1800 805665 – in place which operates from 9am to 4pm.