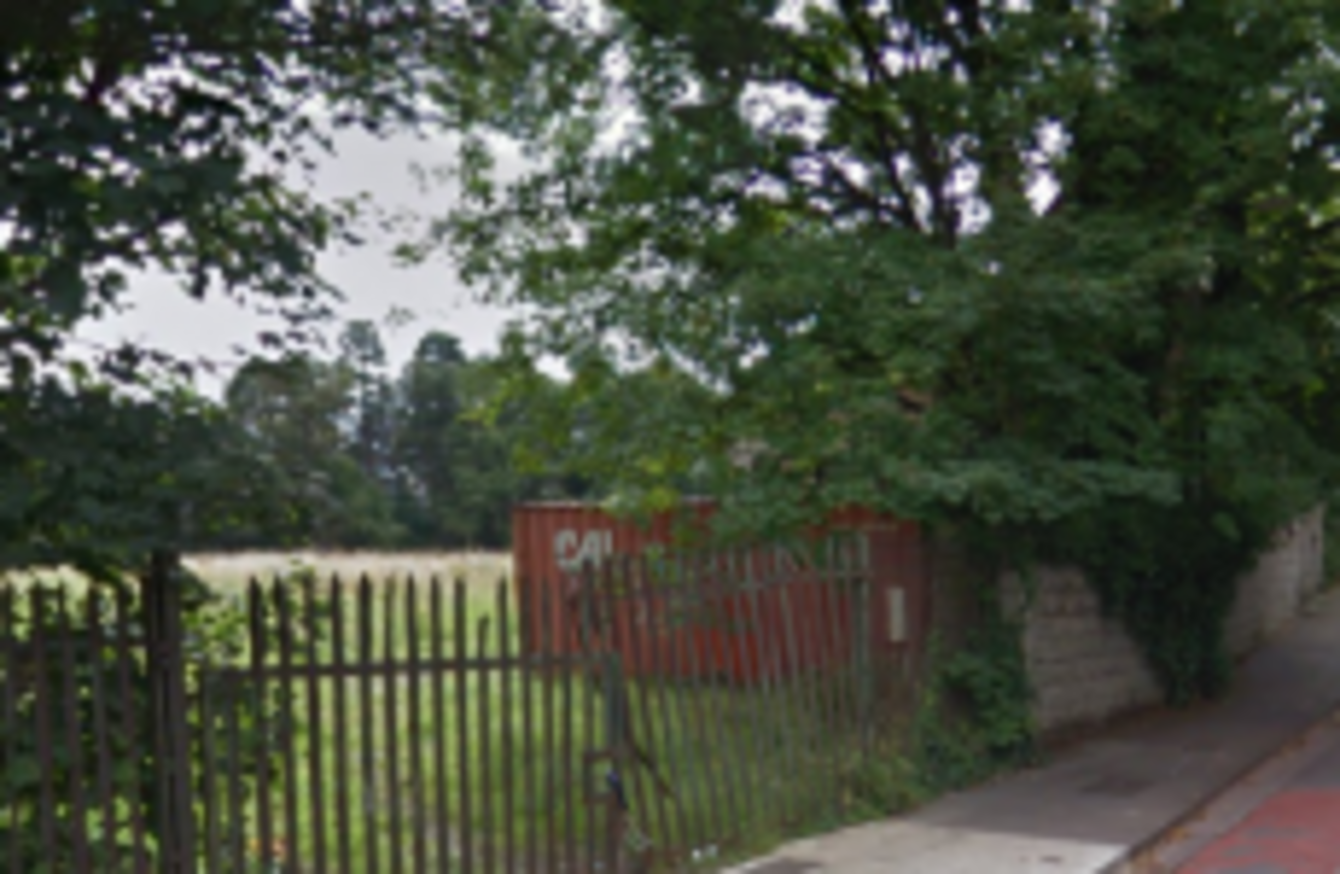 A SHIPPING CONTAINER containing all the equipment of a Dublin scout troop has been stolen in its entirety from the troop's base in Harold's Cross, south Dublin.
The thieves removed the container from its berth in broad daylight using a flatbed truck on 23 April between 11am and 1pm.
One witness approached a man in a high-visibility jacket who appeared to be operating the truck and asked him what was happening, but was ignored.
Speaking to TheJournal.ie, scout leader Achille Martone said that the loss of the equipment is more keenly felt than the financial impact.
"The container was right beside the den and had been there for a good three years," he said.
It was fitted with electricity so was more of an extension of the den.
The equipment taken included very expensive tents, worth probably €3,000 each. All told we had about €25,000 worth of scouting gear taken.
Kimmage native Martone, himself a scout for 18 years, has no idea what could have happened to the container.
"We actually don't have a hunch. It was obviously well planned and involved probably the rental of the truck, but much more than that I can't say," he says.
Without the equipment we've had to cancel programmes because we have no resources left.
We're one of the last youth clubs in the area and have been left high and dry by this theft. This has and will impact the scout group for years.
The scout troop in question, the 45th Dublin Mount Argus, has been around since 1929. They have over a hundred members aged from 6 to 17 years.
The missing container had a large logo on the side spelling CAI, with serial number 247880.
Anyone who may have seen such a container on a flatbed truck in the south Dublin area on 23 April is asked to contact gardaí at Crumlin Garda Station (01 666 6200).