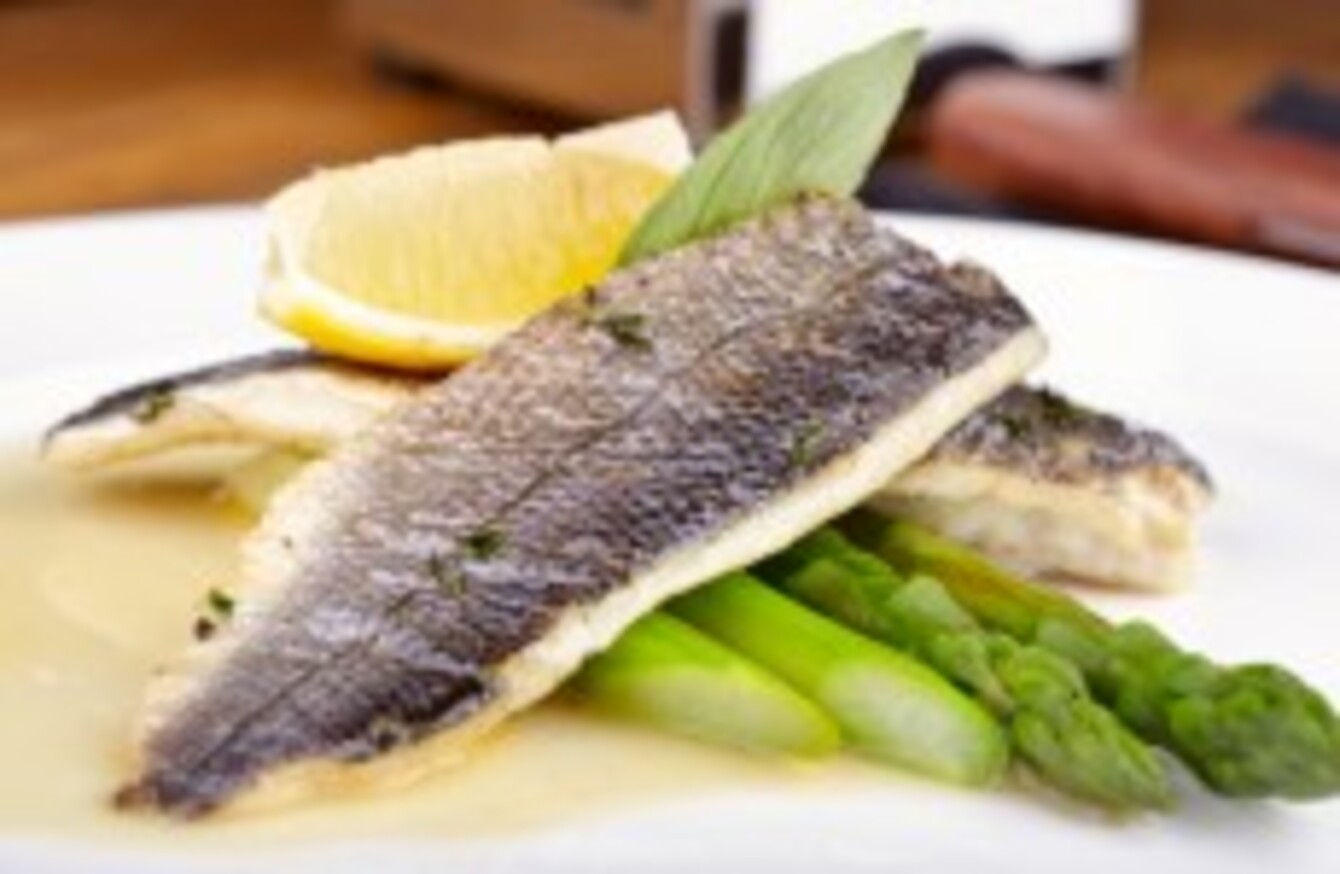 Image: Shutterstock/vsl
Image: Shutterstock/vsl
IS SEA BASS ONE of your favourite dishes when you are dining out? Well, you could be eating a lot less of it for the next few months.
Today the European Union implemented an emergency ban on open trawling of sea bass during the spawning season through April in order to ensure the stock's survival.
Emergency measures 
The European Commission, the EU executive arm, said it is working with Britain, France, Belgium and the Netherlands to implement the ban which will be in effect at the end of January.
Emergency measures will be implemented to ban pelagic trawling of sea bass during spawning season which runs until the end of April.
It said open sea trawlers operating during spawning season "make up 25 percent of the impact on the stock" when the stock is at "its most vulnerable".
The European Union said it had resorted to its right to impose emergency measures to protect threatened species after member states failed to agree to act on warnings from experts.
The commission said it is also working with the countries involved on measures alongside the ban, such as managing recreational fishing and limiting catches of all other commercial fisheries.
The International Council for the Exploration of the Sea recommended for 2015 an 80% decrease in catches in the English Channel and the North Sea.
French fisherman account for 70% of the haul.
© – AFP 2015 Additional reporting Christina Finn