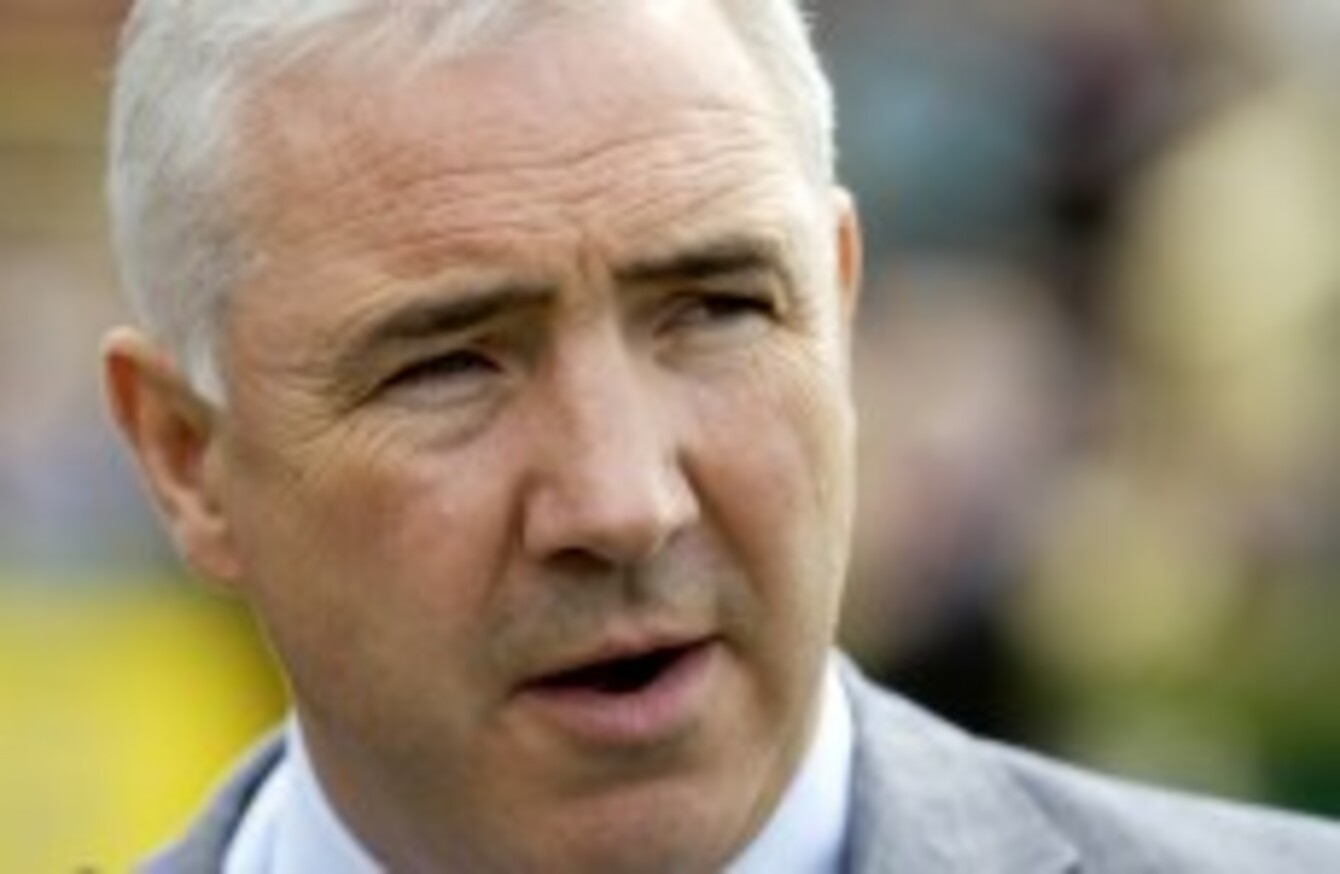 Image: Graham Hughes/Photocall Ireland
Image: Graham Hughes/Photocall Ireland
FORMER PROPERTY DEVELOPER Sean Dunne has declared himself bankrupt in the United States.
Dunne filed at a Connecticut court on Friday, citing assets of between $1 – 10 million and debts in the region of $500 million – $1 billion, RTÉ News reports.
Dunne has been pursued by the National Assets Management Agency (Nama) in the civil courts in Connecticut for debts exceeding €150 million. It is thought he may owe Ulster Bank significantly more.
The developer made headlines after spending hundreds of millions of euro for the Jury's site in Dublin at the height of the economic boom.
US bankruptcy law dictates that debtors who have not committed fraud are honest with the court, they can expect a discharge of debts within a year or so.
The Sunday Independent has today published a full-page article written by Dunne, in which he explains his view of the events leading up to his bankruptcy. In it, he notes that he has paid the Irish Exchequer €350 million in taxes and, therefore, considers his debt to the State cleared.