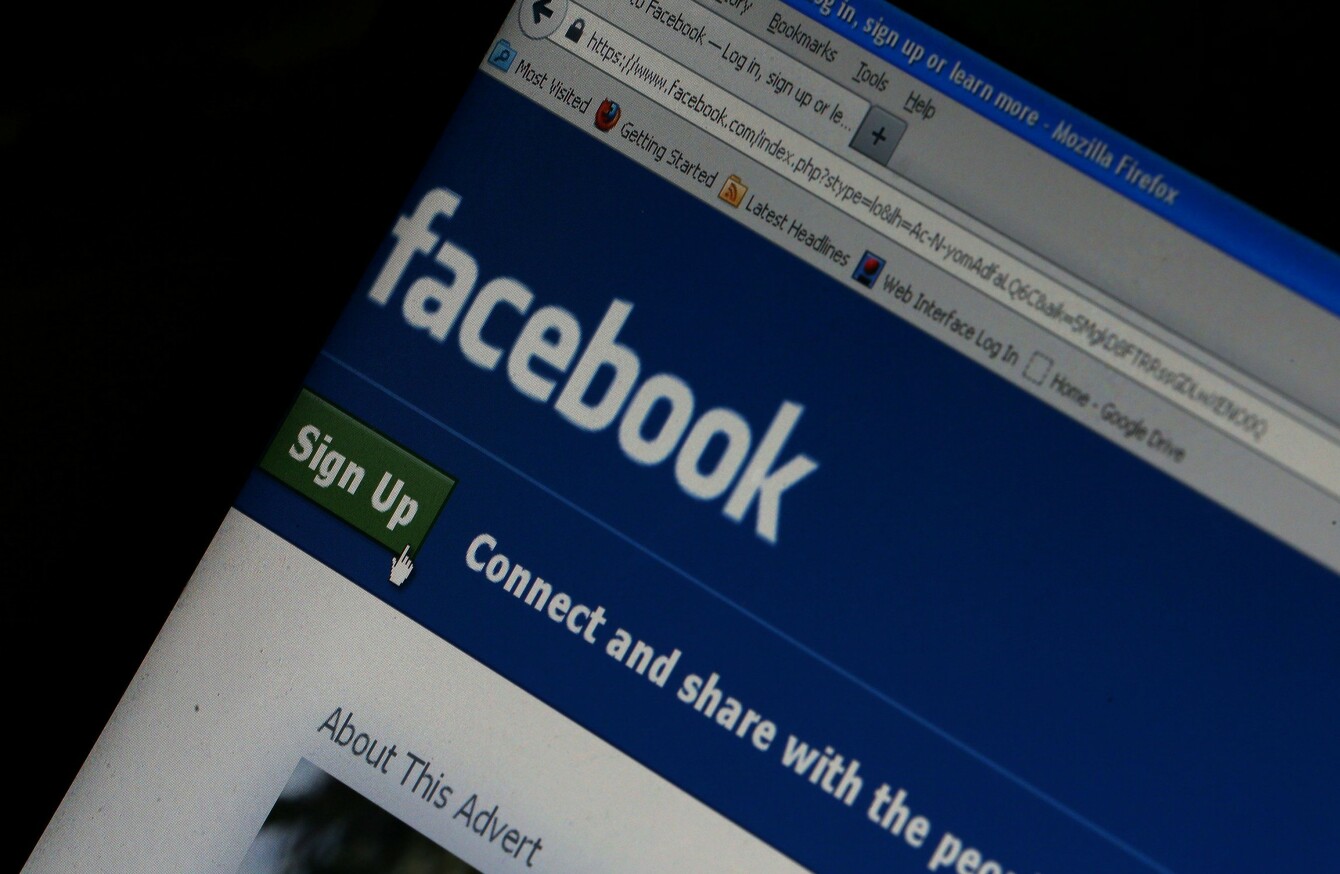 Image: PA WIRE
Image: PA WIRE
THE JURY IN the trial of former Anglo Irish Bank chairman Sean FitzPatrick on charges of misleading the bank's auditors about millions of euro in loans have been sent away for almost two weeks.
Last week a specially enlarged jury panel of 15 had been sworn at Dublin Circuit Criminal Court for the trial, which is expected to run for three months.
Judge John Aylmer asked the jury today if there is any reason "why you cannot act on this jury" and reminded the panel that they must approach the case "with absolute impartiality".
The jurors confirmed they were all willing to serve, a forewoman was elected and the jury was put in charge with each of the 27 allegations on the indictment being read out to the them.
Social media warning 
Judge Aylmer repeated a warning he gave the panel yesterday that they must not seek out information on the case on the internet or through social media.
He asked them not to discuss the case with family or friends before he added "For God's sake don't be tempted to publish any of your own opinions on it (the trial) on social media".
Mr FitzPatrick (68) of Whitshed Road, Greystones, Co Wicklow is accused of failing to disclose to the bank's auditor Ernst and Young the details of director's loans he received from Anglo between November 2002 and February 2008.
He pleaded not guilty to 27 offences under the 1990 Companies Act.
These include 22 charges of making a misleading, false or deceptive statement to auditors and five charges of furnishing false information in the years 2002 to 2007.
The judge said when the trial resumes before the jurors the counsel for the State, Dominic McGinn SC, would open the case "during which, I have no doubt, that lengthy and rather daunting indictment will be explained to you. It's an awful lot to digest listening to 27 counts being read out so don't worry if you didn't get a note on all of them," Judge Aylmer continued.
He advised the panel they would not be required until at least Monday 10 October to allow for legal argument in its absence.
He said they would be contacted if the trial was not ready to resume in evidence on that date.
Comments have been disabled for legal reasons.