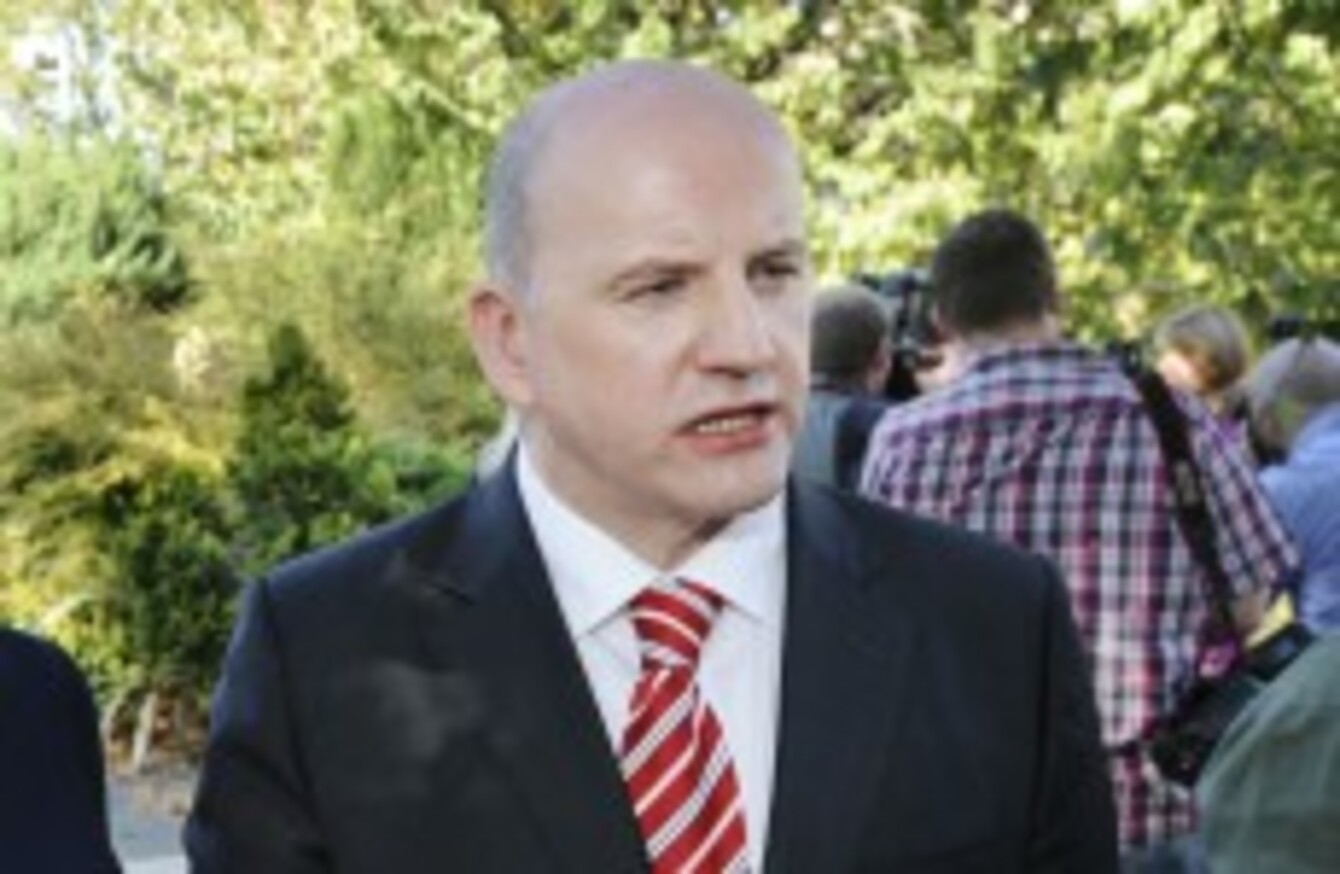 Seán Gallagher on the campaign trail last week
Image: Sasko Lazarov/Photocall Ireland
Seán Gallagher on the campaign trail last week
Image: Sasko Lazarov/Photocall Ireland
SEÁN GALLAGHER HAS become the second presidential hopeful to disclose payments he received from sitting on State boards.
The independent candidate held seats on several boards over the last four years including Fás, InterTrade Ireland, the Drogheda Port Company, and several charity organisations.
He was paid €9,000 a year in 2008 and 2009 by InterTrade Ireland, then €8,100 in 2010 and €4,050 so far this year. Gallagher claimed €400 in expenses during 2008, but has not made any further claims since then.
He received €11,000 from Fás last year, but said the entire fee was donated to charity. All Gallagher's other board positions were unpaid and carried no expenses.
Earlier today Mary Davis disclosed her full P60 tax filings for the three years from 2008, revealing that she earned €183,083.82 from her State board positions.
Fine Gael candidate Gay Mitchell said he intends to release full details of his income, which he said was an MEP's salary of €98,000.
Seán Gallagher has called on the other candidates to follow him and Davis in releasing their financial documents. He said: "All of the candidates should I believe publish details of all of their expenses as well as fees received for roles on State or Semi-State boards.
"I am being completely transparent about my role in State Boards and the monies I have received for my participation on State Boards as I believe the Office of the President demands it and the Irish people deserve it."