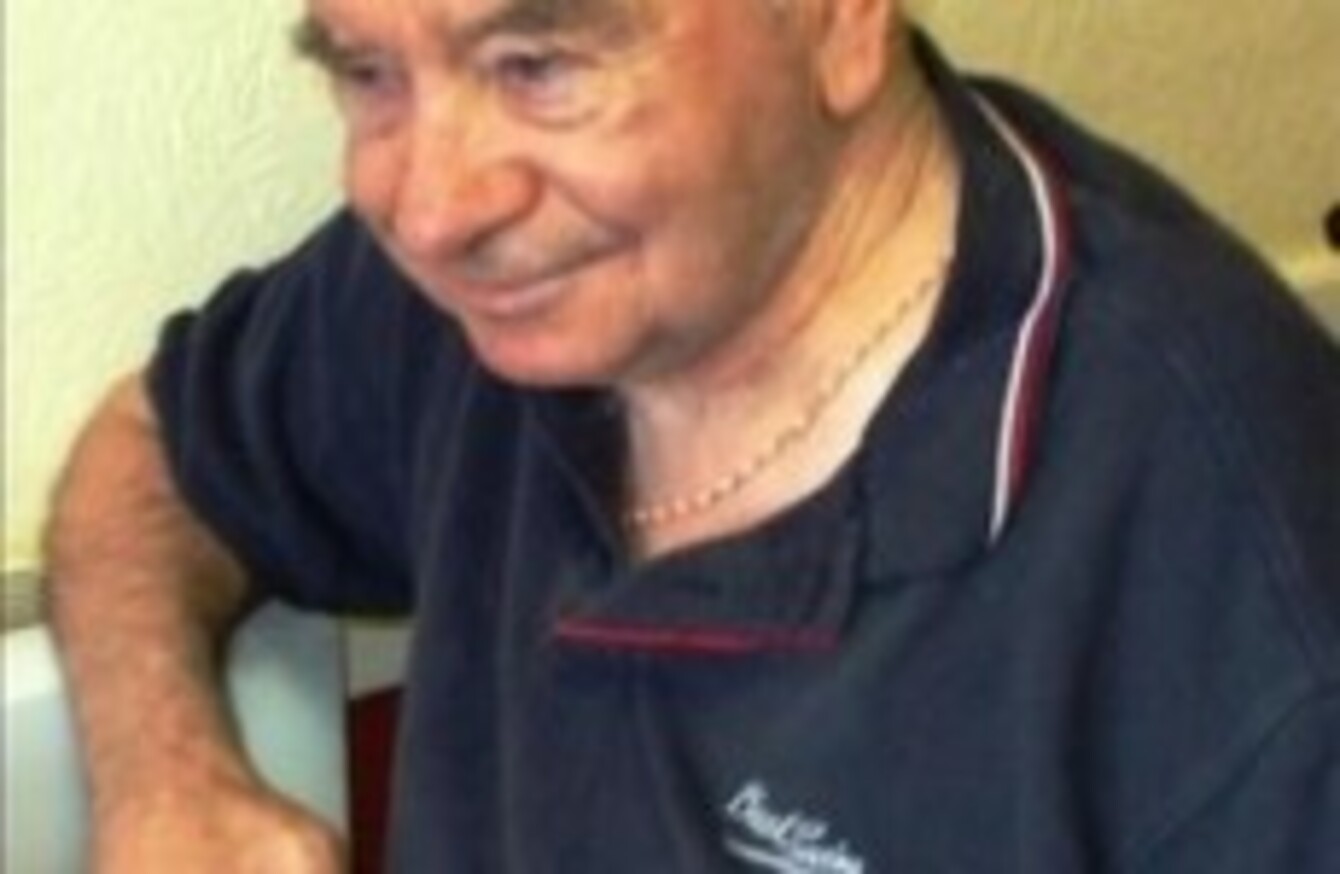 A FUND HAS been set up in the name of a Galway man who died alone in London, by the community who helped him be buried in Ireland.
The community of Glinsk in Galway helped to repatriate Sean Parker after he died while living in a nursing home in Medway, England, and now they're hoping to help others in his name.
Because Sean was homeless for part of his life, the community want the money to help other homeless and vulnerable people.
Parker did not have any family in London, but after an obituary was placed in a Galway newspaper by a London council, the locals in Glinsk realised he was one of their own.
They tracked down his mother's grave, and then set about contacting the council to organise the repatriation.
Marty Ward, one of the people who spearheaded the search for Parker's connections to Galway, told TheJournal.ie that Sean's name "has come to mean something for homeless people, and I suppose people of the Irish diaspora who fell on hard times".
I think we would be hoping to make some sort of a practical contribution to those people in the years ahead and that has begun really with a Sean Parker fund being established locally, which we will be linking with some of the organisations who helped. Particularly the homeless in London, but maybe not just in London.
Marty said he hoped Sean's story "will not just end abruptly with the funeral, but in some way there will be a positive contribution to the many other people who are in a way like Sean".
"That would be my New Year's wish," he said.
The idea for the fund came about out of the month's mind mass for Sean in Glinsk, when a collection was taken up in his name. It is anticipated that a small amount of that money will be used for the upkeep of Sean's grave.
"The decision has very clearly been made that any other funds will be made available to some group dealing with the homeless in London or in other cities," said Ward.
A bank account is due to be set up for the Sean Parker Fund, and anyone interested in finding out more is invited to email glinsk@eircom.net.