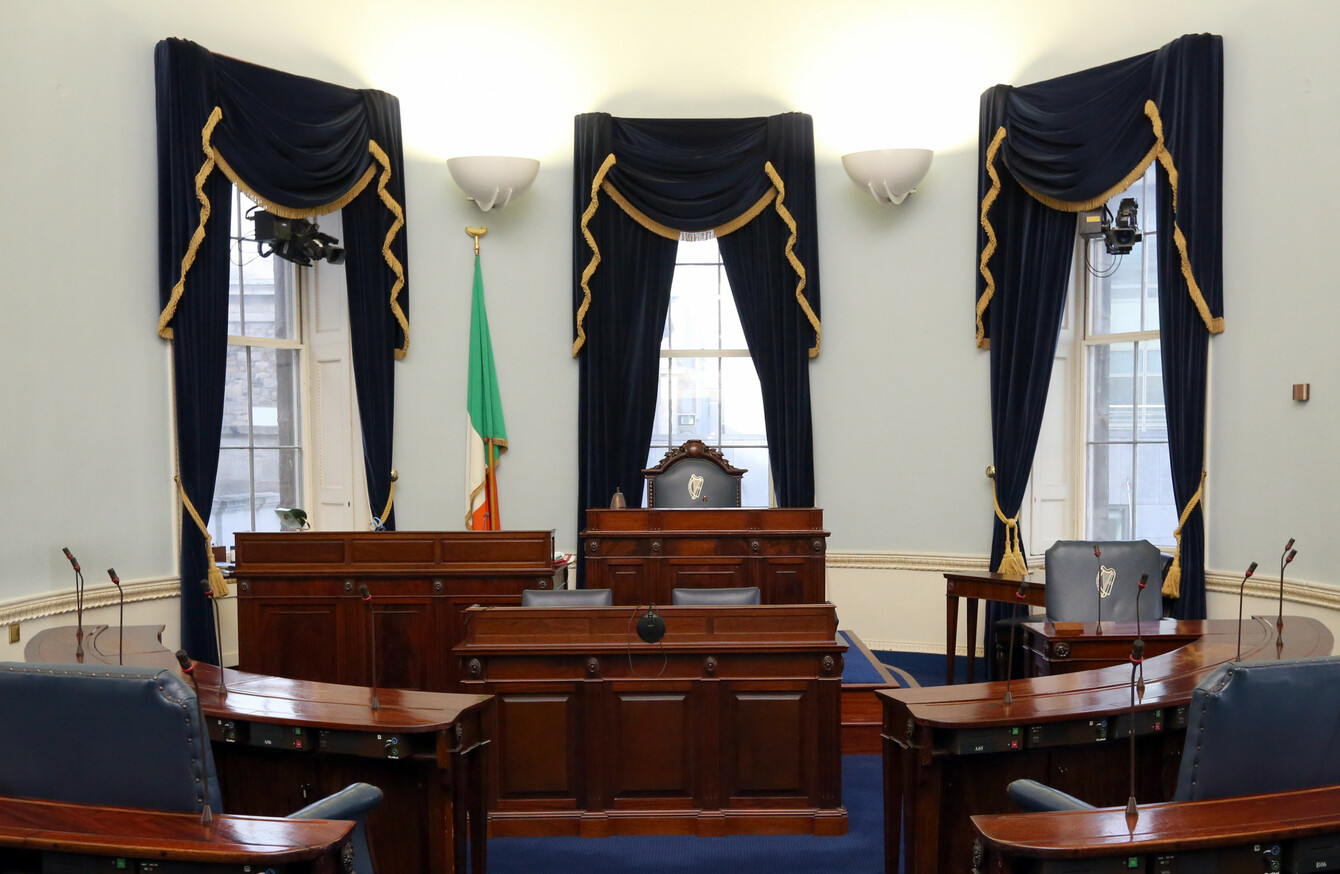 Image: Laura Hutton/RollingNews.ie
Image: Laura Hutton/RollingNews.ie
TWO SEANAD BY-ELECTIONS take place today, but you may not know it.
That is because there are no posters or ads and it is very likely that you don't have a vote. That is, of course, unless you're a member of the Oireachtas because the Seanad seats will be filled, as usual, by a vote of TDs and Senators.
But beyond that, the upper house is voted for by a small minority of citizens – around 160,000 people.
But, should that number be increased? Would you like to see it elected by every voter?
We're asking: Should the Seanad be elected by popular vote?

Poll Results: