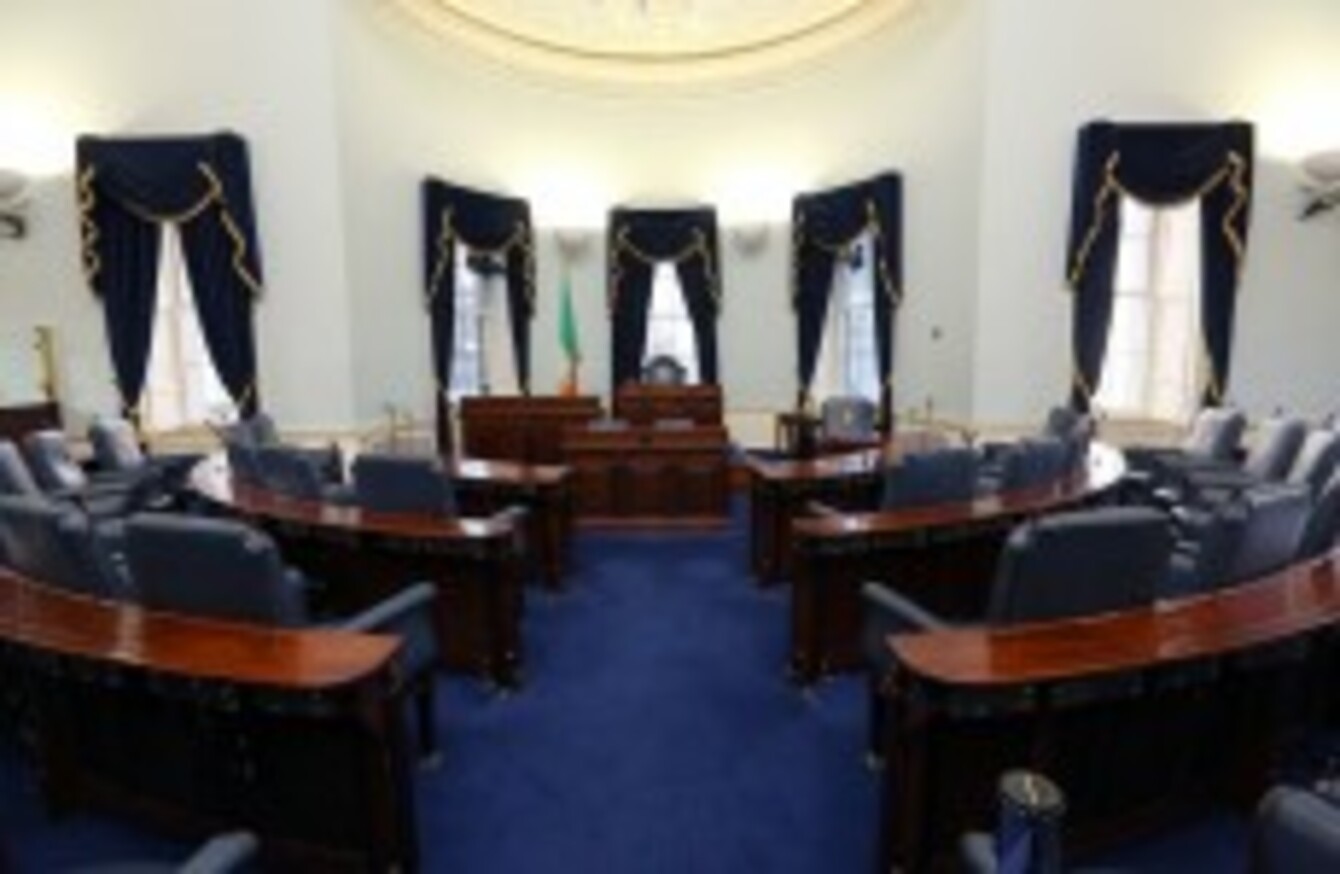 Image: Laura Hutton/Photocall Ireland
Image: Laura Hutton/Photocall Ireland
THE GOVERNMENT HAS  lost a vote in the Seanad on an opposition bill on the issue of upward only rent reviews.
The Government was defeated by 27-23 on the bill which proposed that rent agreements which provided for rent increases only should be made unenforceable.
The bill was the result of a Private Member's Motion put forward by Senator Fergal Quinn.
The Government had opposed the bill but their defeat means that it will onto Committee stage.
Speaking on behalf of the Justice Minister during the debate, Michael Ring TD had early outlined the Government's opposition to the proposal saying they had previously considered provisions along similar lines but were advised that they were unconstitutional.
"Points of conflict with the constitution were identified during the development of that legislation and on the advice of the Attorney General it was not possible to proceed with it, " he said.
The Government came close to losing a Seanad vote in late August but were saved by the casting vote of chairman Paddy Burke.
Read: