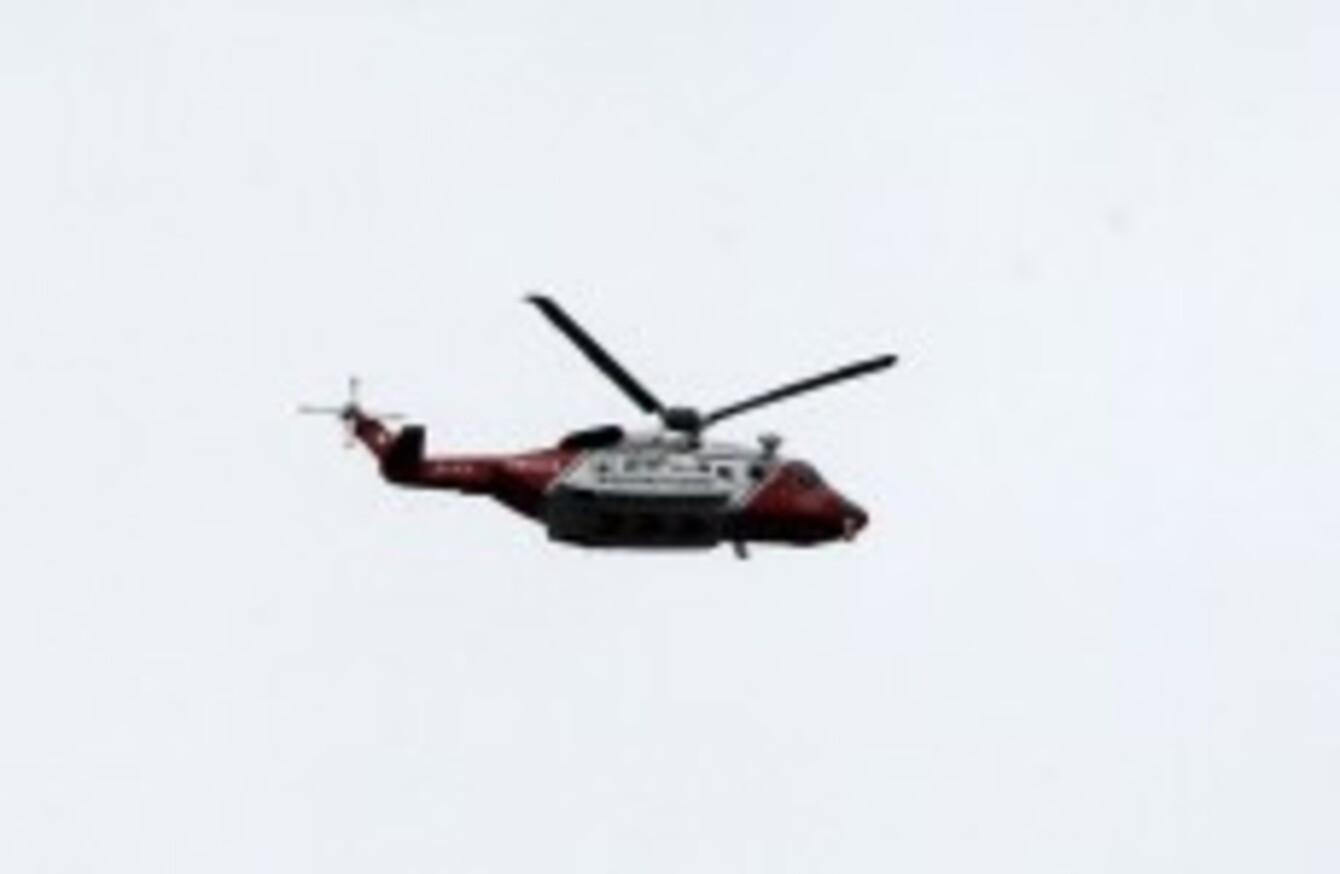 Updated 20.36pm
TWO DIVERS HAVE died after getting into difficulty off west Cork.
One diver was airlifted Cork University Hospital, where he was pronounced dead early this afternoon, while the body of the second was recovered from the sea at 4.20pm.
The Coast Guard had launched two helicopters and two rescue vessels to aid after the divers got into difficulty.
The Baltimore RNLI launched two boats, their all-weather and inshore lifeboats, after being alerted to the situation at 9.52am this morning.
The divers are believed to have been on board a diving vessel called the Wave Chieftain off Glandore and were exploring the wreck of a sunken German U-boat.
Local fishing vessels also joined the search.
Additional reporting by Nicky Ryan