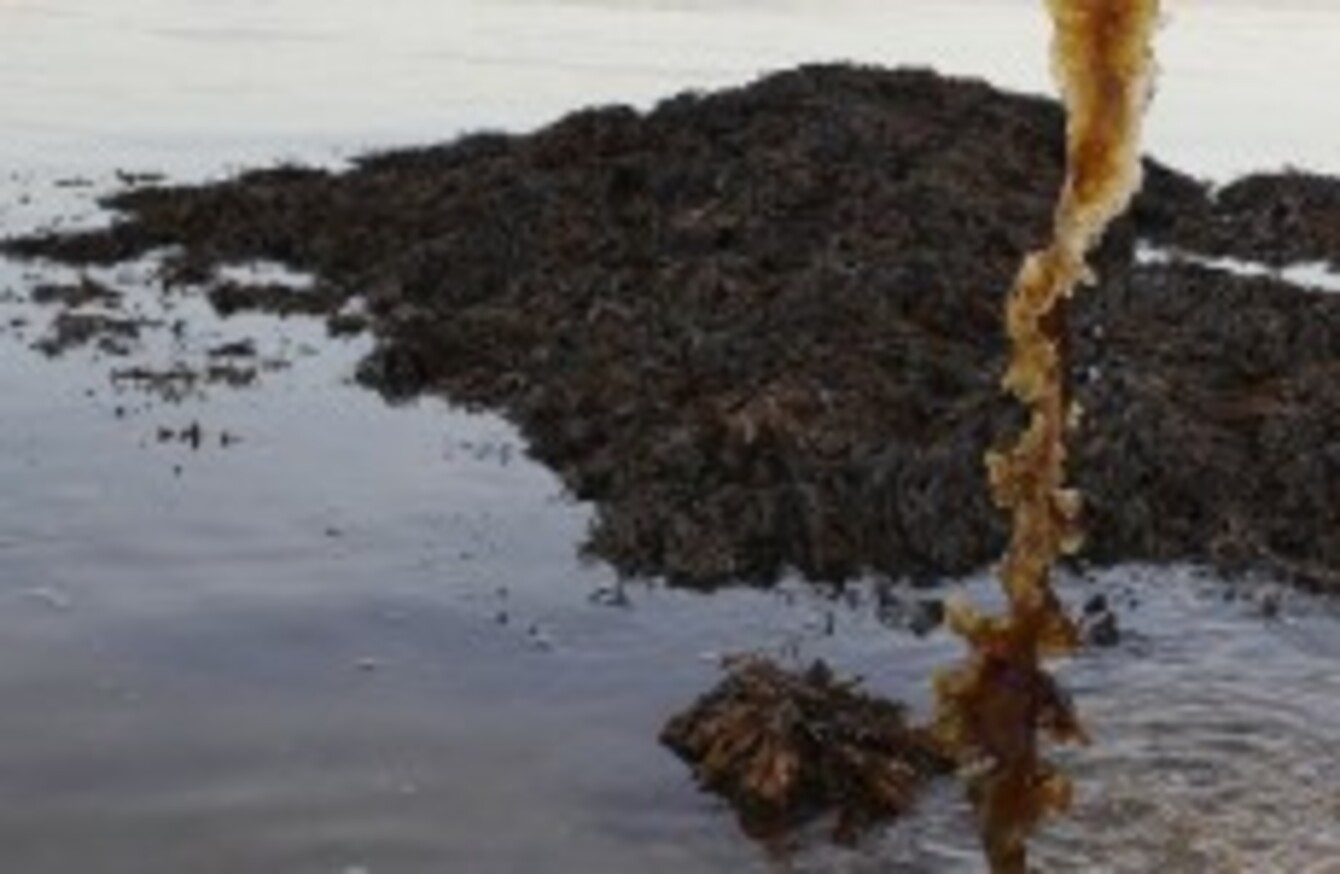 Image: Peter Byrne via PA Images
Image: Peter Byrne via PA Images
THE GOVERNMENT IS being accused of moving to privatise seaweed cutting along the west coast.
Arramara Teoranta is a state-owned body which was founded in 1947 to utilise the large resource of seaweed available in that area.
It has a production facility in Connemara, Co Galway and employs 20 people in the factory with another 250 harvesters working in the industry on a part time basis.
Sinn Féin's Matt Carthy said: "It seems now that a private company from Canada is bidding for Arramara and I am very concerned that this is another feature of our lives which this government wants to sell off for privatisation".
Údarás na Gaeltachta currently holds 100 per cent of the shares for Arramara Teoranta.
It's the regional authority responsible for the economic, social and cultural development of the Gaeltacht. The EU candidate for the Midlands Northwest constituency added that:
There is no doubt that there is great untapped potential along our coast for greater use of seaweed and for job creation by adding value to the potential harvest there.
"But it will only benefit our own people if that harvesting and processing is controlled by the communities living there by way of co-operatives or some similar community-based approach".
TheJournal.ie did ask Údarás na Gaeltachta to comment but they have not yet responded.