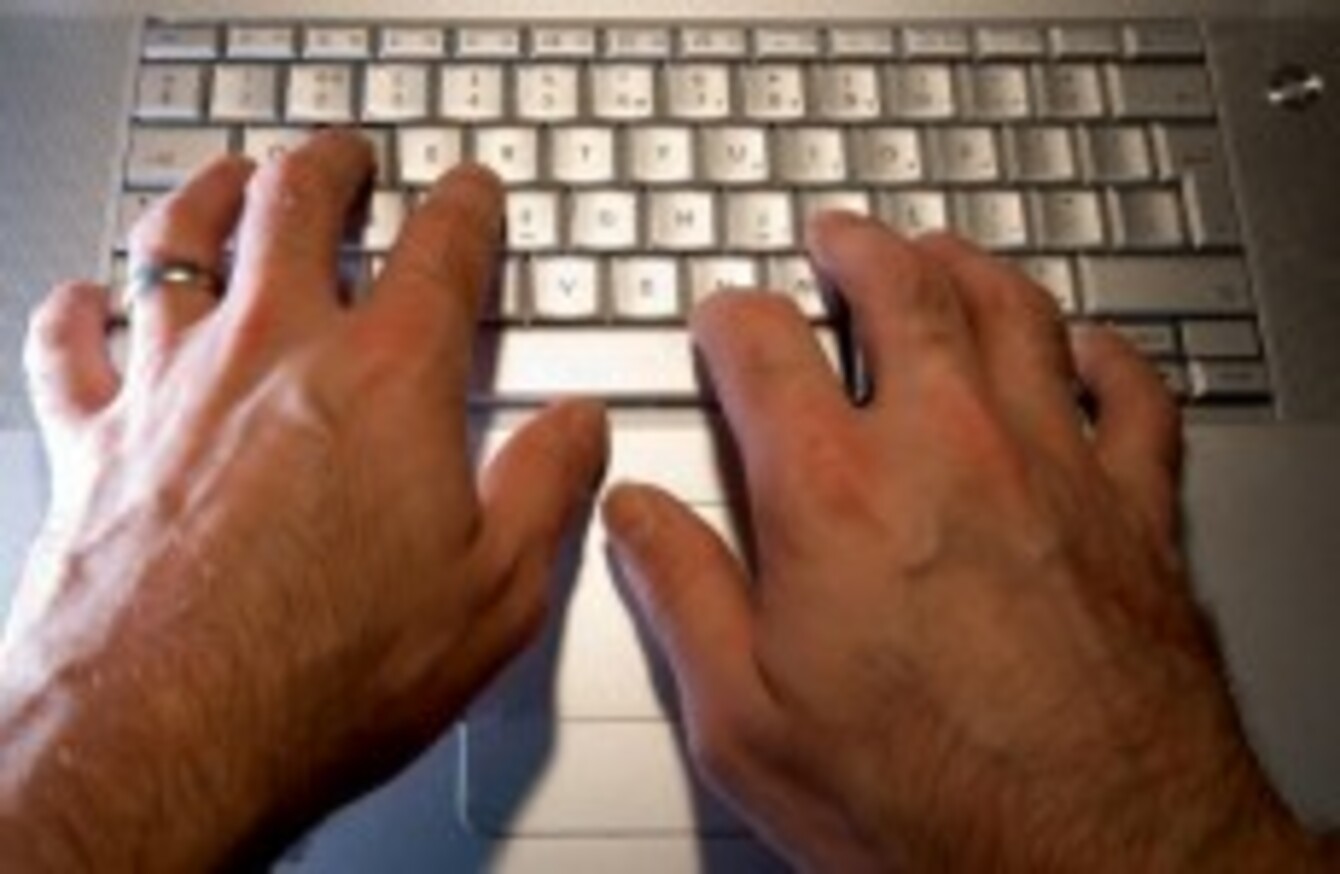 Image: Daniel Law/PA Wire/Press Association Images
Image: Daniel Law/PA Wire/Press Association Images
ANOTHER MAN HAS admitted to writing blog posts under the guise of being a lesbian.
Earlier this week, another US man was discovered to be the writer of A Gay Girl in Damascus, which proported to be a blog written by a lesbian woman in Syria.
The man, Tom MacMaster, lives in Edinburgh and wrote the blog pretending to be a feminist and lesbian Amina Abdallagh Araf al Omari writing about her life in Syria and her views on politics and religion.
According to the Washington Post, now a 58-year-old US Air Force Veteran named Bill Graber has admitted to being one of the editors of the LezGetReal lesbian blog, writing under the name Paula Brooks.
The Washington Post had contacted Brooks, who said she could only be spoken to through her father, and then provided photographic ID.
However the man saying he was Brooks' father eventually admitted to being Graber. He told the newspaper that he started the site to write about gay issues after seeing two friends who were a lesbian couple being mistreated.
Another of the blog's owners, Linda Carbonell, wrote that the past three days were "devastating" after it was discovered that Graber had been pretending to be a woman for three years.
She said:
I'm not dumb enough to believe everything on the net – heaven knows there is way too much junk, hate and conspiracy nonsense out there, but I never really questioned whether or not the people were real.
Nothing has ever appeared on this site that wasn't factually based. Yes, we post opinions, but we don't post fiction. The issues remain – the disenfranchisement of Americans for race, religion, ethnicity, sexual orientation, poverty – these things are still happening.