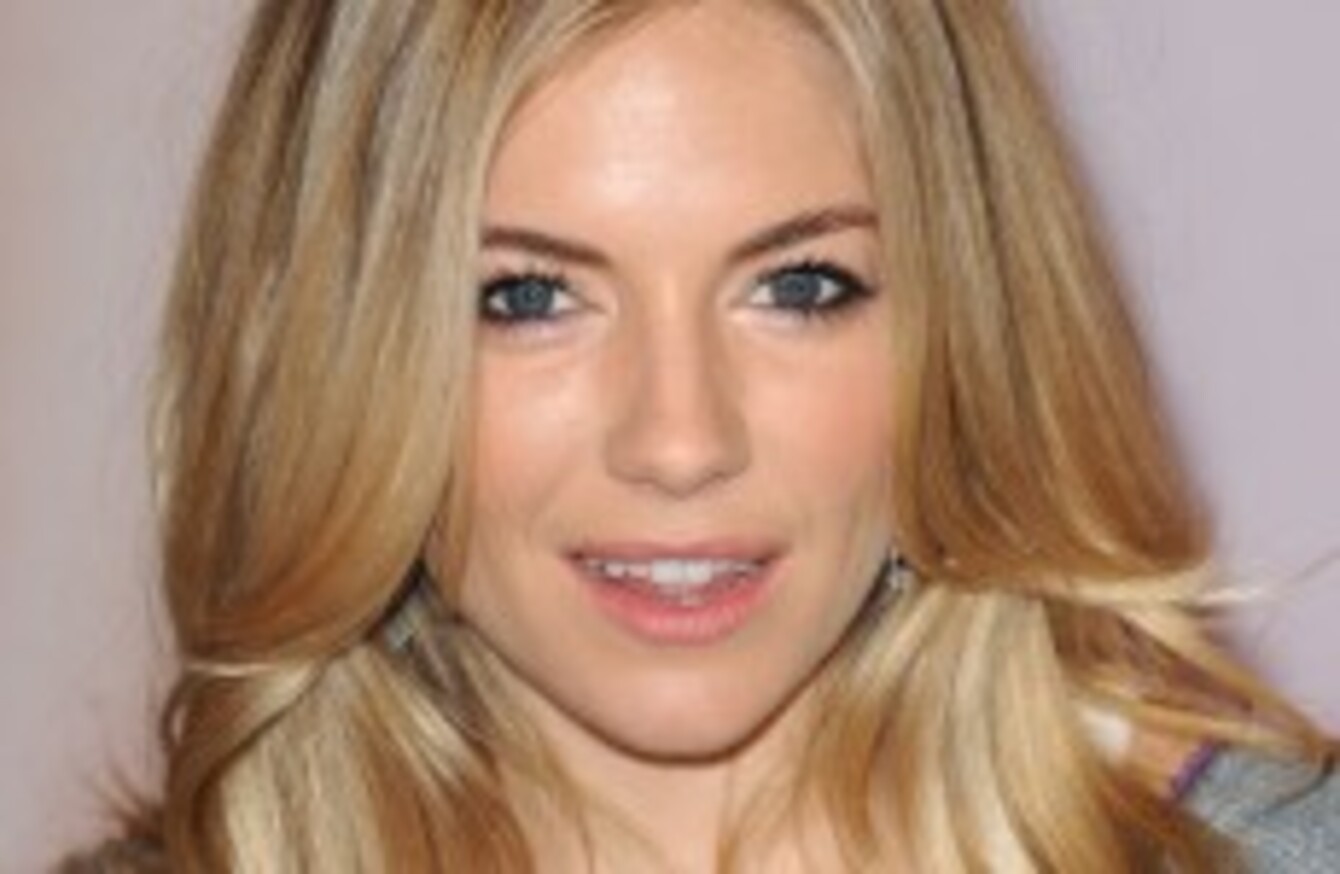 Actress Sienna Miller says she has been fully vidicated by the NOTW's admission of liability
Image: Doug Peters/Doug Peters/EMPICS Entertainment
Actress Sienna Miller says she has been fully vidicated by the NOTW's admission of liability
Image: Doug Peters/Doug Peters/EMPICS Entertainment
A SECOND NEWSPAPER is being sued over allegations of phone hacking, just as actress Sienna Miller accepts £100,000 from the News of the World for the same offence.
Channel 4 News reports that James Hewitt and actress Koo Stark are taking legal action against another unnamed paper.
Hewitt says he believes his voicemail was hacked during his affair with Princess Diana in the mid-nineties. Stark meanwhile is an ex-lover of Prince Andrew.
The News of the World has admitted liability in the case of Sienna Miller, who is accepting a payout of £100,000. The BBC reports that Miller's lawyers are satisfied that she has been vindicated and that there has been a full admission of liability. A High Court judge in the UK will give his full judgement on the case next week.
Miller will also be told by the News of the World the extent of the hacking which took place.The Guardian reports that today's agreement came unexpectedly halfway through Miller's case, when she was satisfied that her demands for proper answers from the paper were going to be met.
Publicist Max Clifford is among four people who have reached out of court settlements with the newspaper. In April the News of the World admitted liability in connection with the scandal and that they were going to issue apologies. 24 individual cases have been taken.