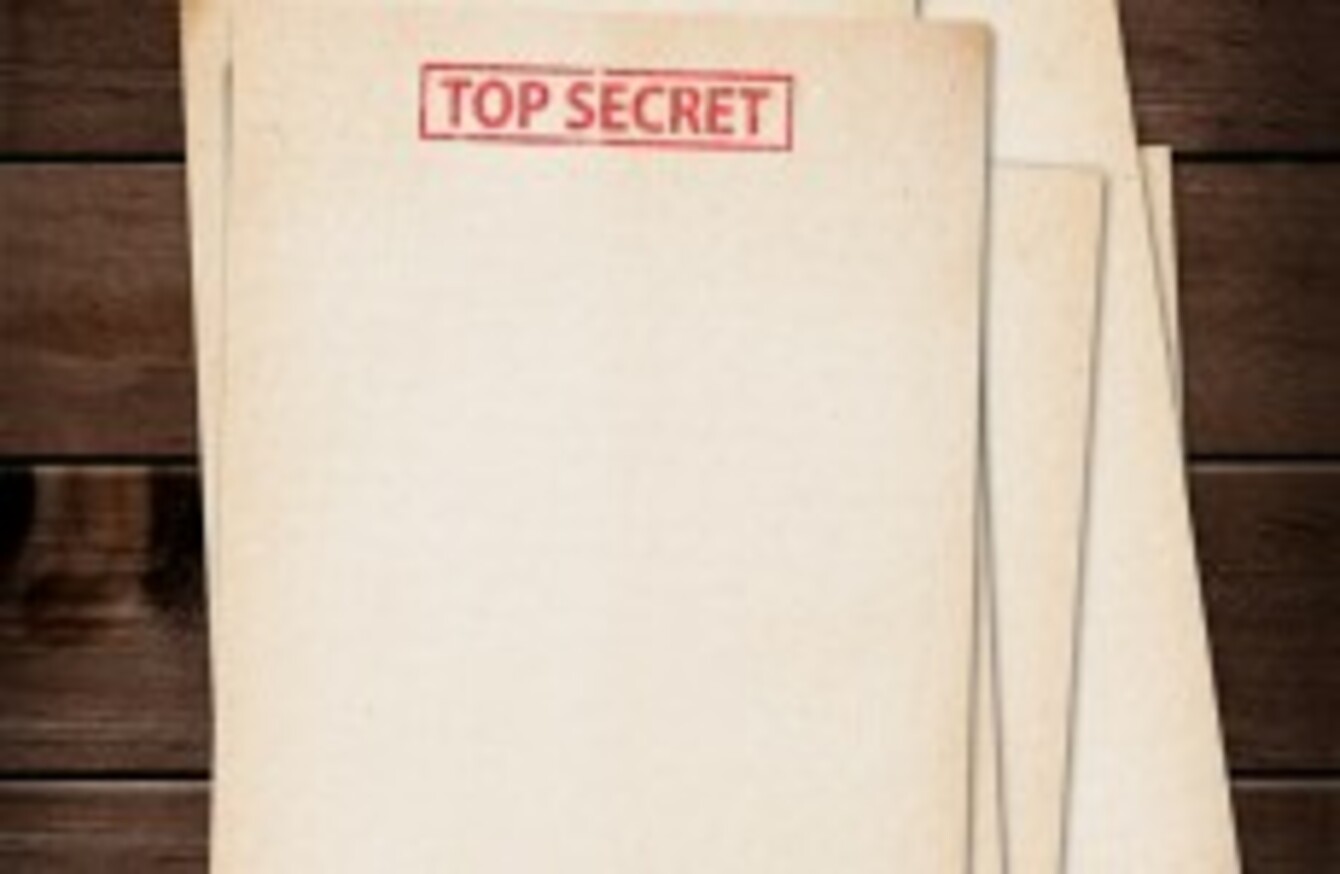 Image: Shutterstock/elnavegante
Image: Shutterstock/elnavegante
SECRET POLICE FILES dating back from 1915-1916 are being made available online today.
They include daily reports by the Dublin Metropolitan Police Detective Department on the movements and associations of pro-independence suspects.
They begin at the start of June in 1915 and lead right up to April 20 1916, just four days before the beginning of the 1916 Rising.
They describe Republican activity in Dublin at the time and include details of intelligence gathered at a number of key city centre locations, such as the shop of Thomas J Clarke at 75 Parnell Street and the Irish Volunteers Office on Dawson Street.
The Minister for Arts, Heritage and the Gaeltacht, Heather Humphreys said,
"The files may be 100 years old, but they still paint a fascinating picture of how the Dublin Metropolitan Police were monitoring the people who they believed were plotting Ireland's independence.
More than 230 individuals were monitored, with a number of very familiar names cropping up in the files, including Thomas J Clarke, who is mentioned in almost every report, Con Colbert, Seán T Ó Ceallaigh, Seán Mac Diarmada.
"Major events which took place in 1915 and 1916 were also under close surveillance.
"The files include references to the funeral of Jeremiah O'Donovan Rossa and the Annual Convention of Irish Volunteers. The reports also include details of anti-recruitment and conscription rallies and meetings of the Irish Women's Franchise League."
The files are being made available online as part of the National Archives plans for the Ireland 2016 Centenary Programme.