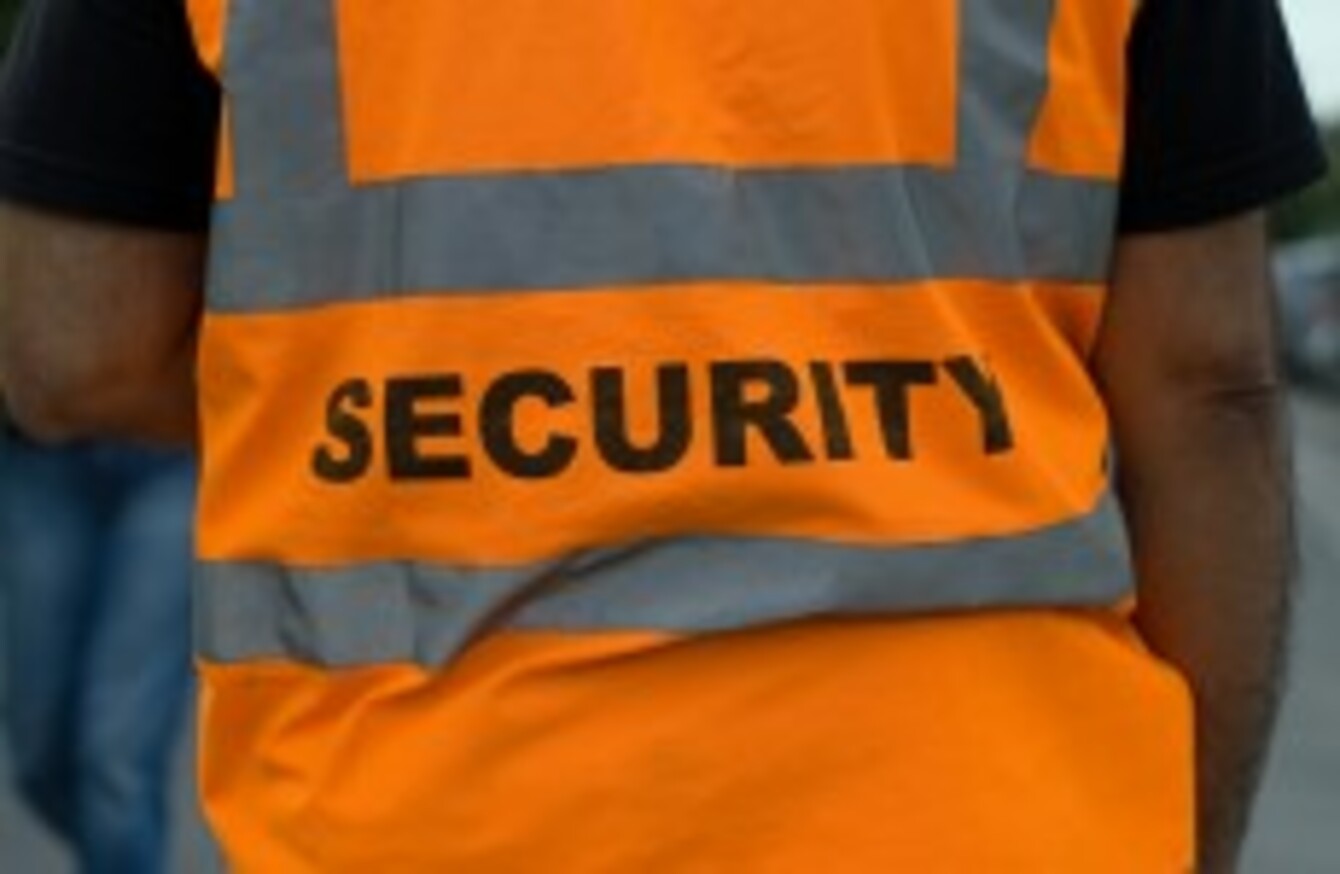 Image: Shutterstock/Harry Huber
Image: Shutterstock/Harry Huber
A SECURITY GUARD who was accused by his employer of walking away from his post has been awarded €20,000.
Philips Uzoma (the claimant) took his case against his employer, GZ Professional Security Limited (the respondent), who claimed that he had been dismissed for poor performance in his role.
The Employment Appeals Tribunal has found that the respondent in this case had not followed due process in dismissing the claimant and as such the claim was successful.
How did this come about?
The claimant had 10 year's experience in the job when difficulties began to occur.
On 11 October 2012 his employer claims that he walked away from his position guarding a client's premises – leaving it without cover for more than an hour. In response to this the claimant says that the other member of staff who was meant to cover his shift at 11pm was habitually late, and he decided to take action to highlight this.
His employer was unclear as to whether Uzoma was being paid for overtime when his replacement arrived late.
Things escalated after this.
The claimant was later moved to a different branch of the fast food restaurant he was assigned to guard, something that he was not happy about, and was given a written warning after his employer claimed that he had spoken aggressively to the HR managing director.
Later more letters were sent to the claimant saying that his performance had not been up to standard. His employer said that these were intended as way of a final written warning – despite not mentioning this explicitly.
Uzoma also had his pay reduced without explanation from €13 to €11 an hour in May 2013.
The judgement 
It was decided by the tribunal that the respondent did have documented procedure in place for dealing with allegations against an employee.
It decided that these procedures were not followed in the course of arriving at the dismissal and, as such, the employee was not given a fair chance to voice his side of the argument – something that "could not be described as fair".
As a result of this, he was awarded €20,000 under the Unfair Dismissals Act.