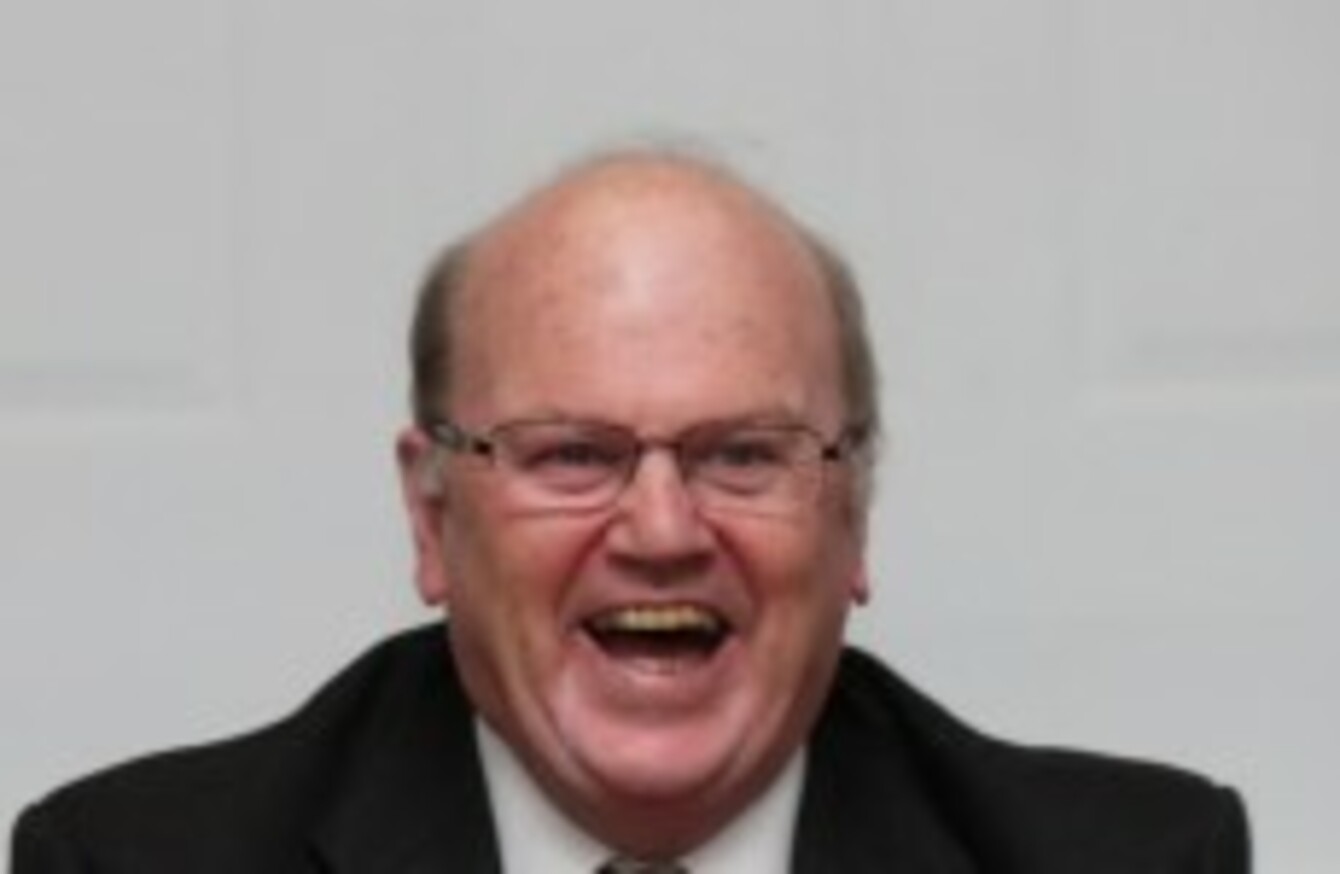 Image: Photocall
Image: Photocall
IT SEEMS THE government is about to give equality to self-employed people, farmers, and small businesses that fail, by granting them the same benefits as PAYE workers who lose their jobs.
Currently small business owners are rigorously means-tested as to their eligibility for social welfare payments should their business fold, with a great many effectively disqualified by whatever assets their business may hold.
At present, entrepreneurs and small business owners feel they are discriminated against in that they are effectively punished for taking a chance in business rather than sticking to the safety net of private employment.
In last year's budget, small businesses were one of the few groups to see their taxes raised, largely seen as a landmark 'end of austerity' move by Minister Michael Noonan.
Pro-business
The idea of equal treatment on social welfare is one of a range of pro-business moves being considered by the government in an effort to win over business-owners in advance of the next election.
Others include the reduction of the USC in line with PAYE workers, and potential tax rebates regarding redundancy costs in cases where businesses are forced to let staff go.
TheJournal.ie spoke to small business representatives to gauge their reaction to the news. In summary? 'Great, but we'll believe it when we see it'.
"If it's true, then obviously it's brilliant," said Patricia Callan, director of the Small Firms Association (SFA).
Her caveats?
It depends on how they plan to fund it. We had an idea that the self-employed be allowed pay PAYE, but optionally, ie only if they want to.
Mind you, we deal with the Department of Jobs daily and this is the first we've heard of it.
But if it is to be the case it's completely desirable.  Those who are taking the risk should be treated equally.
The proposals have come about from deliberations by a working group established by the Taoiseach as part of Fine Gael's 'Standing Up for Small Business' campaign, which will be launched next week.
#Open journalism No news is bad news Support The Journal

Your contributions will help us continue to deliver the stories that are important to you

Support us now
Mark Fielding of ISME (Irish Small Medium Enterprise Association) is a little more trusting than his compatriot with the SFA.
"Look, it'll be great if it happens," he says.
I would expect it'll be another string to the government's bow before next year, but it can only happen over a number of years as it's so expensive.
 At present it just doesn't look good how entrepreneurs are treated in Ireland, it doesn't look good that if you take a punt and lose you get hit harder.
This is going to take time, but it's an aspiration and definitely a step in the right direction. Some sort of timeline for how it's going to be implemented would be the icing on the cake.
Earlier, Agriculture Minister Simon Coveney was asked on RTÉ radio about the proposals and whether or not the next budget would be a 'giveaway' one.
"No decisions have been made," he said. "But small businesses are the heartbeat of our economy and we're going to support them."
We'll use the budget to ensure that the people who have been driving the economy are supported by us.
It won't be a giveaway though. That's Fianna Fáil politics, not ours. We won't be throwing away the progress that has been made.