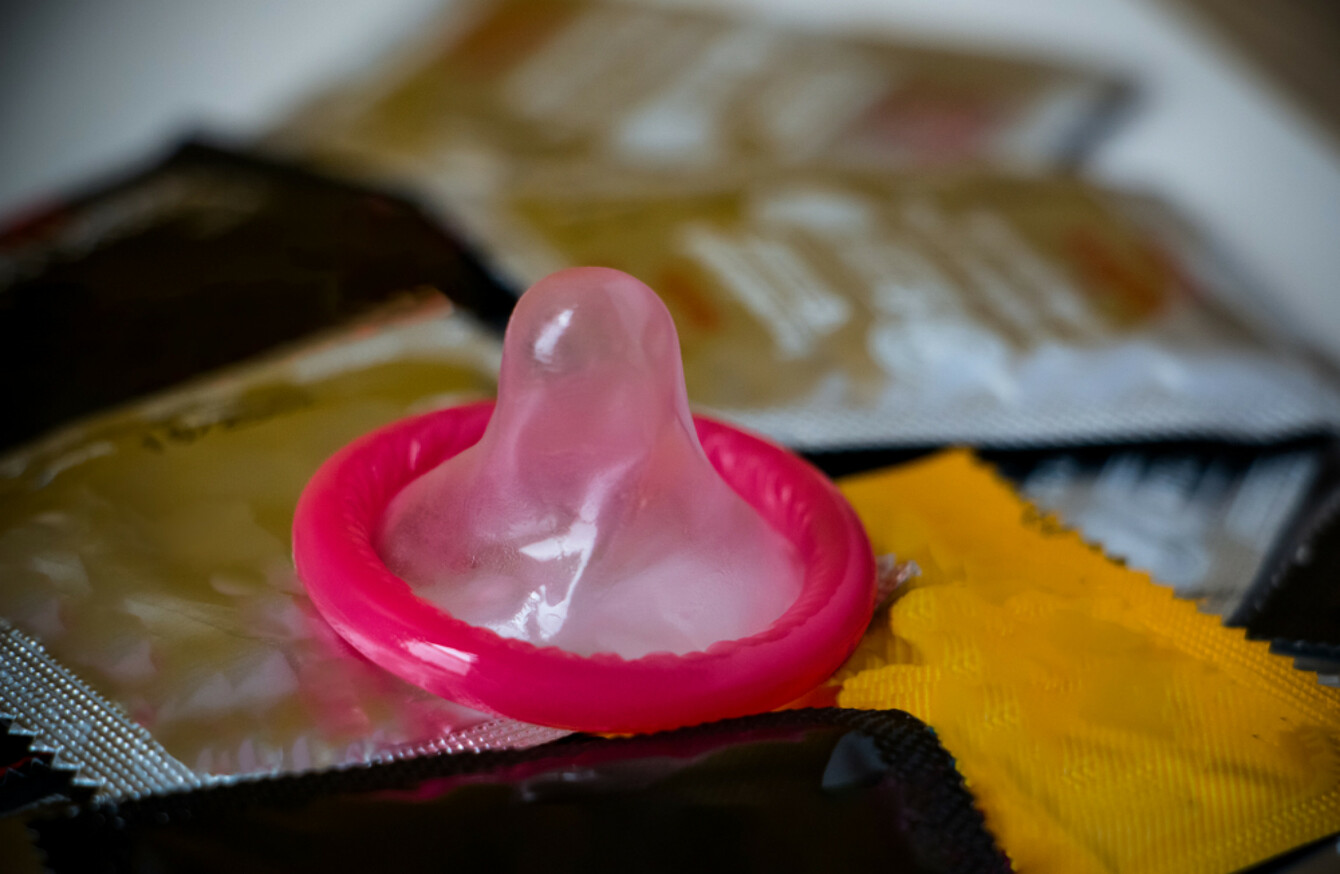 Image: Shutterstock/Atjanan Charoensiri
Image: Shutterstock/Atjanan Charoensiri
SELF-LUBRICATING LATEX condoms that become slippery on contact have been developed by scientists using a special, durable coating.
The research backed by the Bill and Melinda Gates Foundation aims at making condoms more appealing to use, reducing the risk of developing sexually transmitted infections and unwanted pregnancy in the process.
The self-lubricating condom is less likely to break or cause discomfort than regular condoms, as it becomes slippery once it comes into contact with body fluid, researchers said.
This condom could withstand 1,000 thrusts without losing this slipperiness, although intercourse typically lasts around half that time or less – between 100 to 500 thrusts – they said.
When tested against regular shop-bought condoms with water-based lubricant, it was found that while these were more slippery at first, they became far less so after around 600 thrusts. 
A group of 33 men and women were asked to touch and rate both condoms, and recommended the self-lubricating condom above others.
"A majority of participants – 73% – expressed a preference for a condom containing the lubricious coating, agreeing that an inherently slippery condom that remains slippery for a long duration would increase their condom usage," the study concluded.
"Such a coating shows potential to be an effective strategy for decreasing friction-associated pain" — for women and men — "and increasing user satisfaction."
Boston University's professor Mark Grinstaff said: "It feels a bit slimy when you handle it dry, but in the presence of water or natural fluids it becomes really slick. You only need a little bit of fluid to activate it."
The condom has yet to actually be tested in intercourse, but more than 90% of the volunteers said they would consider using the coated condoms, and more than half said they would likely use condoms more frequently if the perpetually slippery ones were commercially available.
Clinical trials will evaluate how the condom works in real-life settings next year, Grinstaff said, as more research is needed to see how it compares to condoms in these situations.