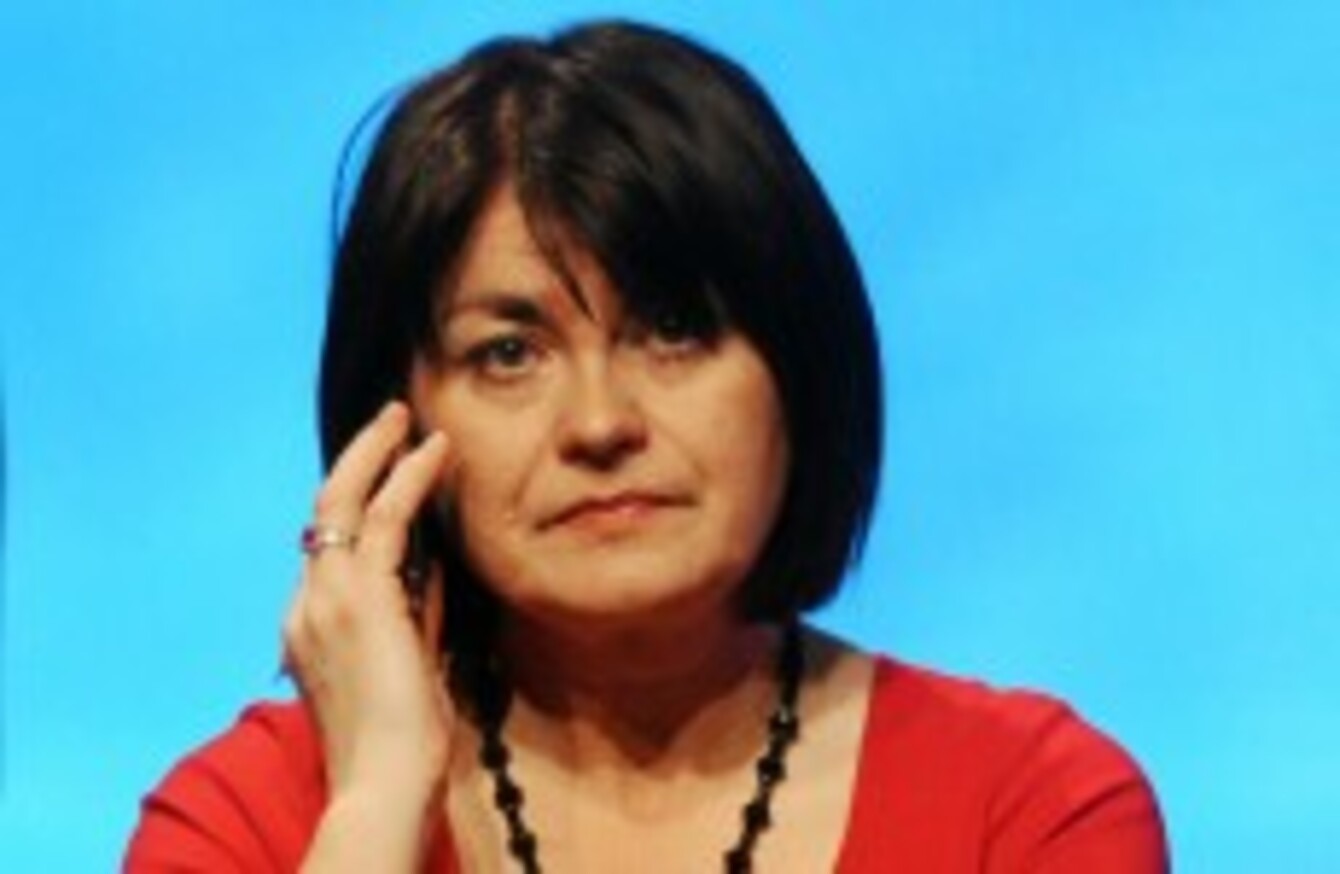 Image: Laura Hutton / Photocall Ireland
Image: Laura Hutton / Photocall Ireland
SENATOR FIDELMA HEALY Eames has denied claims that she tried to dodge ticket fare on a train from Galway to Dublin yesterday morning.
Boards.ie user "Captain Darling" claimed that the Senator was without a ticket when the inspector boarded the train and that she received a fine.
Fine Gael issued a statement that said Healy Eames had boarded the train at Athenry station yesterday morning in a rush and thought she would be able to purchase a ticket on board as she had done on previous occasions.
The ticket inspector asked her for identification and she produced her Senator ID card and offered to pay for a ticket as normal. She was told she could not buy a ticket from him and he fined her €100.
Fine Gael said the Senator said she was shocked to learn this as she had purchased two tickets on board just weeks earlier in June. She even showed the inspector the counterfoils which proved she had purchased tickets on a train. Healy Eames has appealed the fine.