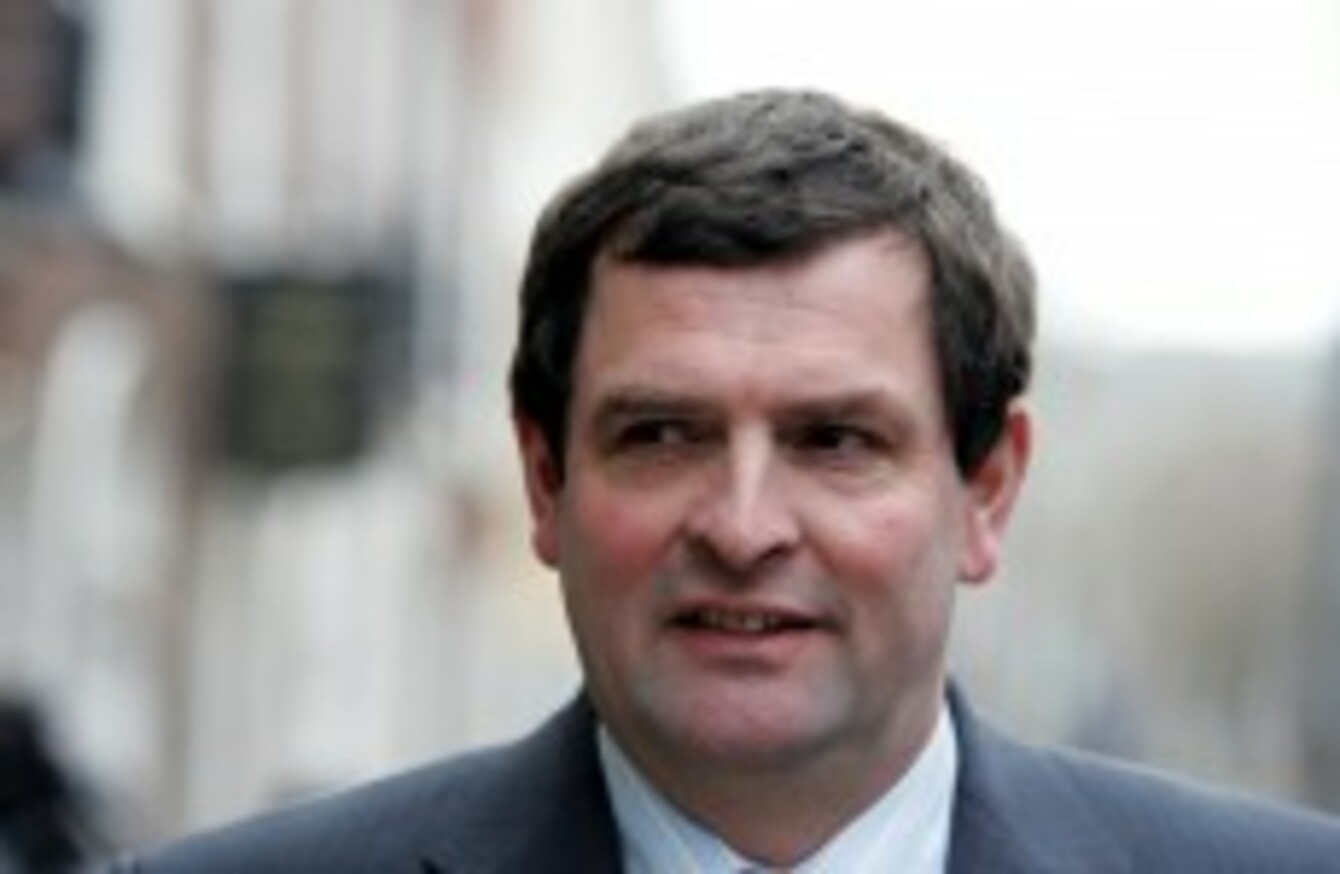 Fine Gael's Shane McEntee
Image: Leon Farrell/Photocall Ireland
Fine Gael's Shane McEntee
Image: Leon Farrell/Photocall Ireland
MINISTER OF STATE Shane McEntee has been called upon to clarify his "callous and crass" comments in relation to cuts to the respite care grant.
Today's Sunday Times reports that the Fine Gael Minister commented on the controversial cut – saying that "you could stay in a top hotel for €700 a week" and that "people just have to get on with it".
In response to the comments, Fianna Fáil Senator Thomas Byrne said: "Having listened to many carers at Friday's protest outside Leinster House, none of them mentioned using the money to stay in a "top hotel". Most use the money for the extra costs of caring."
"The 20 per cent cut in the Respite Care Grant is arguably the most mean-spirited cut in the Budget. The 77,000 carers affected save the State a fortune by caring for their loved ones on a daily basis. They will now be down €6.50 a week – or €325 a year – as a result of this Budget," said Byrne.
"I have spoken to a number of carers over the past few weeks and months who are already under severe pressure as it is. I know they too would expect Minister McEntee to clarify his comments immediately."