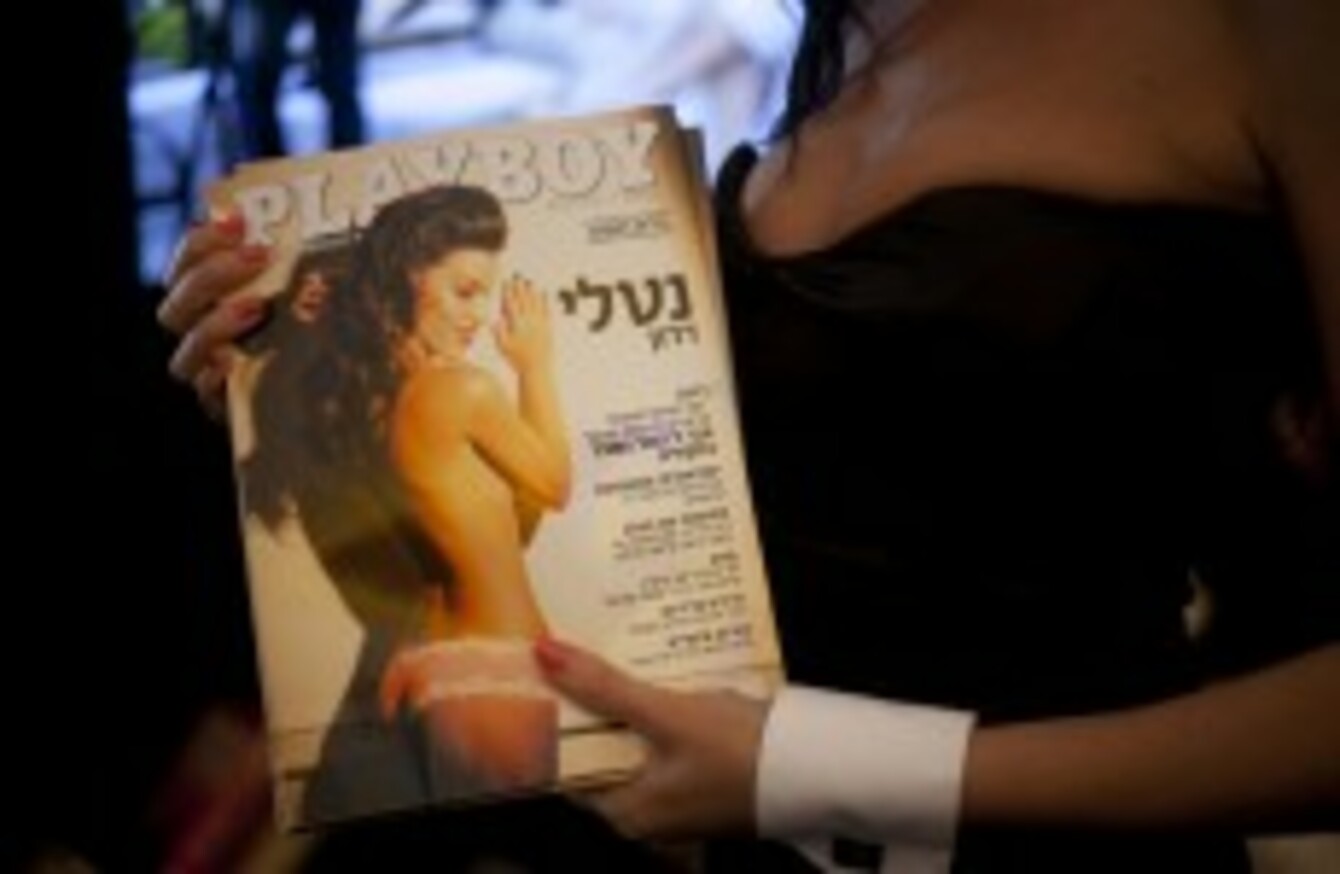 Image: Ariel Schalit/AP/Press Association Images
Image: Ariel Schalit/AP/Press Association Images
MINISTER PAT RABBITTE has warned that two issues are being conflated in conversations about the availability of pornography online.
Responding to requests for Ireland to emulate a British scheme to ban certain images and videos, the Communications Minister noted that it is illegal for an EU Member State to compel internet service providers (ISPs) to block material.
"We shouldn't conflate two things," he told Morning Ireland. "The reportage of Prime Minister [David] Cameron's statement conflates illegal material, obnoxious material – that is already illegal in Ireland. It is illegal in Scotland. It is not illegal, for complicated reasons, in England. But it is already illegal in Ireland.
"Thereafter, you are talking about his voluntary code, if you like, that he will require these family-friendly filters to be put in place. I think most experts will say that tech-savvy young people will be able to circumvent them. But they may well have the merit of younger kids not stumbling across the kind of material that no parent would want them to see."
He said he would be "quite happy" to examine whether the initiative has merit and could be made work in Ireland.
As part of Cameron's plans, ISPs have agreed to introduce family-friendly filters that automatically block pornography unless customers decide to opt out.
Speaking in the Seanad yesterday, Senator Mary Ann O'Brien urged the government to hold a debate on the issue which she described as "devastating to children".
"They think these gross scenes are normal and set out to copy them as they take their first own steps in their young lives in getting together with other people in sexual activity.
I never thought that I would stand in the Irish Seanad and feel nostalgic for Hustler, Penthouse or Playboy. But now we have got to admit to ourselves today that we have to think of them as part of the good ol' days.
Rabbitte admitted that the Senator raised a reasonable and important point, but added that it was not a "simple subject".
Childline has also rowed in behind calls for more action to be taken against online pornography. However, National Manager of the helpline Margie Roe is realistic about young people's ability to circumvent filters and blocks.
She called on the government to look at what is happening in the UK and "see if it a viable option for Ireland".
Commenting on the impact of pornography, she said it can be disturbing and frightening for children to see graphic and violent images.
She also talked about a recent call from a teenage boy who succumbed to peer pressure to watch online pornography. He talked about feeling "weird, uncomfortable and disturbed".