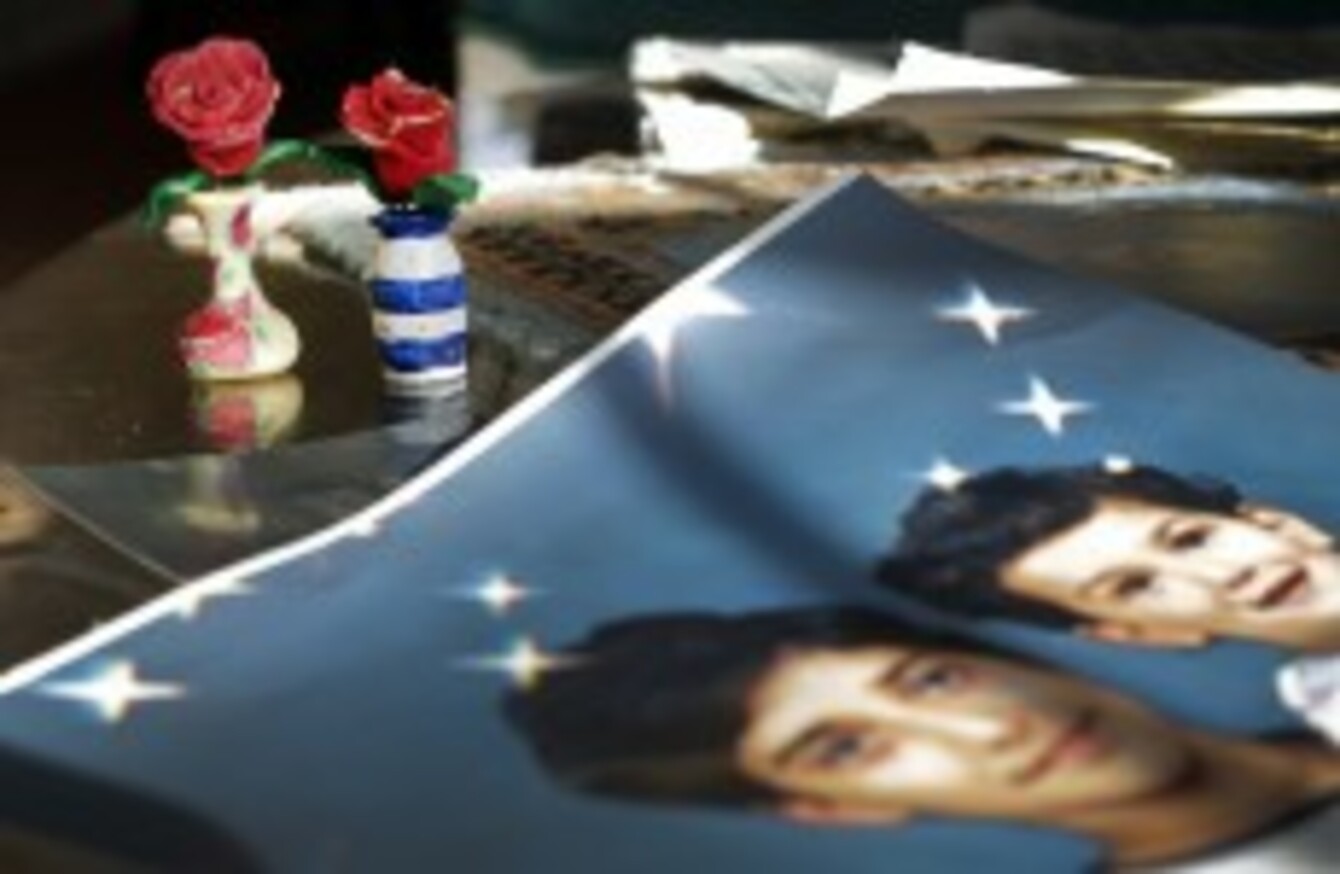 Image: AP/Press Association Images
Image: AP/Press Association Images
Updated 9.50am, 9 February
ADNAN SYED, WHOSE conviction for murdering his ex-girlfriend in 1999 featured in a recent hit US podcast, will be given a chance to appeal his sentence.
Syed, 34, was sentenced to life imprisonment in 2000 for the murder of his former girlfriend Hae Min Lee.
Ecastatic
Rabia Chaudry, a lawyer and friend of the Syed family, was the woman who brought the story of Adnan's conviction to Sarah Koenig of This American Life, who went on to create Serial.
"We are ecstatic and surprised in a very happy way," Chaudry told Newstalk in an interview aired this morning.
We didn't expect a decision from the court really for many months, so the fact the order came so quickly and that they already have a hearing date set is remarkable, so we are very happy.
The news means Syed is getting a second chance at a post-conviction appeal, after he lost this appeal last year.
An alibi witness, Asia McClain, who was due to attend this hearing but did not turn up, is expected to appear.
McClain wrote to Syed twice immediately after he was arrested, about meeting him at a pivotal time on the day of Hae Min Lee's murder.
She was never contacted by Syed's attorney. Rabia said that McClain listened to the podcast and then got in touch with Koenig, who convinced her of the importance of her evidence.
Global phenomenon
The podcast became a global infatuation almost instantly, something that Chaudry said she is still in disbelief over.
Chaudry said she initially thought a journalist "might be able to find a smoking gun" to exonerate Syed, but though that didn't happen, Koenig "was able to point out a lot of the inconsistencies in the case".
Chaudry said that Syed "cannot witness the real phenomenon" as he does not have the internet, but he is receiving many letters and "he is incredibly grateful that somebody is giving him a chance to tell his story".
"He's hopeful, very hopeful, but cautiously so," she told Newstalk, concluding that "the Baltimore legal community and the courts and the lawyers there are very, very cautious about how they are going to proceed here because the world is watching".
The appeal
The story of the Syed and Min Lee became a sensation after it was featured in the blockbuster weekly podcast Serial.
According to the appeals court decision, Adnan Syed has until March 16 to trigger the appeal over whether he had adequate representation at trial.
Prosecutors from the state of Maryland argued against allowing the appeal, saying Syed was given a fair defence and there is no need to reopen his case.
The court is scheduled to hear arguments in June.
Serial cast doubt on whether Syed received proper representation at trial and whether he committed the murder of Lee.
During his trial, prosecutors argued that Syed strangled Lee after school in the parking lot of a suburban Baltimore Best Buy electronics store, jealous that she was seeing another, older man after they were no longer dating each other.
Both were honour students and children from immigrant families — one from Pakistan, the other from South Korea — who had concealed their relationship from their conservative parents.
The show was downloaded over 5 million times on the Apple iTunes store. It is also available at www.serialpodcast.org.
© – AFP 2015, with additional reporting Aoife Barry