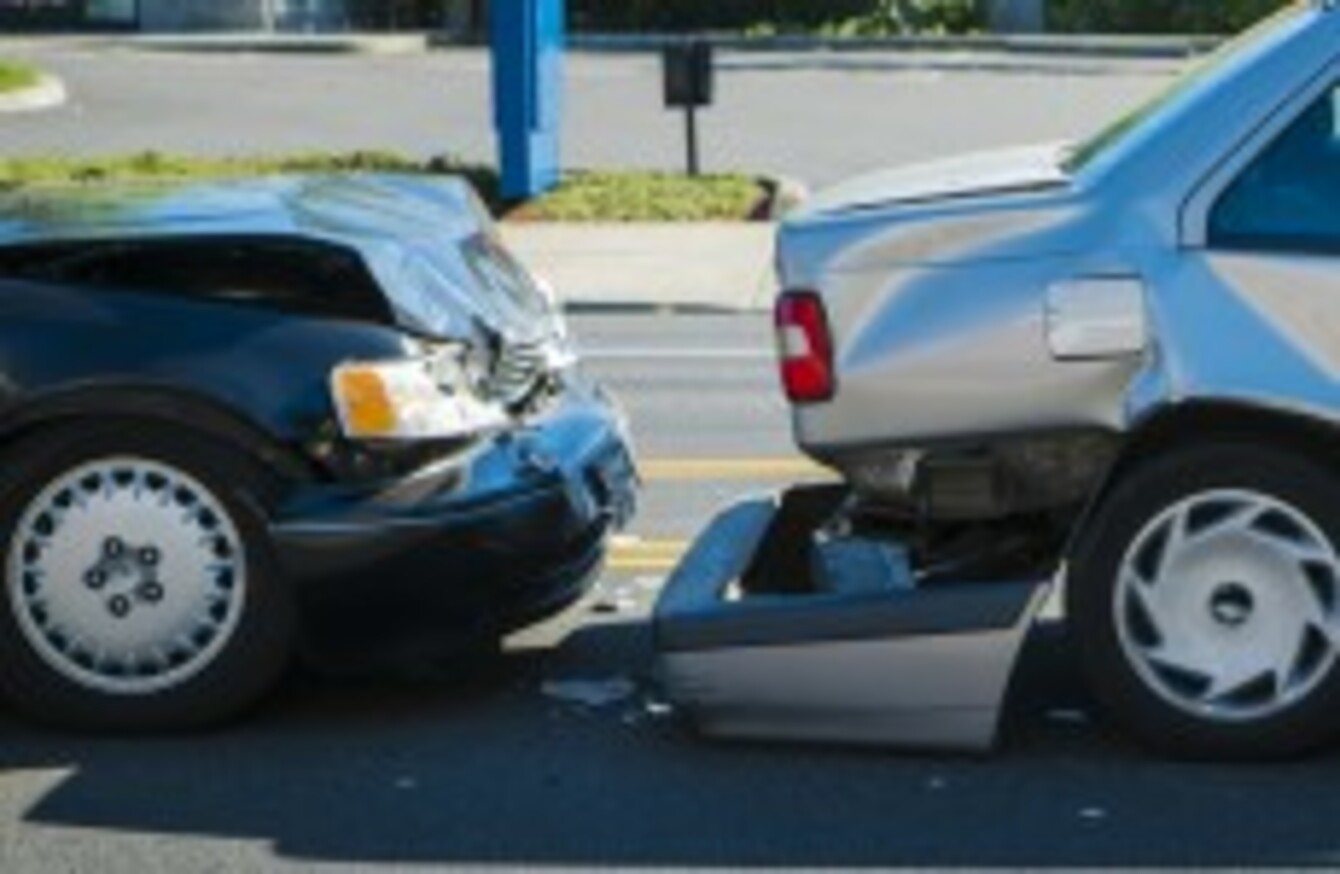 Image: Shutterstock
Image: Shutterstock
CLAIMS MADE BY customers of bust insurance outfit Setanta will not be covered by a fund for the victims of uninsured drivers, sources close to the process have confirmed to TheJournal.ie.
The Motor Insurance Bureau of Ireland (Mibi) had been asked by the Government to step into the breach after the company went belly-up in April, but it is understood that MIBI has been given legal advice that to do so would be exceeding its remit.
"Mibi is legally precluded from involvement where an insurer already exists and has valid policies," a source said.
It is thought that officials in charge of the fund have passed on their decision, which was taken at a board meeting following legal advice earlier this month, to Government. No response has been issued yet.
"The bureau can only act in accordance with our remit under the 2009 agreement with the Government. That remit confines our activities to compensating victims of uninsured drivers."
Liquidation
An industry source close to the process hit out at the situation which developed with Setanta, saying:
"The main issue is how a company could be formed in a separate jurisdiction, in a highly regulated sector, with the obvious express purpose of conducting business in Ireland while avoiding Irish regulation, and seven years later go into liquidation owing several millions of euro."
The Maltese company, which only operated in Ireland, went bust earlier this year, leaving thousands of drivers uninsured overnight.
It later emerged that the Central Bank had knowledge of problems in Setanta a full seven months before issuing a warning on the company in April of this year.
Investigation
Separately, the Central Bank has said it will await the outcome of an investigation by the Maltese financial regulator before deciding whether to look into claims that Setanta's broker network in Ireland continued to renew policies after being instructed to cease selling policies.
Communications from the Maltese Financial Services Authority (MFSA), seen by TheJournal.ie, confirm that "the company continued to renew insurance policies after the 24 January 2014″, the date which the MFSA directed the company to cease selling or renewing policies.

Insurance sources said that some customers who had been issued with advance notice of their policies expiring had policies renewed after that date.
One source said that "when the broker was doing this they thought Setanta was being wound down in an orderly manner…they thought the company was exiting but they didn't know the scale of the financial distress."